Tuesday, November 23, 2021
from 11:00 AM to 1:30 PM
Lunch will be served at 11:00 AM
Live Stream from 12:00 to 1:30 PM
at
Welcome, Press and Sponsors:
This page is all about making it easy for you as a Conservation Summit Sponsor to share your participation in the Summit with your online community. We want to raise excitement and participation in this important event! Feel free to use these sample documents and graphics as a starting point for your own communications. 
For a press pass, please email Sara Fennessy or call her at 859-553-5510.
Already registered? Go here to manage your account:
Speaker Bios and Pictures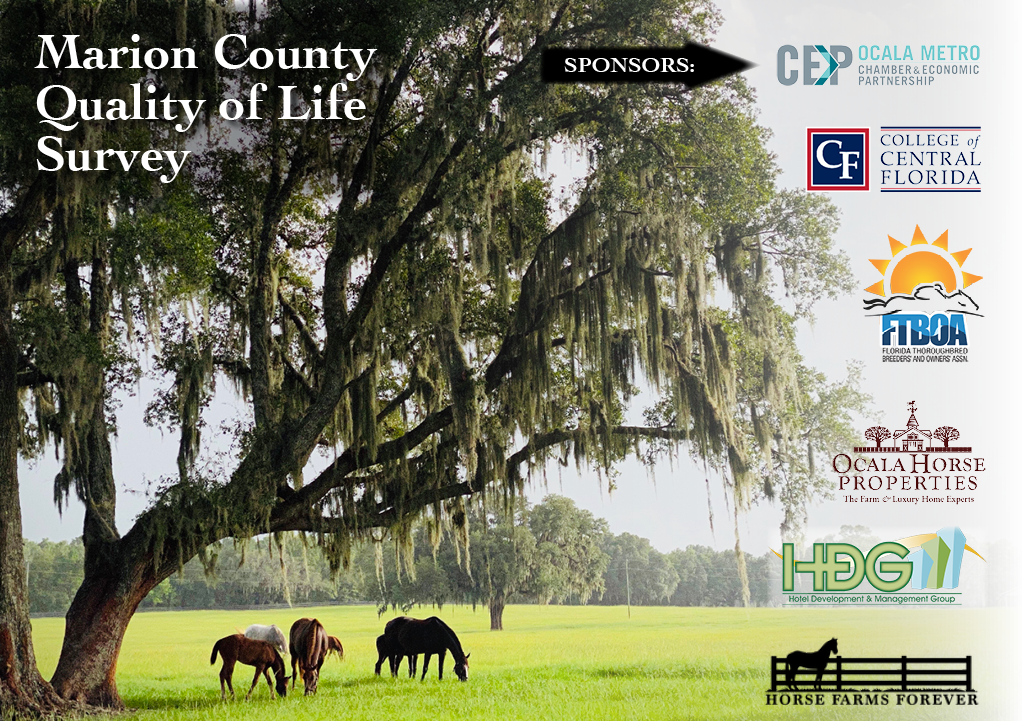 Social Media
Follow us and stay connected! The Event hashtag is #ConversationsaboutConservation2021