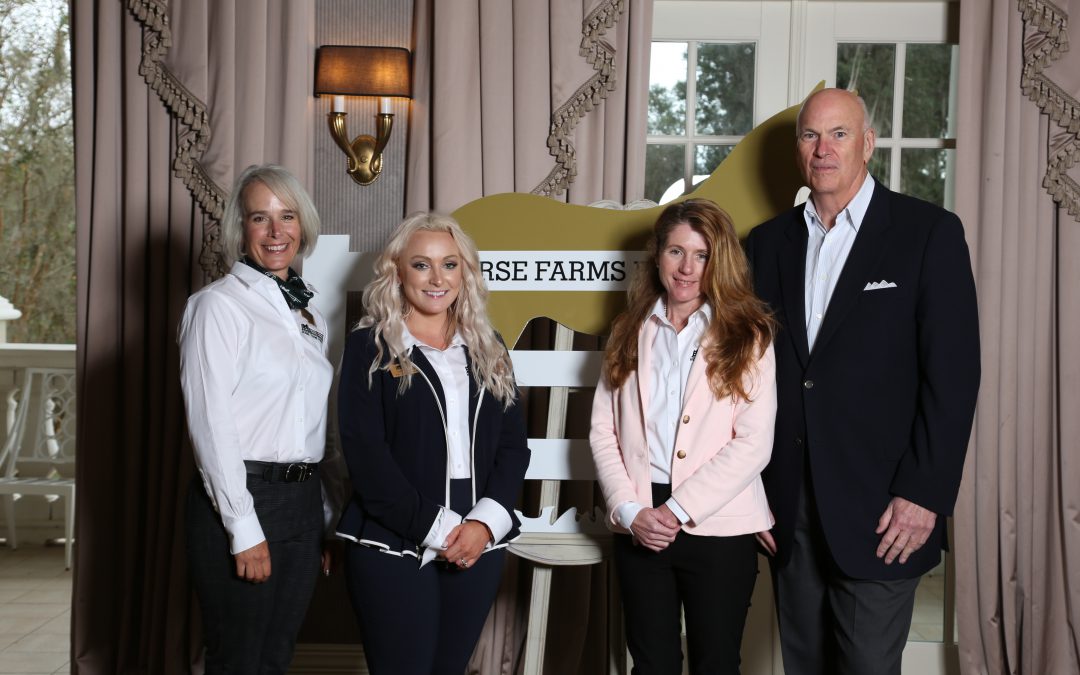 Horses and the love for the scenic beauty of Marion County brought a diverse group of large and small landowners, developers, realtors and elected officials – over 100 people – to Horse Farms Forever's first Conservation Summit on November 19 at Golden Ocala. 
The purpose of the Summit was to inspire preservation of the horse farms and agricultural lands that are fundamental to Marion County's global brand as the Horse Capital of the World®.
Our speakers discussed practical ways to preserve farmland that benefit landowners and also made several suggestions on how to balance economic development and growth while retaining the sense of place that the iconic horse farms and agricultural lands bring to the area.
read more