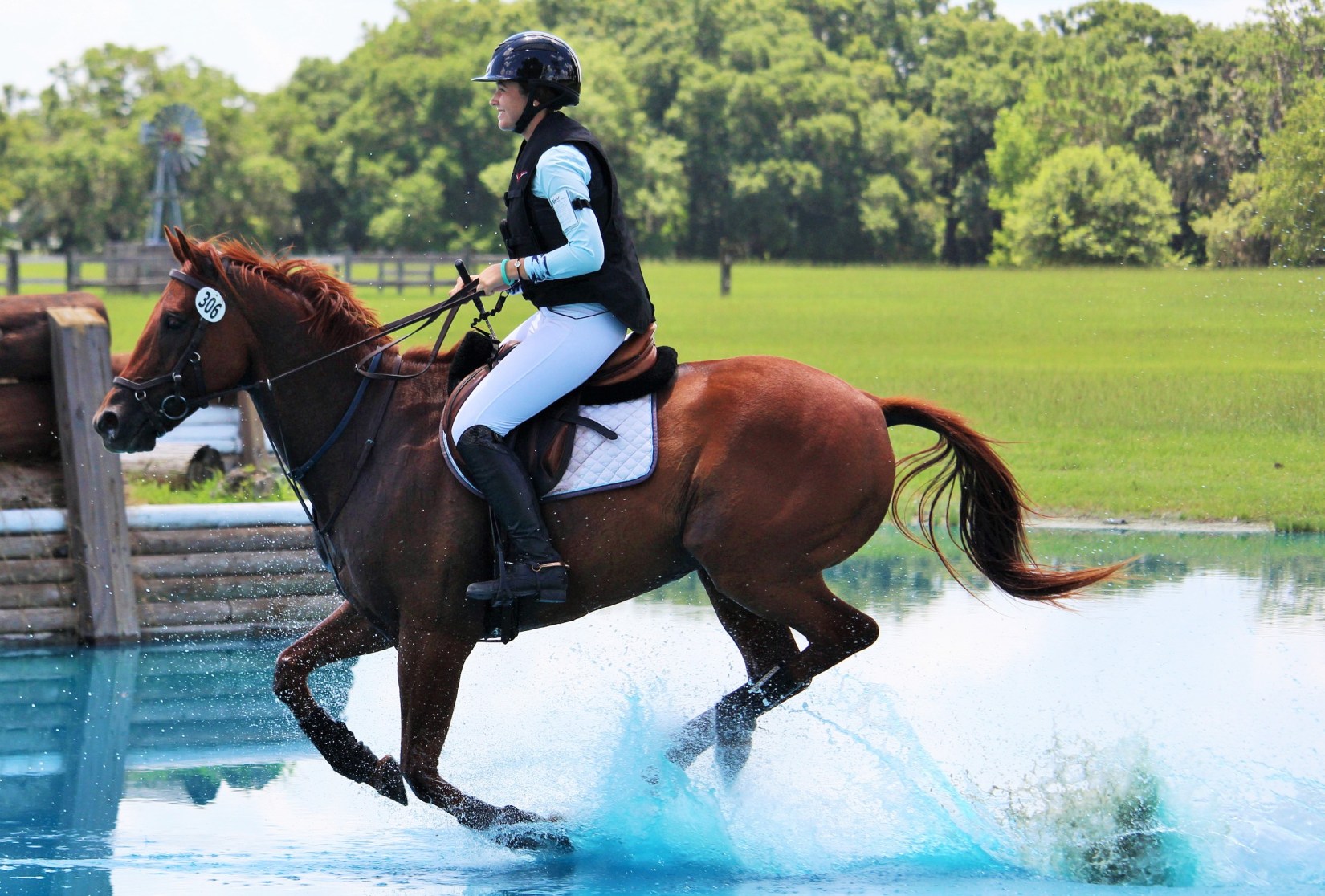 Many venues are coming back from hiatus with changed schedules. There are fewer events this season, but still plenty of safe, outdoor equestrian fun to be had. Heads up for these July-August opportunities!

One of our newest members, Farm Tours of Ocala, is open for semi-private or private tours. Safety protocols are in place. This quiet season is a great time to check out what's behind the gates!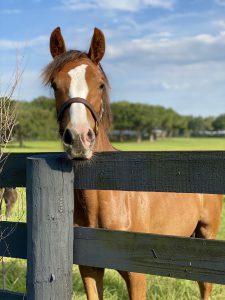 Always Watching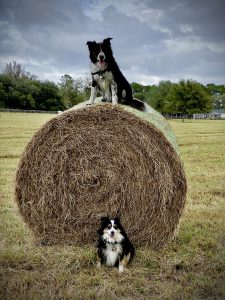 We work hard to keep you informed, and to represent our members' interests in preserving our horse farms, farmland and the unique character and culture of Marion County.
Join the herd. Every voice matters.