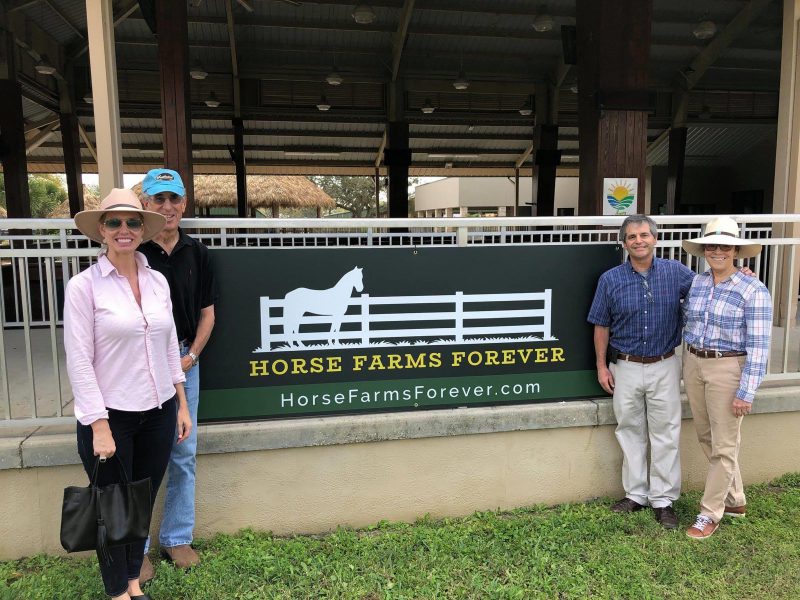 Show Your Leadership
Corporate Membership is a premier opportunity to support and be recognized by the Horse Farms Forever community. We are pleased to offer visibility, recognition, and a collection of benefits to thank our corporate members. 100% of your membership is tax-deductible.
As a business, can you offer benefits to our members?
Let's talk about custom sponsorship and in-kind opportunities that help you spread the word and make our members feel appreciated.
For more information, email Bernie Little, President, or call direct at 352-804-2831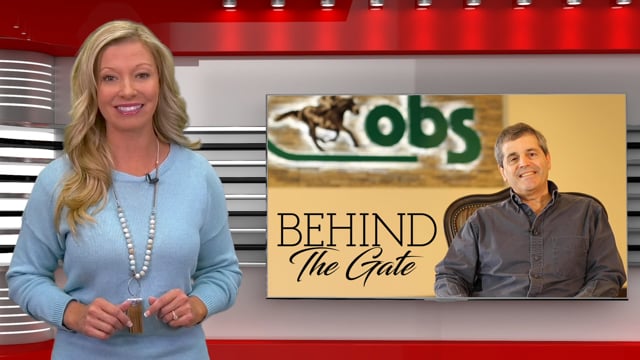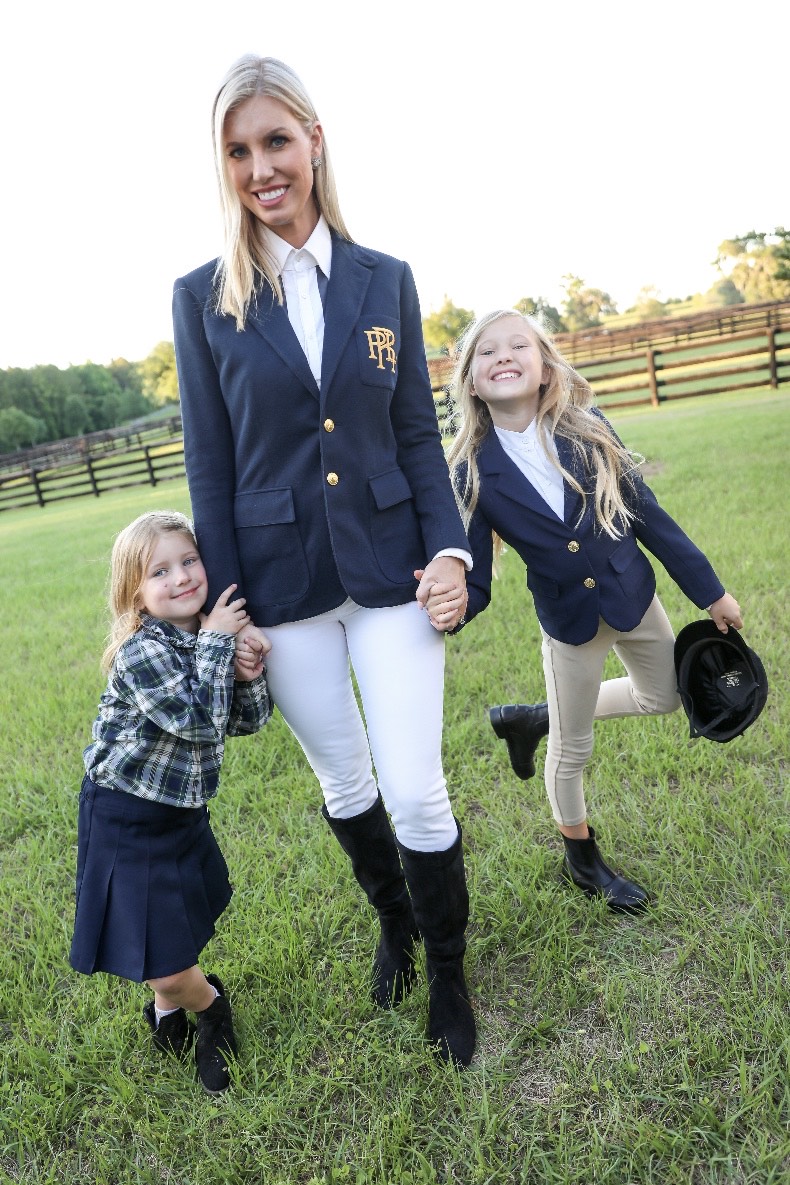 The HFF Community
"I sell small farms and luxury properties; 80% of my buyers are from outside of Ocala. When they research Ocala, of course, the coastal connector comes up. I explain that I'm involved in the group that put a halt to it, which brings me credibility. I want to be part of the solution." -Stacey Rollins, Hudson Phillips Ocala Properties
Horse Farms Forever's  members and founders are a targeted cross-section of Marion County's equine community. They are farm owners, competitors, trainers and individuals who care deeply about preserving farmland and the quality of life in the Horse Capital of the World®.
Our fan base on social media includes 2,000 dedicated followers. We post and share frequently, with reach sometimes exceeding 800,000.
Our subscribed email contact list is over 4,000.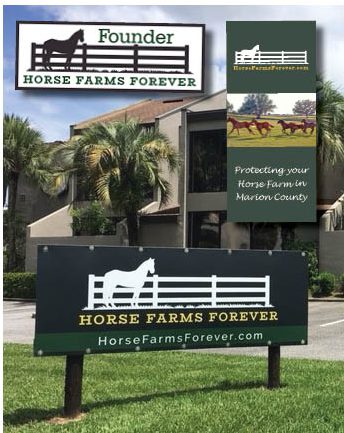 Point of Sale Enhancements
Corporate Members are provided with HFF collateral, signage and banners as appropriate to their business setting.