Developers are knocking loudly on the doors of government seeking exemptions to build inside the Farmland Preservation Area.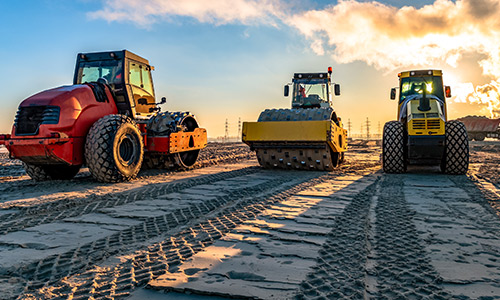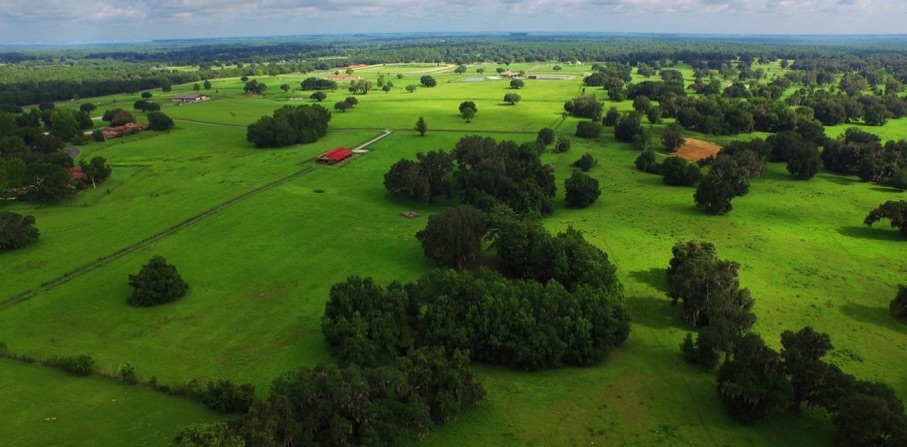 HFF Position: Golden Ocala Equestrian Land Proposals: Crupi, Plumley and the Jockey Club
Horse Farms Forever supports the proposal from Golden Ocala Equestrian Land (GOEL) to replace the B-2 zoning on the 256-acre Crupi and 247-acre Plumley properties with A-1 zoning and to develop these properties into farms of 10-acres or larger. In addition, Horse Farms Forever supports the GOEL proposal to develop the 1,000+ acre Jockey Club properties into less than 100 farm parcels of 3-acres or more, thus reserving over half the remaining acres for equestrian activities including polo, eventing, driving, rodeo, and other equine activities. The development of this property would include a hotel and other venues.
While Horse Farms Forever strongly favors maintaining 10-acre or larger parcels within the Farmland Preservation Area, the GOEL proposal to cluster the farm sites into 3-acre or larger tracts and thus allow a much larger common area for equine activities is smart planning. In particular, the fact that the total acreage divided by the number of farm sites results in a 10-acre or greater average was impactful in our support.
The vision and mission of Horse Farms Forever is to inspire conservation of horse farms through education, awareness and idea exchange so as to preserve the character and culture that horses and the Farmland Preservation Area make unique to Marion County. The consensus of our Board of Directors was that these GOEL proposals accomplish that vision and mission.
The Golden Ocala Equestrian Land organization is to be complimented for the tremendous investment they have made in the Marion County equestrian industry.
Sincerely,
Bernard Little
President
Do you know of a development threatening the Farmland Preservation Area? Contact us!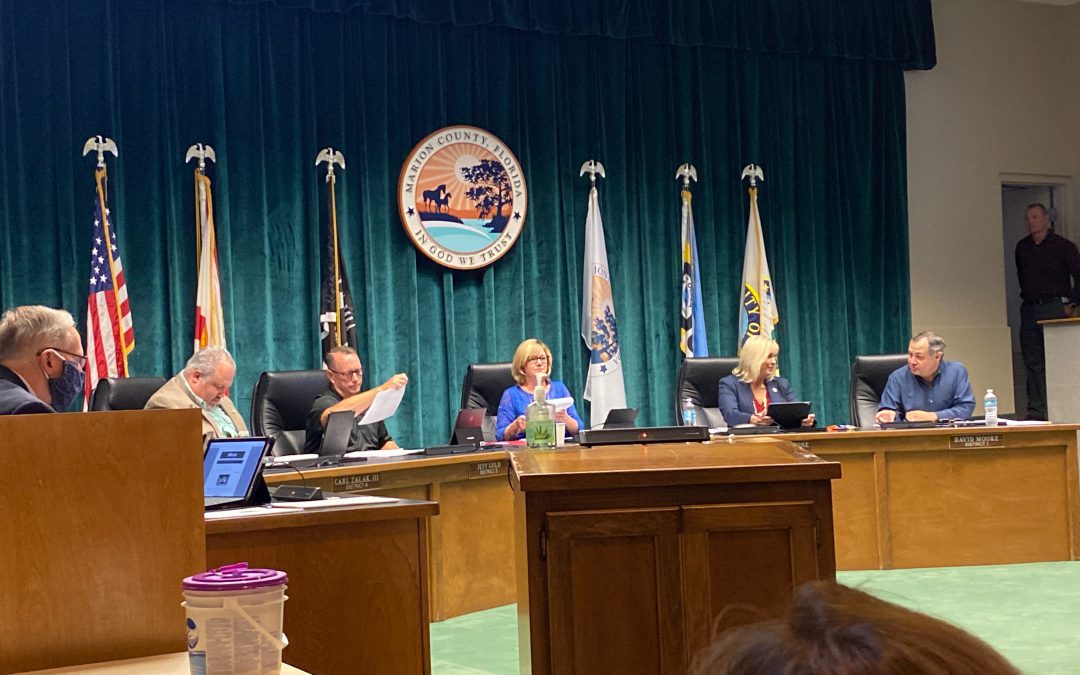 At their meeting on June 17th, the Board of County Commissioners unanimously voted as follows:
To deny Comprehensive Plan Amendment 20-L05 submitted by Blitch Plantation, LTD to amend the future land use designation from Rural Land to Rural Activity Center for 18.2 acres.
To deny Application 200507Z to rezone 18.2 acres from Rural Land to Rural Activity Center; but to approve the rezoning for 5 acres within that parcel with land use already designated as Rural Activity Center. This means that the 5 acres with the future land use designation of Rural Activity Center now has the zoning to match, and development that is allowed within a Rural Activity Center can now take place there.
To deny Application 200508SU to permit ATV racetrack with ancillary recreational uses, limited ATV sales and repair, RV Park, and event venue requested as a Special Use Permit in RAC and A-1 Zoning Districts.
read more
Always Watching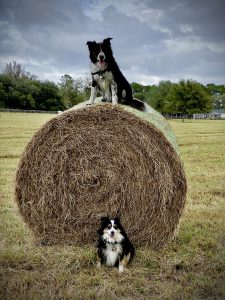 We work hard to keep you informed, and to represent our members' interests in preserving our horse farms, farmland and the unique character and culture of Marion County.
Join the herd. Every voice matters.