Developers are knocking loudly on the doors of government seeking exemptions to build inside the Farmland Preservation Area.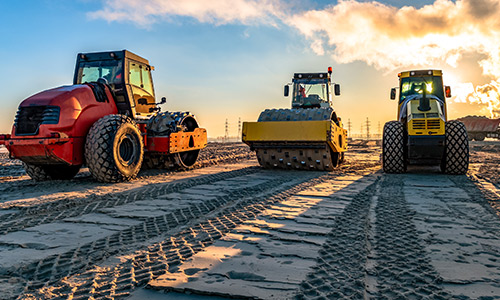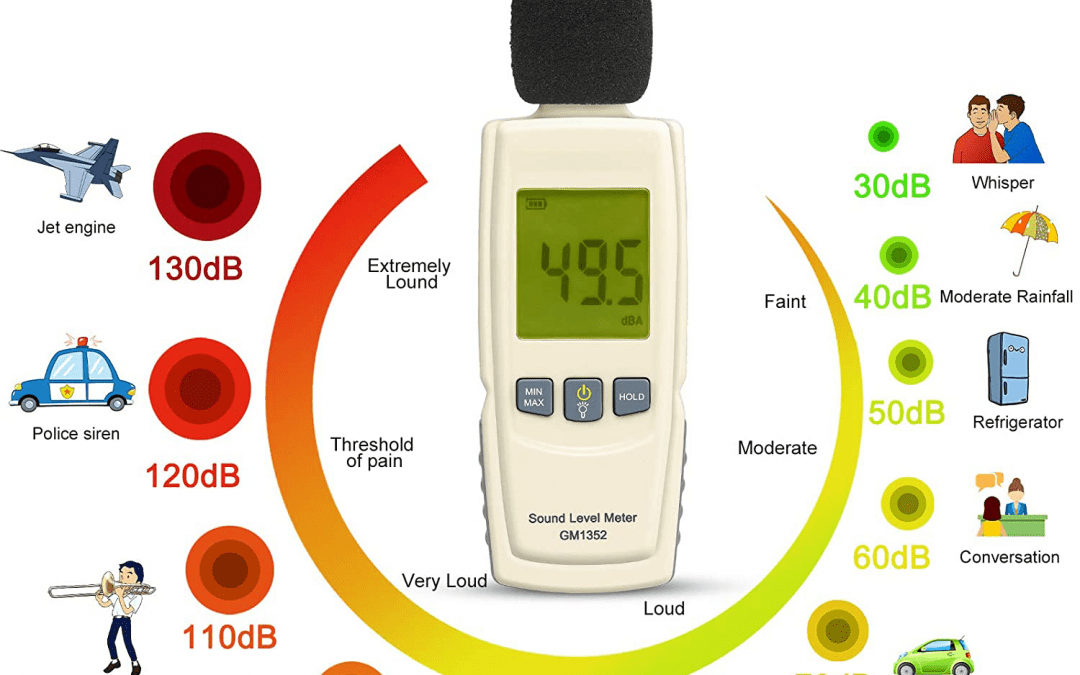 "Loud ATV exhaust noise has become an issue both medically and environmentally. The threshold of permanent hearing damage, as set by the OSHA, is 85 dB. A gas-powered lawn mower produces 85 dB. The snowmobile industry cannot, under U.S. law, exceed 78 dBs at full throttle, and since 1979 motorcycle manufacturers must stay between 78 and 84 dB. However, most ATVs are between 85 and 100 dBs, which has led to concerns by both riders and non-riders about excessive noise." – How to Quiet ATV Exhaust Noise (A Practical Guide) from bettersoundproofing.com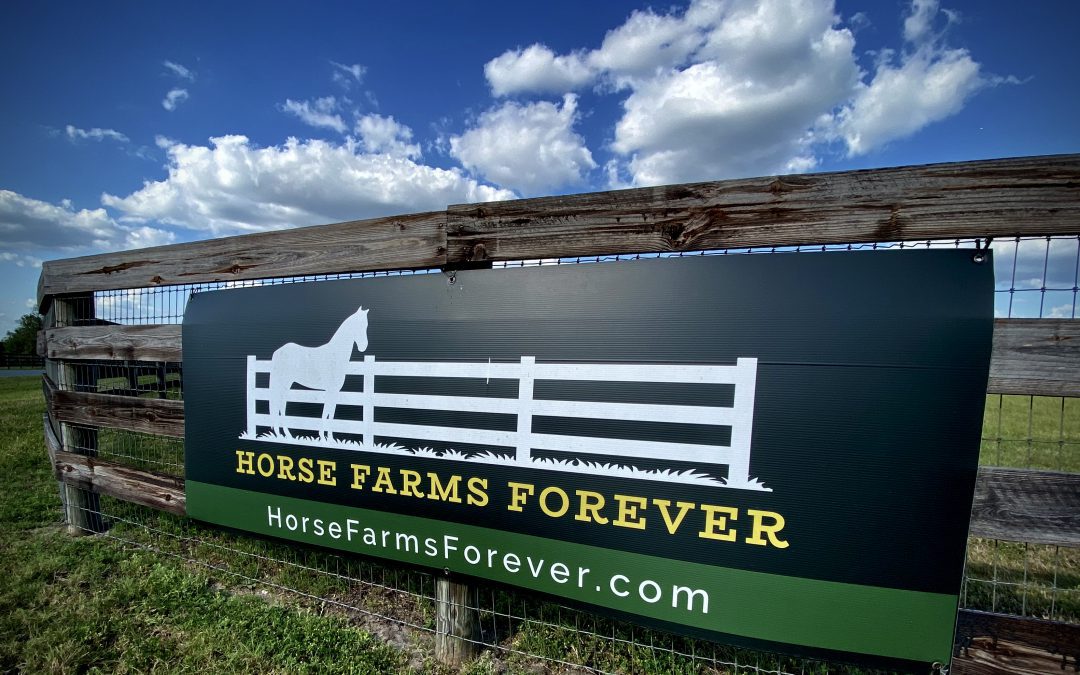 We are pleased to share the details of the changes to Golden Ocala-World Equestrian Center's Amendment to the Comprehensive Plan. These were agreed upon in respectful discussions between Horse Farms Forever and the GO-WEC leadership. We enthusiastically endorse the new agreement and will say so at the Board of County Commissioners hearing on May 28:
The community came together to join Horse Farms Forever protecting the integrity of the Farmland Preservation Area. Now, now let's stand together again with Golden Ocala-World Equestrian Center at the May 28 Marion County Commission meeting and advocate for the approval of their amendment to the comprehensive plan. We thank them for listening to our concerns and agreeing to join us in safeguarding the Farmland Preservation Area.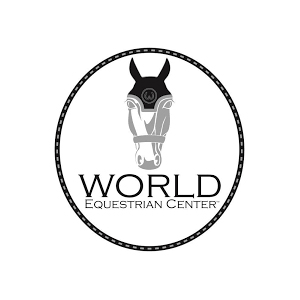 Horse Farms Forever was able to reach an agreement with the leadership of the GO-WEC organization regarding our concerns and as a result of this agreement, we will be enthusiastically advocating for approval of the revised amendment. This agreement will preserve the Farmland Preservation Area boundary and permit only equestrian-related uses on the property located within it.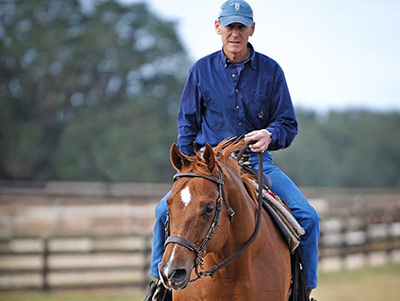 Manuden Farm, Eclipse Training Center and de Meric Stables and Sales strongly support Horse Farms Forever in its quest to preserve our precious farmland for generations to come. There is little doubt that unchecked development has been a hallmark in much of the state. Protecting the Farm Preservation Area from urban growth has become a line in the sand that should not be crossed, a sentiment that has garnered strong support from all factions of the local community. The future strength of our equine industries and the magnetic appeal of our beautiful farmland are dependent on the vision of our elected officials, and we applaud their efforts to defend one of north Florida's greatest assets.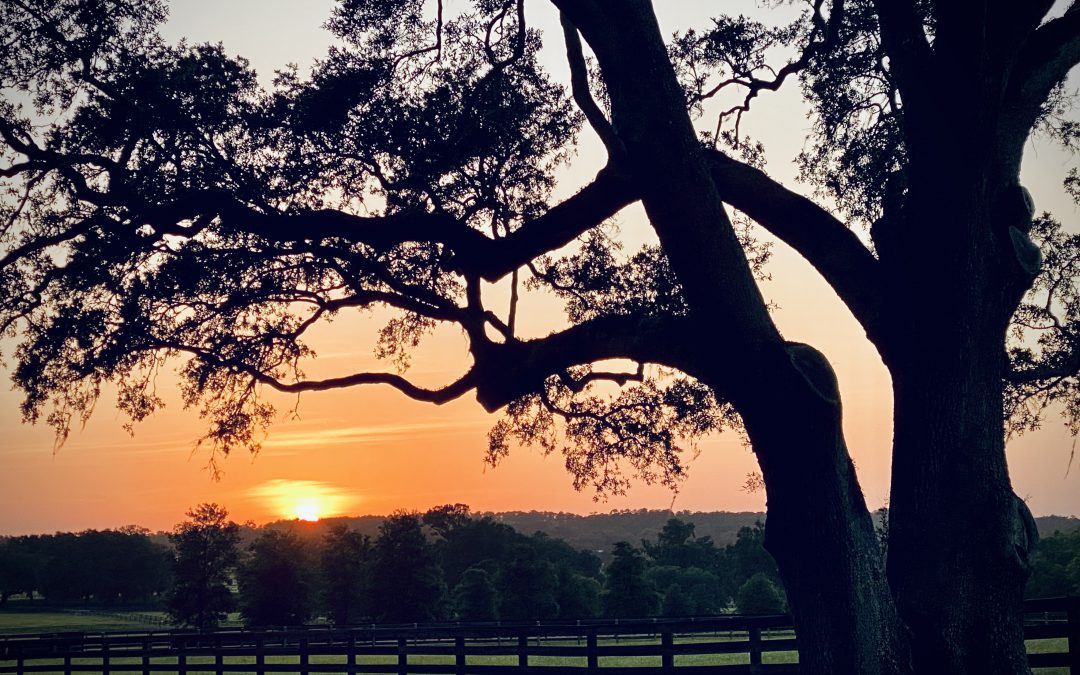 The Farmland Preservation Area at the heart of Ocala creates the certainty that this environment will always remain at the core of the horse industry of Marion County. It is the reason that horse owners and equine business efforts are willing to invest in owning, developing and operating horse related activities in this very region. Without it, Ocala becomes one more stopping point in the never-ending journey of horse shows and horse activities. This is not the fabric that Ocala represented to us when we first moved and invested in our community.
Always Watching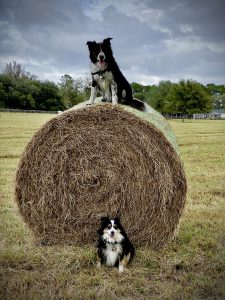 We work hard to keep you informed, and to represent our members' interests in preserving our horse farms, farmland and the unique character and culture of Marion County. Join the herd. Every voice matters.