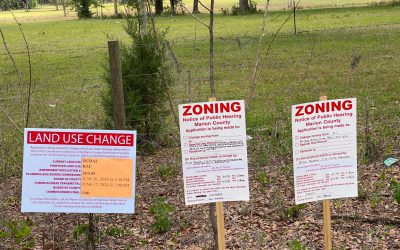 The Marion County Board of Commissioners meets today at the McPherson Governmental Campus Auditorium, 601 SE 25th Ave., Ocala, to consider adoption of the Blitch Plantation (Rudianyn) proposal for Double Gate ATV Park and Recreation. Here is the agenda and full application.
read more
Do you know of a development threatening the Farmland Preservation Area? Contact us!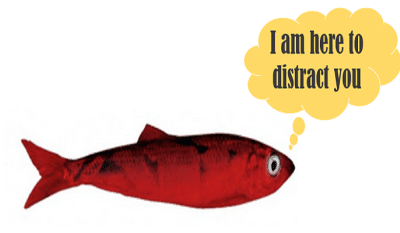 Perhaps you've heard the term red herring? Its origin is from the training of hunting dogs, where a bait fish is used to distract the dogs and send them in a different direction. A red herring is a distracting, usually emotional argument thrown out during a discourse that sends the listener down a rabbit hole, blurring the facts and obscuring the truth. We've got one in this Double Gate ATV matter. We're calling it out.
read more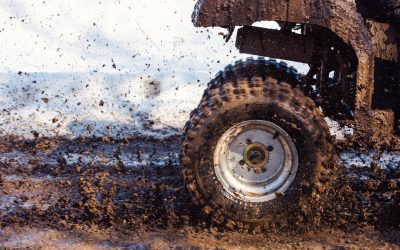 Does the opposition to Double Gate ATV Park really come down to a whole lot of residents who are saying Not In My Backyard to a wholesome, family activity? If you believe this, you are missing the point. What hundreds of people are saying, with one voice, is this: Not in my Farmland Preservation Area.
read more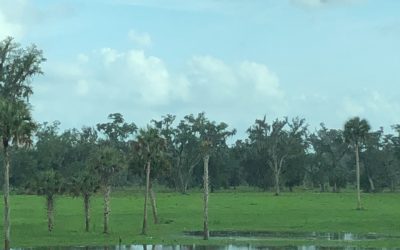 Neighbors to the proposed Double Gate ATV Park continue to write the County Commissioners with clear opposition and good evidence to support their contention that the Flemington location is not suitable for this use. Here is a letter from Rick Robbins, a nearby resident and former Soil and Water Conservation District employee.
read more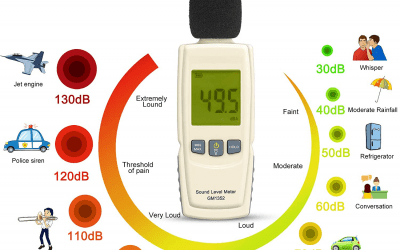 "Loud ATV exhaust noise has become an issue both medically and environmentally. The threshold of permanent hearing damage, as set by the OSHA, is 85 dB. A gas-powered lawn mower produces 85 dB. The snowmobile industry cannot, under U.S. law, exceed 78 dBs at full throttle, and since 1979 motorcycle manufacturers must stay between 78 and 84 dB. However, most ATVs are between 85 and 100 dBs, which has led to concerns by both riders and non-riders about excessive noise." – How to Quiet ATV Exhaust Noise (A Practical Guide) from bettersoundproofing.com
read more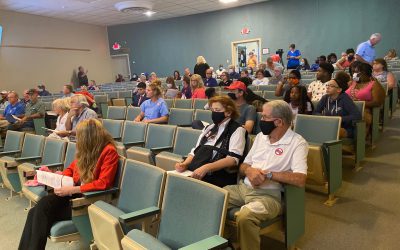 Thank you to everyone who showed up at last night's Planning and Zoning Commission meeting. The room was past capacity with a rotating line of speakers waiting patiently outside to be heard. Busy Shires Byerly, our Director of Conservation Strategies, spoke for Horse Farms Forever. Here are her comments.
read more
Always Watching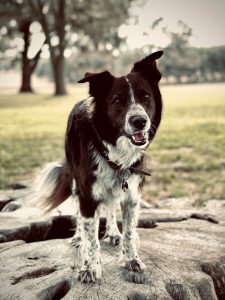 We work hard to keep you informed, and to represent our members' interests in preserving our horse farms, farmland and the unique character and culture of Marion County's 193,000 acre Farmland Preservation Area.
Join the herd. Every voice matters.