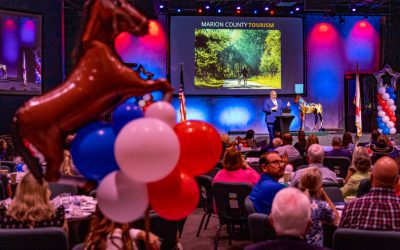 Over the summer, Marion County is presenting the State of the County report. The first presentation was held on Friday, July 8 at the Circle Square Cultural Center. Horse Farms Forever attended to be on the lookout about any potential projects that may affect horse farms, primarily in the Farmland Preservation Area (FPA). Three additional presentations are planned throughout Marion County.
County Commission Chairman Carl Zalak, III, presented the report along with fellow County Commissioners and staff.
Highlights included the state of the economy, future improvements to transportation systems, a countywide broadband research study, and improvements to public services such as law enforcement, fire rescue, animal services, and Blue Run Park.
read more
Always Watching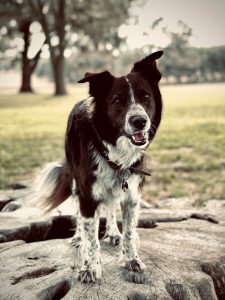 We work hard to keep you informed, and to represent our members' interests in preserving our horse farms, farmland and the unique character and culture of Marion County's 193,000 acre Farmland Preservation Area.
Join the herd. Every voice matters.