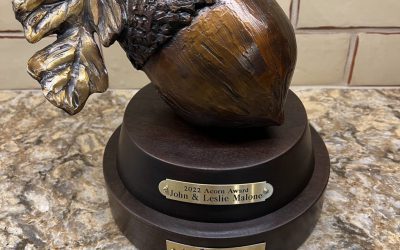 The Acorn Conservation Award is presented by Horse Farms Forever to a Marion County landowner who has made a significant contribution to the preservation of horse farms. The Award is a one-of-a-kind bronze sculpture crafted by renowned wildlife sculptor Bryce Pettit from Durango, Colorado. The phrase "From tiny acorns, mighty oaks grow," aptly describes how we envision the conservation movement in Marion County. A few landowners are leading the way by putting their vision into action as they protect their land. Each time, they become an example to other landowners who see the possibilities, and the movement grows. In the end, a magnificent tree has grown, with branches that spread throughout the County, and the Farmland Preservation Area is sheltered in its shade.
read more
Always Watching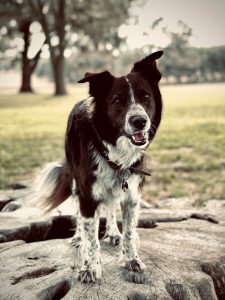 We work hard to keep you informed, and to represent our members' interests in preserving our horse farms, farmland and the unique character and culture of Marion County's 193,000 acre Farmland Preservation Area.
Join the herd. Every voice matters.