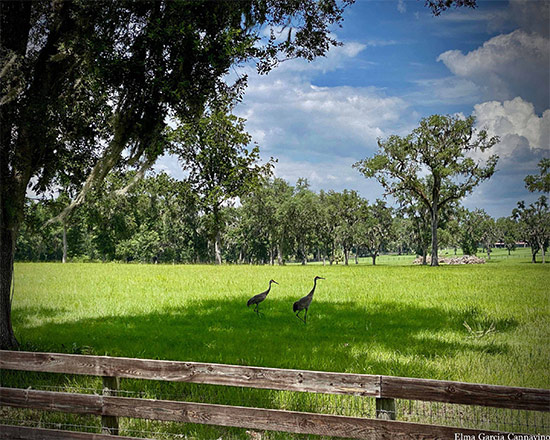 Ensuring the Forever
As a farm owner, the surest way to guarantee that the land you love will always be open space is to commit to conserving it. There can be good financial reasons to make this decision, but it is ultimately a gesture of the heart. We are here to help you explore the options for conservation and connect you with federal, state, and local land trust partners who can make your wishes a perpetual reality.
Several federal, state, and local programs provide options and incentives to protect your land.
Where do I start?
Conserving land is primarily about preventing it from being subdivided. This is accomplished with a conservation easement, which is permanent. Easements can be donated or sold, and can be applied retroactively or in a will.
Horse Farms Forever is not a land trust. Our role is to help you to find the best way forward and connect you with one of our land trust partners.
If you choose to protect your land with a conservation easement, you may qualify for powerful financial incentives such as cash payments for development rights or income, estate, and property tax incentives.
What is a Conservation Easement?
A conservation easement is a legal agreement between the landowner and the land trust that permanently limits the uses of the land in order to protect its conservation values. Conservation easements are a tool to protect land and conservation values while still preserving farming practices and also meet the expectations of a landowner's desired future land use. The property is never open to the public and remains a private holding.
Conservation can provide peace of mind by protecting property in perpetuity regardless of who owns it in the future.
Horse Farms Forever is not a land trust. Our role is to help you to find the best way forward and connect you with one of our land trust partners.
What are the steps in donating an Easement?
Step 1:  Learn about conservation easements and discuss the merits of donating a conservation easement on your land with your family or business partners. Decide what conservation values and future uses you want to protect.
Step 2: A conservation easement represents a partnership between the landowner and the organization holding the easement. Take time to identify a suitable land trust or government to hold the conservation easement. Be sure that the organizations' mission and easement acceptance criteria fit with your own objectives for the future of the property.
Step 3: Consult with professional advisors such as your attorney or accountant about your plans, and seek their assistance in structuring the transaction in a manner that best suites your particular legal and tax needs. A landowner may sell a conservation easement, but usually easements are donated. If the donation benefits the public by permanently protecting important conservation resources and meets other federal tax code requirements, it can qualify as a tax-deductible charitable donation.
Are Easements the only option?
Deed restrictions are another option, but they are limited to 30 years duration and do not qualify for financial or tax incentives.
Other options include:
Donating a remainder interest in land
Donating undivided partial interests
Donating land in a will
Land donations that establish a life income
Bargain sale
Estate planning tools such as life insurance, long-term care insurance, corporations, partnerships, and trusts
We can help you to explore these options further. Contact us.
How can I conserve my land but still provide an inheritance to my children?
Many owners are torn between wanting to conserve the land and wanting to provide an inheritance for children or other heirs. It does not have to be an "either/or" situation. Creative planning and compromise can allow for some measure of both. The key is to open the lines of communication so the planning process can begin.
For most landowners, their land is their greatest asset and for many, that asset needs to remain liquid and unencumbered to provide for retirement, or for unforeseen medical bills.
Also, some landowners have decided to let their children decide what to do with the land once it passes to the next generation. This can result in the land being sold to the highest bidder. In some instances, it is the right choice, but too often landowners aren't aware of the alternatives.
We can facilitate effective and open conservation discussions to help you to reach a decision that protects the land and leaves a legacy to your heirs. Contact us.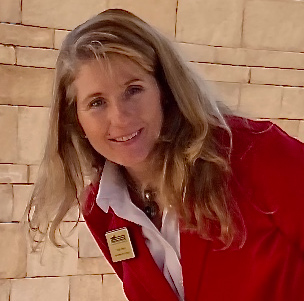 What About Zoning?
The Zoning regulations are found in the Land Development Code, which is a separate document with specific guidelines to implement the Goals, Objectives, and Policies of the Comprehensive Plan.
Zoning regulates development through land use classifications and specifies the areas in which residential, industrial, recreational or commercial activities may take place. The Land Development Code was adopted through a series of ordinances by the County Commission, which means that the regulations cannot be changed or waived, except by a further vote of the County Commission.
Learn About the Marion County TDR Program

Did you know that Marion County has its own Transfer of Development Rights (TDR) program? Participation can protect farms and rural areas from incompatible land uses and provide cash incentives to landowners.
Always Watching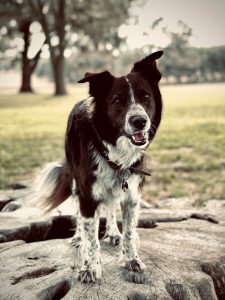 We work hard to keep you informed, and to represent our members' interests in preserving our horse farms, farmland and the unique character and culture of Marion County's 193,000 acre Farmland Preservation Area.
Join the herd. Every voice matters.