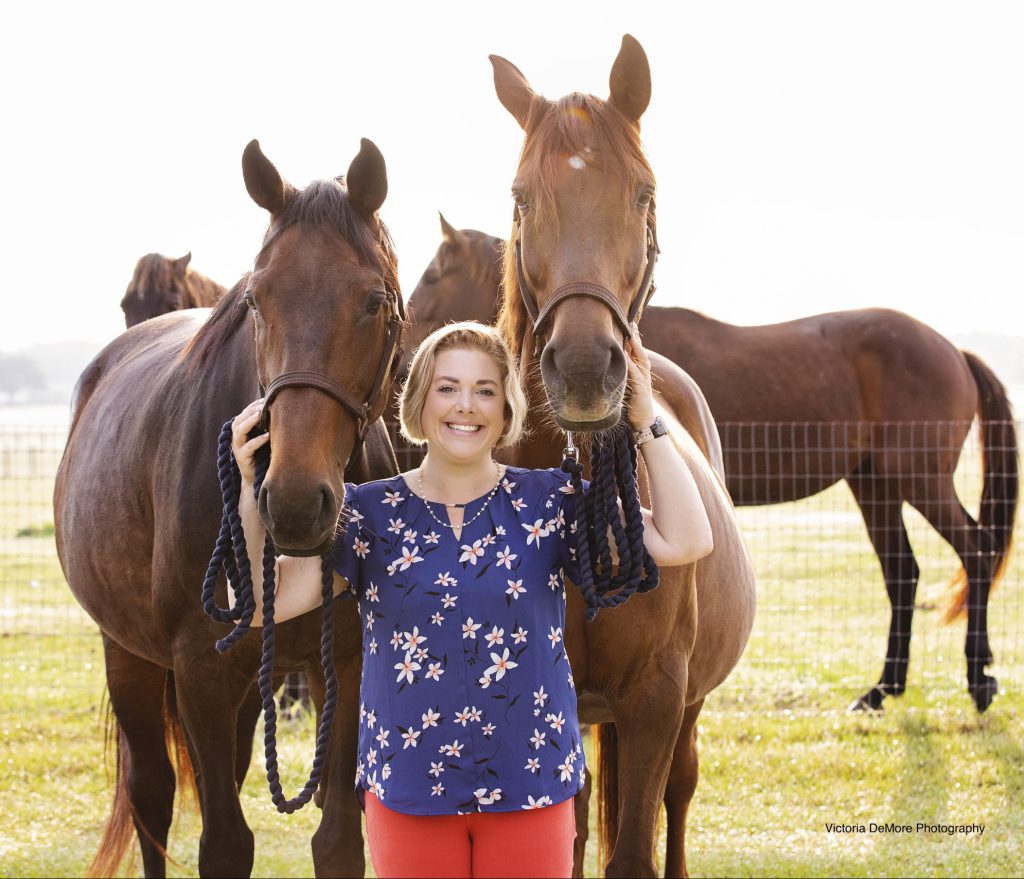 Emily Holmes
Executive Director, Horse Farms Forever®
Many of you may know Emily from her tenure at the Florida Horse Park as Events Coordinator and Director of Events where she assisted in developing the facility to its current infrastructure and brought multiple competitions in-house. In addition, Emily was influential in obtaining an FEI 4*S competition to add to the Ocala International Festival of Eventing. Emily is also a freelance organizer of USEA/USEF Horse Trials and FEI Eventing competitions across the country and has her USEF "r" Eventing Technical Delegate's license.
Emily holds a B.S. in Equine Studies/Industry Management from the University of New Hampshire and a Master of Arts in Mass Communication: Public Relations from the University of Florida.
Emily lives in Williston where she operates Five Hound Farm, a sport horse breeding and boarding operation on fifty acres. Emily has competed in the disciplines of Eventing and Dressage and continues to do so when time allows, though she enjoys the mares and foals more than anything. Her first-hand experience as an equestrian and farm owner lends additional depth to her qualifications.
Director of Conservation Strategies
Busy Shires
Director of Conservation Strategies, Horse Farms Forever®
Busy Shires is a land conservation professional with 16 years' experience facilitating land conservation projects. Her goal is to work with landowners, agencies, and land trust partners to protect farmlands for future generations. Busy's family owns and operates Gold Leaf Farm in Alachua, FL.
Director of Communications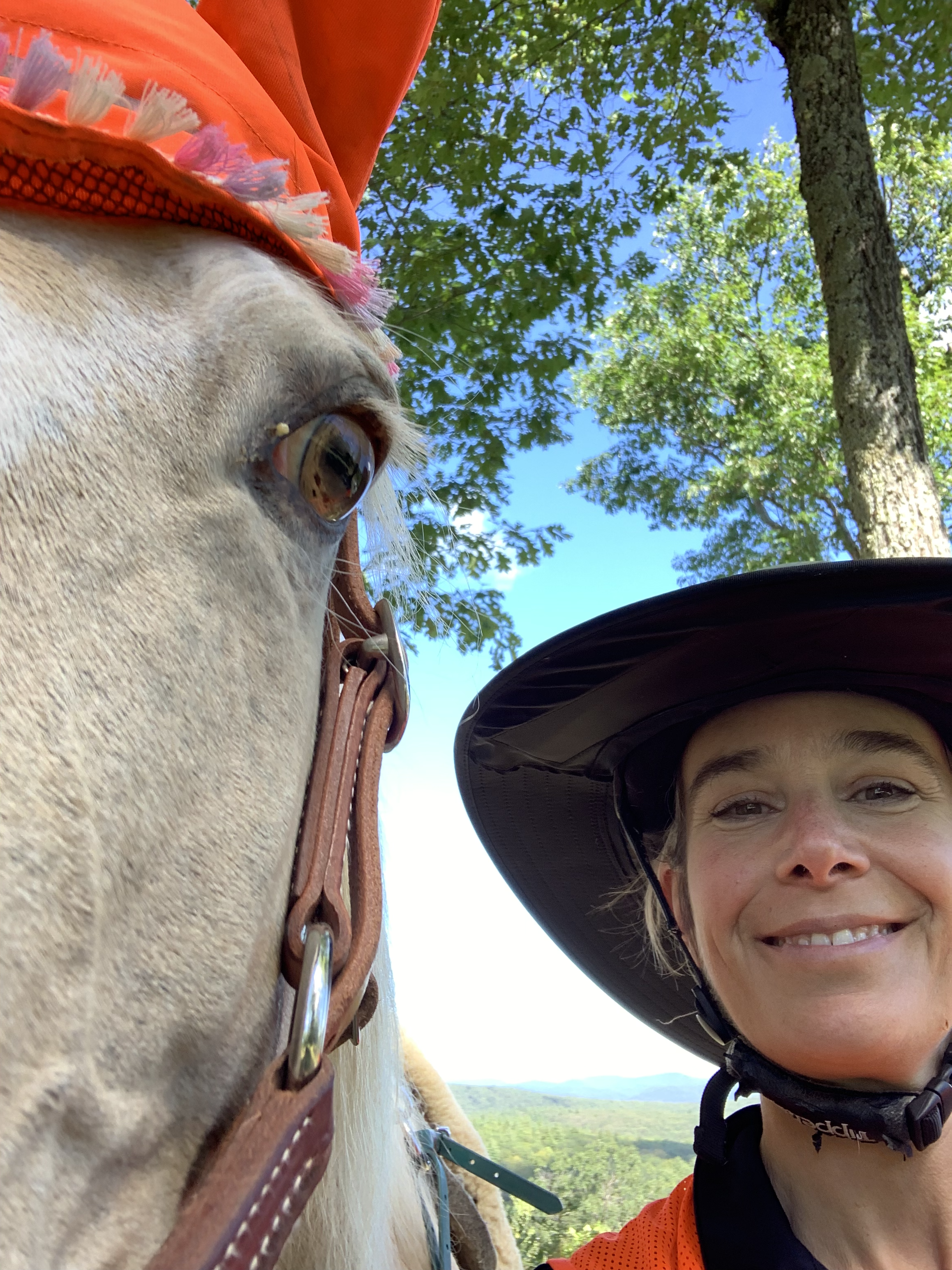 Michelle Grald
Director of Communications, Horse Farms Forever®
Michelle Grald is a communications professional and lifelong equestrian. She most recently spent six years working for the Green Mountain Horse Association in Vermont, managing their trails and landowner relations. She is an accomplished writer, author, and speaker on the topic of equestrian trails and open space. In the previous 30 years, her career assignments in advertising, high tech and publishing enabled her to build a versatile set of skills in both digital and print media. She relocated to greater Ocala in 2019 with a passion for open spaces and beautiful places. It didn't take long for she and the HFF team to find each other. Michelle and her husband, Eric, are avid distance trail riders.
Horse Farms Forever®, Inc., is a not-for-profit corporation registered with the Department of Agriculture and Consumer Services as well as a 501(c)3 with the IRS.
Our mission is to inspire the conservation of horse farms by preserving the natural pasture land for horses and their habitats, and to protect the soil and water on which they depend, while minimizing land use conflicts in Ocala/Marion County, Florida.