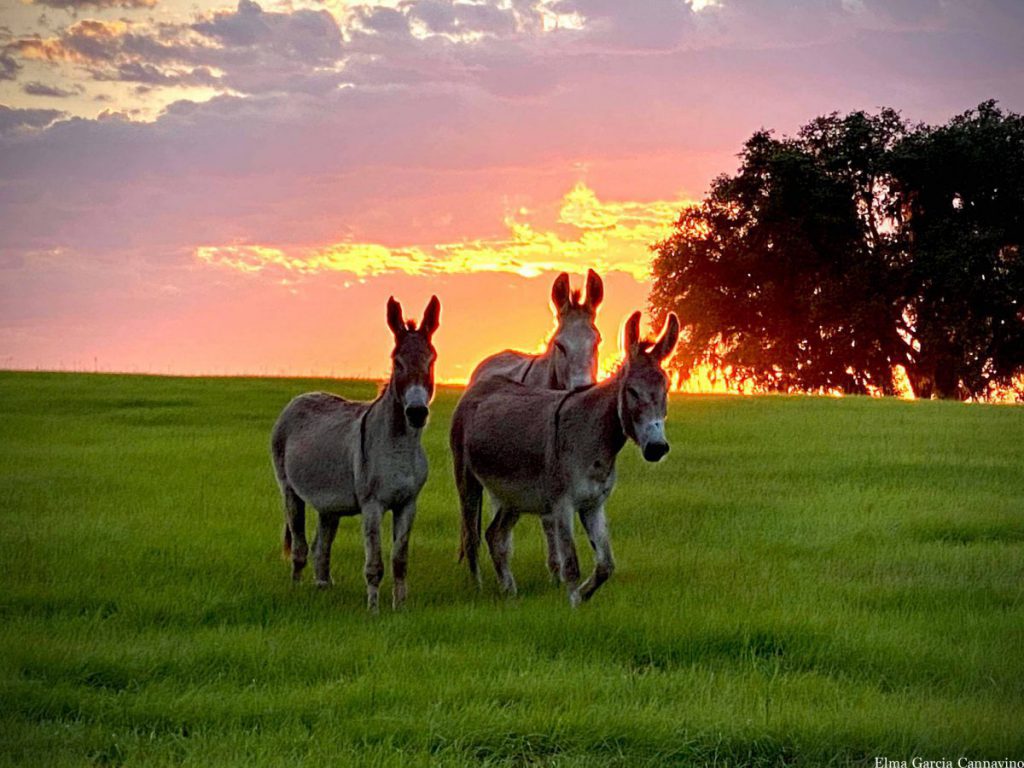 Awareness
Ears up! We're watching these developments.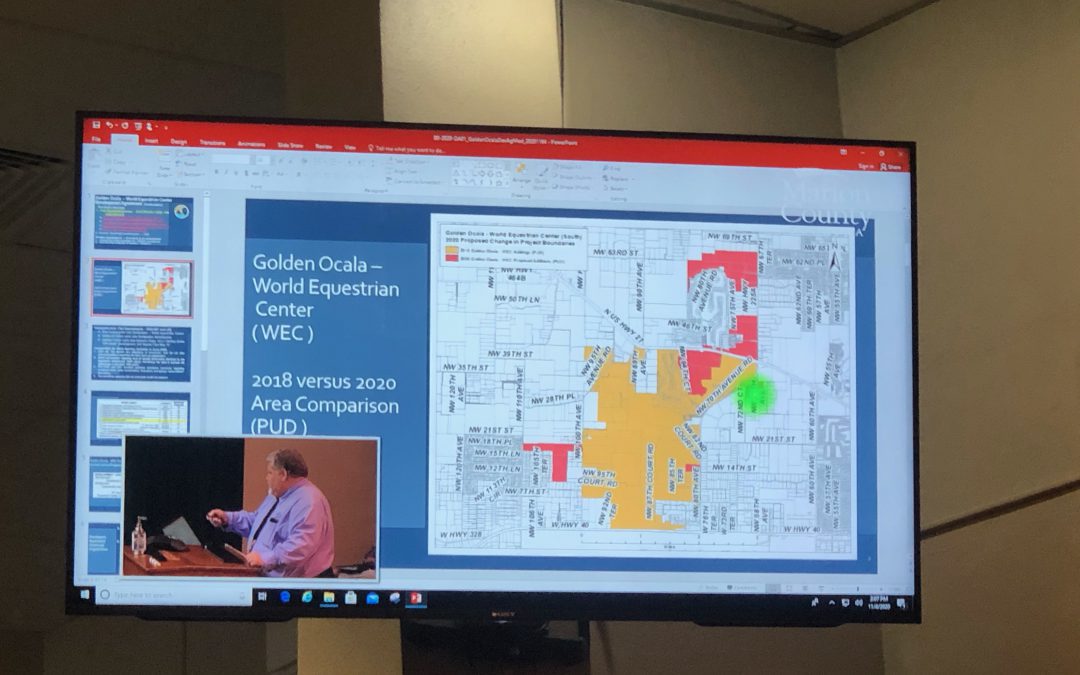 November 5, 2020:
The Marion County Board of Commissioners met yesterday to discuss the proposed amendment to the Golden Ocala – World Equestrian Center's (GO-WEC) Development Agreement. The main issues discussed at the meeting were about water and wastewater treatment, roadway and intersection improvements, and fire safety.
The Amendment proposes changes to the original Development Agreement. It outlined several infrastructure improvements and other infrastructure needs. The meeting was the continuation of the first public hearing for the Development Agreement Amendment. The second public hearing will be held on Wednesday, December 16, 2020 at 2:00 PM. The public hearing for the proposed changes to the Golden Ocala Comprehensive Plan Amendment (20-D01) and PUD Rezoning Amendment (20200201Z) applications will also be held on December 16.
The Comprehensive Plan Amendment and PUD Rezoning Amendment, which has not yet been approved, includes a request to add about 1,000 acres for a total area of about 4,200 acres. In addition, the commercial space would increase to 4 million square feet – up from 525,000 square feet in the 2018 original plan. Hotel rooms would increase to 1,350, up from 385 and seating at the equestrian venues also would increase from 10,000 seats to 13,500 seats. The number of homes remains at just below 2,400, however RV spaces would increase from 200 to 280 spaces.
Key issues discussed:
Building a new water treatment facility plant and wells within the project site.
GO-WEC will purchase a new fire truck for $1.3M with a ladder tall enough for the five-story hotel. The county will repay GO-WEC over several years.
GO-WEC will construct the entrance improvements to:

NW 80th Avenue at NW 21st Street.
NW 80th Avenue at the entrance to the WEC parking lot.
SR 40 Entrance Improvements and Driveway Improvements

Four-laning of NW 80th
GO-WEC will conduct a new traffic study once WEC is open to determine if there are additional roadway and intersection improvements needed. There is a traffic study from 2017/2018. In addition, additional traffic studies will be conducted by GO-WEC as they reach certain build out points and once GO-WEC begins building on the parcels north of US Hwy 27.
Always Watching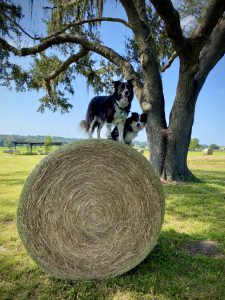 We work hard to keep you informed, and to represent our members' interests in preserving our horse farms, farmland and the unique character and culture of Marion County.
Join the herd. Every voice matters.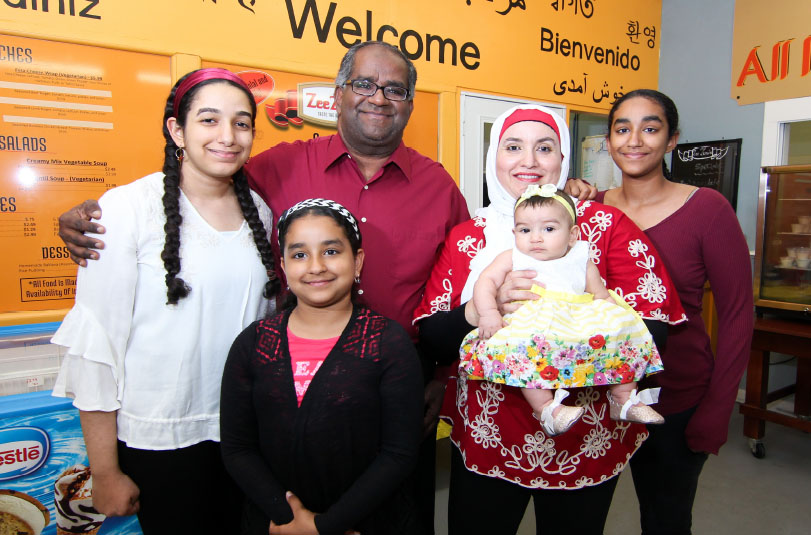 King Tut Corporation has requested a Special Use Permit from Marion County for the construction and operation of a minor poultry processing/packing facility on 14.75 acres located approximately 1.7 miles west of I-75 on NW 193rd Street outside of Micanopy. After careful review of the application, and discussions with the owner, Dr. Fawzy Ebrahim, Horse Farms Forever has determined that this request is consistent with the current Comprehensive Plan, and that it is a compatible with land use of the surrounding area. The property is zoned A-1: General Agriculture, and by right, the landowner is allowed to raise poultry. These kinds of agricultural activities are permitted within the Farmland Preservation Area.
For there to be farms, there must be agricultural prosperity. It is our belief that this proposal will have a positive impact on our Farmland Preservation Area.
For more information, please review the Special Use Permit application.
Learn More about Zeezenia International Market and the Ebrahim Family