Horse Farms Forever, Inc., is a not-for-profit corporation registered with the Department of Agriculture and Consumer Services as well as a 501(c)3 with the IRS.
Our mission is to inspire the conservation of horse farms by preserving the natural pasture land for horses and their habitats, and to protect the soil and water on which they depend, while minimizing land use conflicts in Marion County.
To achieve this mission, Horse Farms Forever is overseen by a dedicated Board of Directors, and operates with a Director of Community Affairs and a Director of Conservation Strategies.
BOARD MEMBERS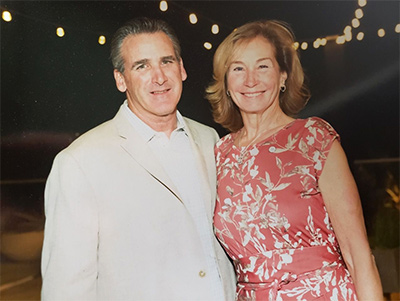 Linda Bamman
Board Member
Linda was drawn to Ocala by the equine industry. She is an avid equestrian and with her husband owns Laughing Horse Farm. After an extensive career in banking and finance, Linda chose to transition to Florida and pursue her life passion. Laughing Horse Farm is situated on 30 acres and is used to raise and compete event horses, and the local business has evolved over time to now privately train a handful of show jumpers, which are trained and sold with a partner.
Laughing Horse Farm has a quarantine license that allows quarantine mares to be imported. Over the last 11 years, approximately 15 horses have come through the barn. Linda and her husband take pride in the small and private operation of quality horses they've built and they plan to maintain the property for the foreseeable future.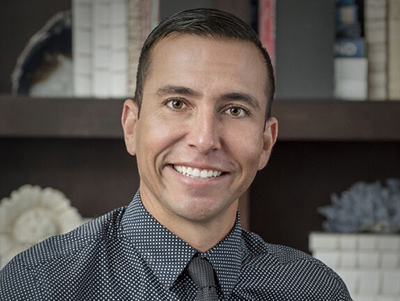 Robert Desino
Board Member
A principal at Ocala Horse Properties; a real estate brokerage company specializing in the sale of horse farms, properties, raw land in Ocala, FL. A Principal at Wellington Equestrian Realty, a real estate brokerage company specializing in the sale of horse farms, properties, raw land in Wellington, FL. Dual Ocala horse farm owner as well as several vacant land properties.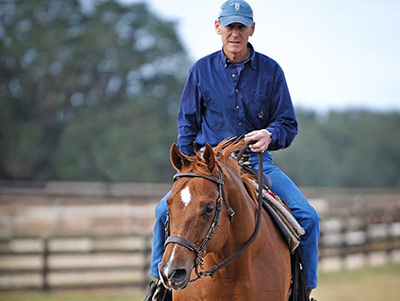 Nick de Meric
Board Member
For nearly 40 years the Nick and his wife, Jaqui, called Ocala home. They own de Meric Thoroughbred Sales which includes a 240-acre farm in northwest Marion County. de Meric Thoroughbred Sales has produced numerous graded stakes winners and OBS sales toppers most recently, at the April sale with a colt by Into Mischief out of Dixie Song for $1.3 million and a filly by Gohstzapper out of Palanka City for $445,000 at the June sale.
Nick and Jaqui de Meric are very committed to the equine community in Ocala/Marion County and know the importance of preserving the character and culture that horses, horse farms, and the horse industry make unique to our area.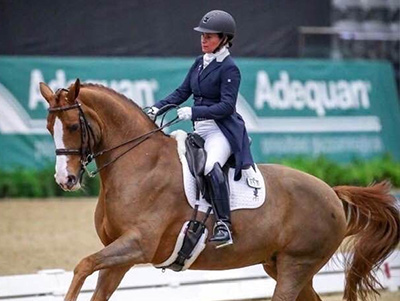 Elma Garcia
Board Member
Elma and her husband Jim Cannavino chose Ocala as a winter headquarters for Elma's award-winning passion for dressage. Upon arriving in Ocala, Elma immediately connected with the mission of Horse Farms Forever and became a Founder.  
In her professional life, Elma is an award-winning visual artist and cinematographer.  Her business, Elma Garcia Films, has created commercials and iconic images for companies like Levi's, McDonnell Douglas, Jack Daniels and Make-A-Wish Foundation. Perhaps it was her artist's eye that saw the countryside of northwest Marion County in its best light, the horses grazing on rolling green hills with grand live oak trees framed by blackboard fences.  Elma's enthusiasm and joy for life are contagious, and it is a pleasure to welcome Elma as our newest director.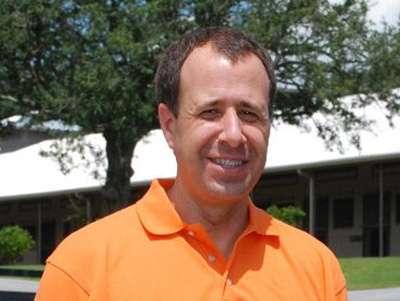 Tom Grabe
Board Member
Owner of Endeavor Publications, Inc. – publishers of The Canine Chronicle and The Equine Chronicle. Former managing partner of The Sanctuary Equine Rehabilitation and Conditioning Center. Ocala farm owner.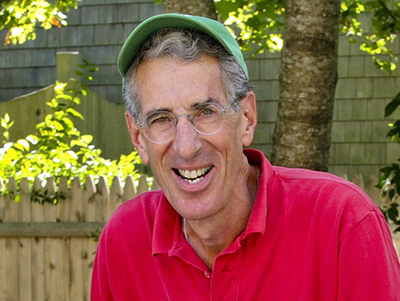 Paul Kaplan
Board Member
Retired partner of Wellington Management Company where he served as senior vice president and portfolio manager.  Owner of a horse farm in northwest Ocala.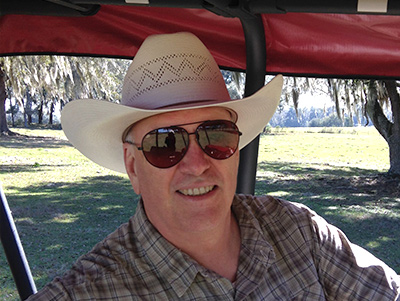 Bernard Little
Board Member
Retired owner of wholesale beverage distribution business.  Extensive business investments and relationships. Ocala horse farm owner.  Ocala cattle farm owner.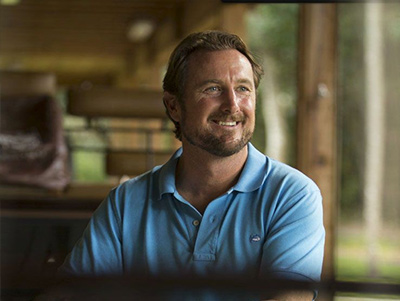 Chester Weber
Board Member
As an international champion, co-president of Live Oak International, and advocate for equestrian sports he is the ideal addition as a Director of Horse Farms Forever. Chester, like many of our members, responded to the threat on the Farmland Preservation Area immediately becoming a Founder Member of Horse Farms Forever in June of 2018.  Chester observed the rapid growth, accomplishments, and necessity of Horse Farms Forever. When approached to join the board, Chester welcomed the opportunity to further his commitment to Ocala/Marion County, the Farmland Preservation Area, and the equestrian community.
Chester Weber is the most decorated combined driver in the United States. His numerous accolades have yielded prestigious recognition throughout the world. The Ocala, Florida native was raised on his family's farm, and started driving competitively at a young age, under mentor Jimmy Fairclough. When he was 18 years old, Chester was the youngest driver to be named to the United States Equestrian Team for the World Pairs Driving Championships in the Netherlands. He earned 12 consecutive wins after advancing to the Four-in-Hand division in 1999. Then in 2008, Chester made history by becoming the first American to win an Individual Silver Medal in the Four-in-Hand FEI World Driving Championships. He won Royal Windsor two consecutive years, receiving personal congratulations from Her Majesty, Queen Elizabeth II. Chester is a 16-time U.S. Equestrian Federation Four-in- Hand National Champion, and regularly ranks in the top 3 for FEI world rankings. He has won 4 silver medals at World Equestrian Games, and a historic team gold—in 2018 at the WEG in Tryon.
DIRECTOR OF COMMUNITY AFFAIRS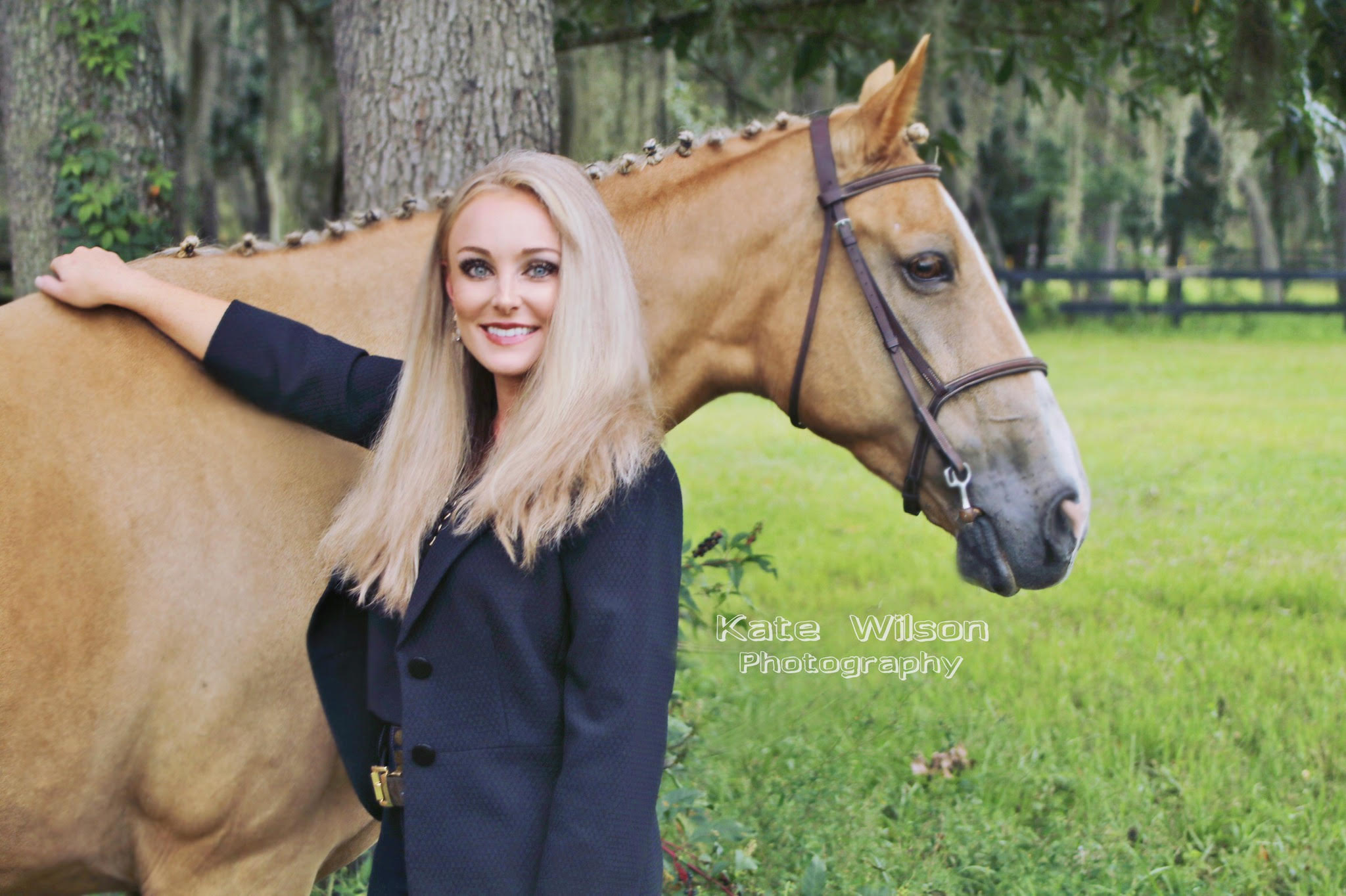 Sara Fennessy
Director of Community Affairs, Horse Farms Forever
Sara is a former hunter-jumper competitor
and lifelong horse show and racing enthusiast. She has spent time involved in outreach,
communication and promotion in the local community and equine industry.

A fifth-generation equestrian, Sara has a life-long family history in the horse business. Her
mother was a saddle bred competitor and Thoroughbred horse trainer. Her father has been a
lifelong member of the Thoroughbred world and industry executive.
Sara is also acting Office and Community Outreach Manager at Live Oak International and continues to be a member of the Live Oak International team.
A graduate with honors from The College of Central Florida, Sara's educational background is in paralegal studies.
Director of Conservation Strategies
Busy Shires Byerly
Director of Conservation Strategies, Horse Farms Forever
Busy Shires Byerly is a land conservation professional with 16 years' experience facilitating land conservation projects. Her goal is to work with landowners, agencies, and land trust partners to protect farmlands for future generations. Busy's family owns and operates Gold Leaf Farm in Alachua, FL. She is married to Mike Byerly, an Alachua County Commissioner, and they live in Micanopy, FL with their daughter.