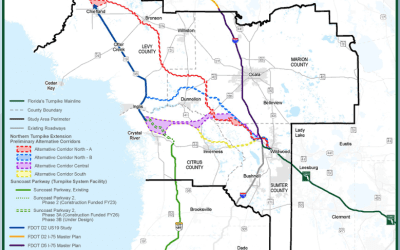 In October 2021, Florida's Turnpike Enterprise (FTE), part of the Florida Department of Transportation (FDOT), began an Alternative Corridor Evaluation (ACE) study to evaluate the extension of Florida's Turnpike from its northerly terminus in Wildwood to a logical and appropriate terminus as determined by FDOT.  The Northern Turnpike Extension (NTE) study area includes Citrus, Levy, Marion, and Sumter counties.
read more
Always Watching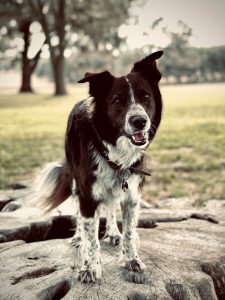 We work hard to keep you informed, and to represent our members' interests in preserving our horse farms, farmland and the unique character and culture of Marion County's 193,000 acre Farmland Preservation Area.
Join the herd. Every voice matters.