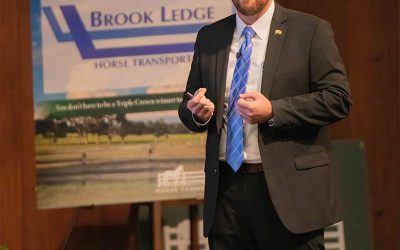 At Horse Farms Forever's Conservation Summit on November 14, Jared Perdue, Secretary of the Florida Department of Transportation (FDOT) and Tracy Straub, Assistant Marion County Administrator, shared detailed information about Florida's transportation approach and goals, and specific road improvement projects in Marion County. Secretary Perdue, who took over the post this past April, gave an update on the improvements to I-75 and the Northern Turnpike Extension project, which will resume in one to two years. He also emphasized FDOT's new emphasis to recognize and protect the unique heritage and culture of Florida's communities while at the same time improving road safety and efficiency.
The partnership between FDOT and Marion County was also highlighted as a vital component to completing nearly 42 road improvement projects that will widen and extend roads, build several flyovers, and a new interstate interchange at NW 49th Street. These projects will help divert traffic off of I-75 and allow residents to travel both north-south and east-west without having to access I-75. This blog will highlight important aspects of Secretary Perdue's presentation. We will cover Administrator Straub's in detail in the next release. To Summit livestream was recorded, and is available for viewing here.
read more
Always Watching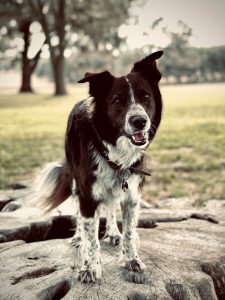 We work hard to keep you informed, and to represent our members' interests in preserving our horse farms, farmland and the unique character and culture of Marion County's 193,000 acre Farmland Preservation Area.
Join the herd. Every voice matters.
Follow Us
When the farmland watchdogs sound the alarm, you'll hear first.