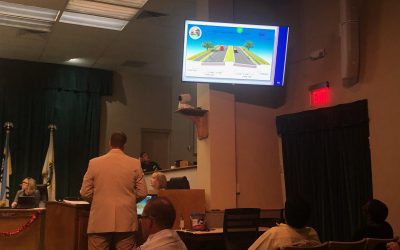 At the Marion County Commission meeting on Tuesday, the Preliminary Engineering Report (PER) was approved for the 10.5-mile segment of SW/NW 80th/70th Avenue. This road will be widened to four lanes, starting at SW 90th Avenue to 0.5 miles north of US Hwy 27. Funding for design of phased portions of the corridor is available in the current budget.
Paul Wildman, P.E., from Guerra Development Group, presented the PER, a 900-page document with detailed maps and conceptual designs of the proposed road. The PER report is the first phase. The next three phases are: design, right-of-way acquisition, and construction.
read more
Always Watching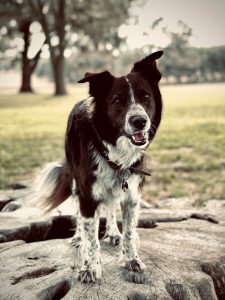 We work hard to keep you informed, and to represent our members' interests in preserving our horse farms, farmland and the unique character and culture of Marion County's 193,000 acre Farmland Preservation Area.
Join the herd. Every voice matters.
Follow Us
When the farmland watchdogs sound the alarm, you'll hear first.