The public is invited to provide input on the SW/NW 80th/70th Avenue road widening project at two meetings hosted by Guerra Development Corporation.
The meetings will be held on Wednesday, July 14 and Thursday, July 15 from 5:30 PM to 7:00 PM at Westport High School Auditorium. Horse Farms Forever staff will attend and report on the outcomes.
Engineers from Guerra Development Corporation will present information about the road widening project in two separate meetings. The first meeting on July 14 will focus on the road improvements located south of SR 40. The second meeting on July 15 will be focused on the section of the road north of SR 40.
The proposed improvements include expanding the current roadway to a four-lane road with bike lanes, pedestrian walks, and a grass median.
The goal of the meetings is to obtain public feedback about the improvements. After the presentation, there will be a breakout question and answer session. Written comments are preferred, and comment forms will be provided at the meeting.
If you are unable to attend the meeting, you can fill out the Comment Form online and email it to: GDCPER@guerracorp.net
Fill out the Comment Form online, save it as a PDF, and then email it to the address above or mail the printed form it to: Paul Wildman, P.E., Guerra Development Corp. 2817 NE 3rd Street, Ocala, FL 34470)
After these two meetings, another workshop will be scheduled with the Marion County Board of County Commissioners.
Always Watching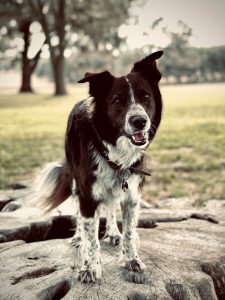 We work hard to keep you informed, and to represent our members' interests in preserving our horse farms, farmland and the unique character and culture of Marion County's 193,000 acre Farmland Preservation Area.
Join the herd. Every voice matters.