Comprehensive Plan Amendment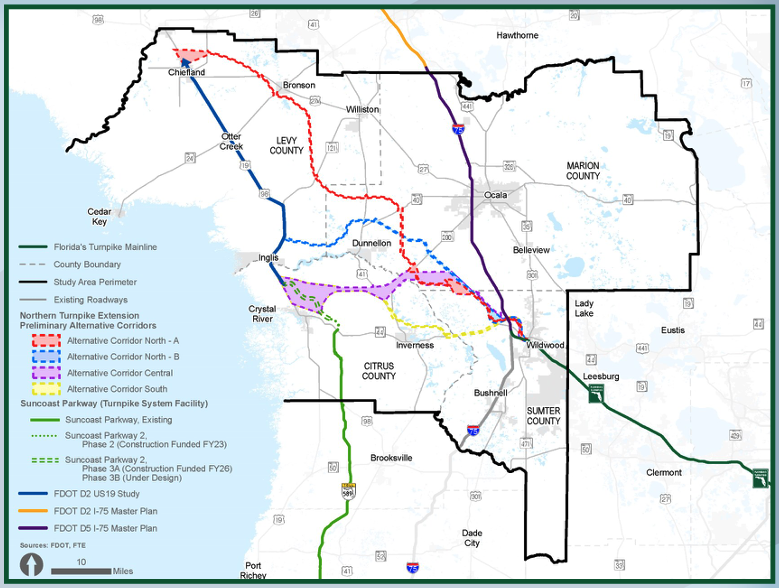 In October 2021, Florida's Turnpike Enterprise (FTE), part of the Florida Department of Transportation (FDOT), began an Alternative Corridor Evaluation (ACE) study to evaluate the extension of Florida's Turnpike from its northerly terminus in Wildwood to a logical and appropriate terminus as determined by FDOT.  The Northern Turnpike Extension (NTE) study area includes Citrus, Levy, Marion, and Sumter counties.
read more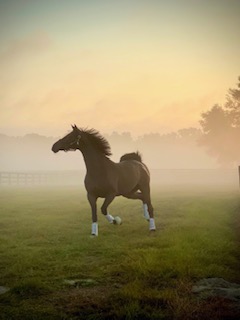 It is the vision and mission of Horse Farms Forever to inspire conservation of horse farms through education, awareness and idea exchange so as to preserve natural pasture land focusing on horses and their habitats, to protect soil and water on which they depend, and minimize land use conflicts
in Marion County, Florida.
We are watchful of government and others to preserve and protect horse farms and farmland for future generations - especially in the Farmland Preservation Area. We are neither anti-growth nor anti-development; we encourage urban growth to remain inside the Urban Growth Boundary.
Horse Farms Forever® is a Florida not-for-profit corporation registered with the Florida Department of Agriculture and Consumer Services as a charitable organization and approved as a tax-exempt 501(c)(3) corporation by the Internal Revenue Service. Horse Farms Forever® does not have a political mission. Our status as a 501(c)(3) charitable organization does not allow us to participate or intervene in political activities. The organization will neither advocate on behalf of political candidates nor advocate for the passage of legislation.