The world we operate in involves many complex and complicated matters. Our mission compels us to accurately inform and educate. Therefore, Horse Farms Forever® maintains relationships with an elite group of professionals to advise us on matters including intellectual property rights, environmental issues, land use and zoning, taxation, transportation and government affairs.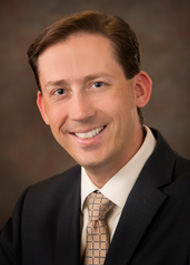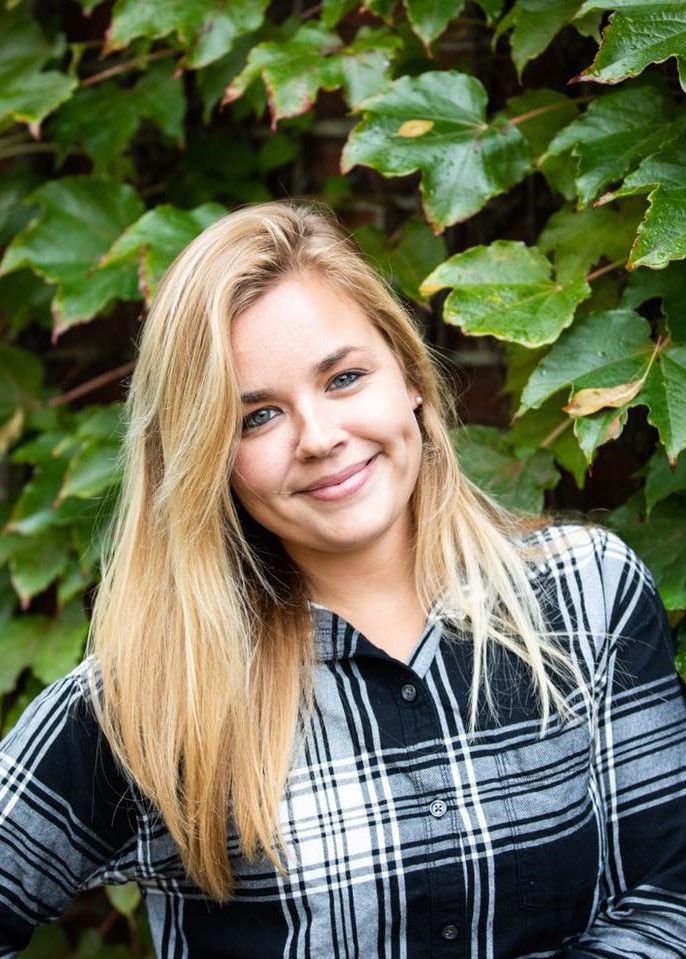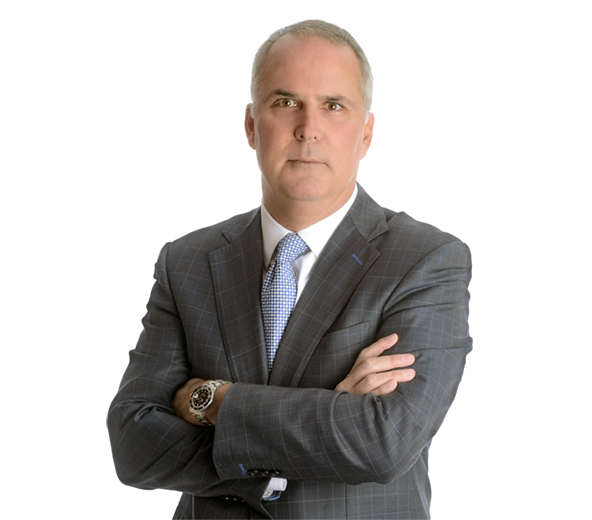 Hayden R. Dempsey
Shareholder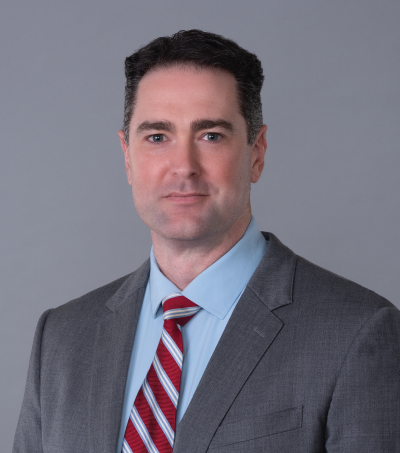 G. Matthew Brockway
Shareholder/Treasurer
McFarlane, Ferguson & McMullin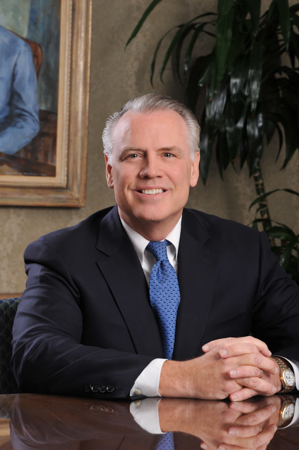 James Goodwin, II
Shareholder, Past Chairman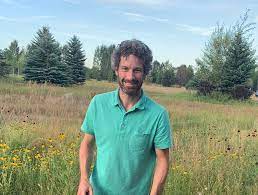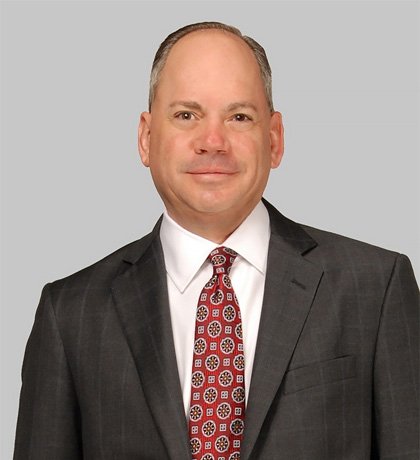 Michael J. Leonard
Partner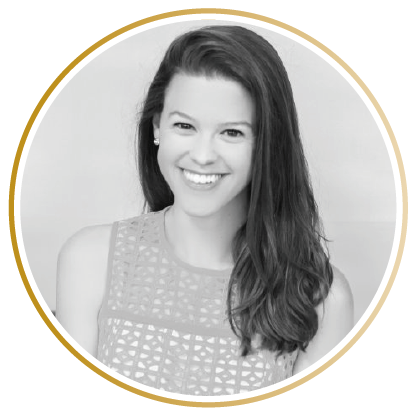 Sadie Cone-Fitzpatrick
Owner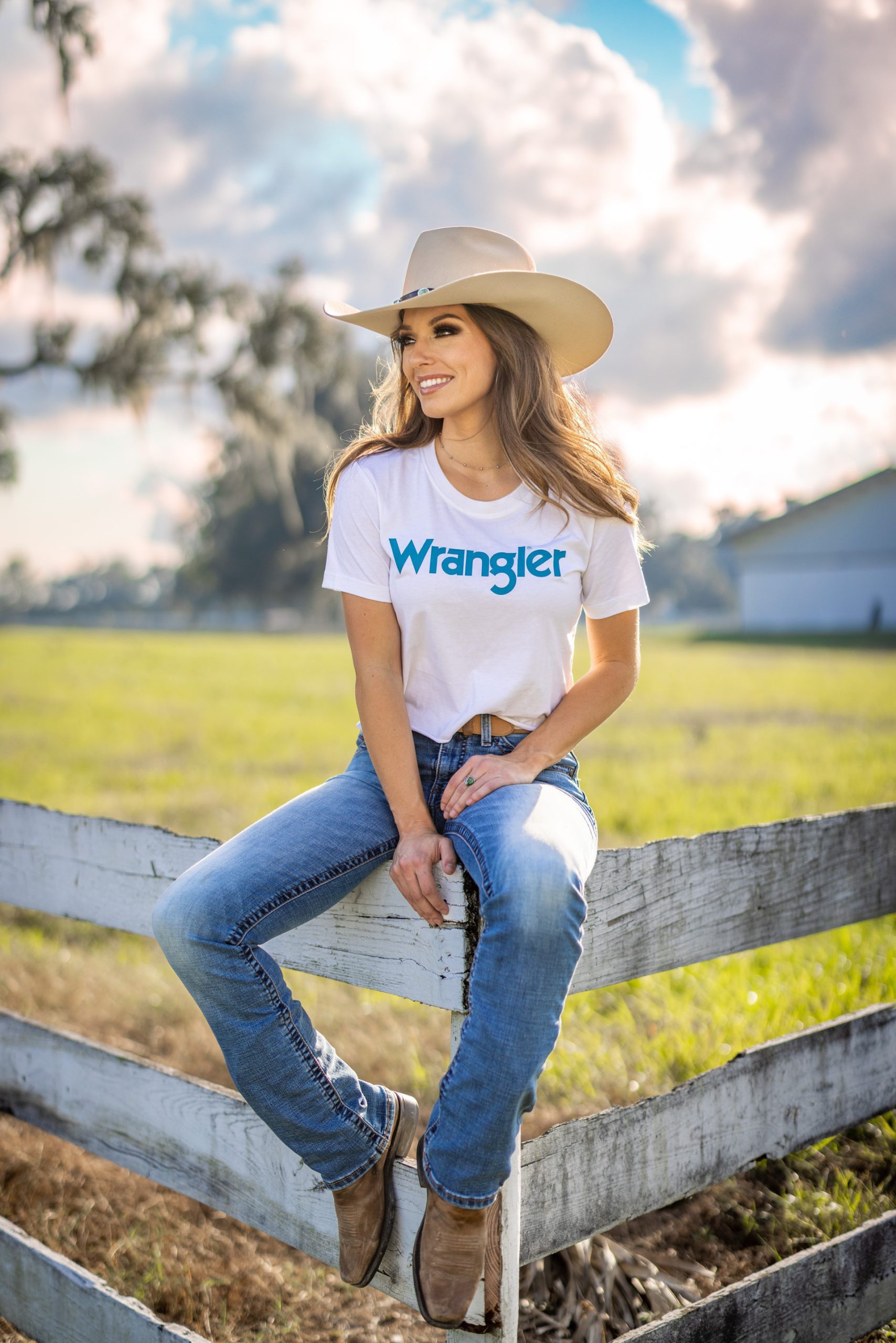 Always Watching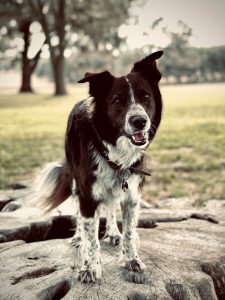 We work hard to keep you informed, and to represent our members' interests in preserving our horse farms, farmland and the unique character and culture of Marion County's 193,000 acre Farmland Preservation Area.
Join the herd. Every voice matters.