Watch this space for details about our Conservation Summit coming Fall, 2020!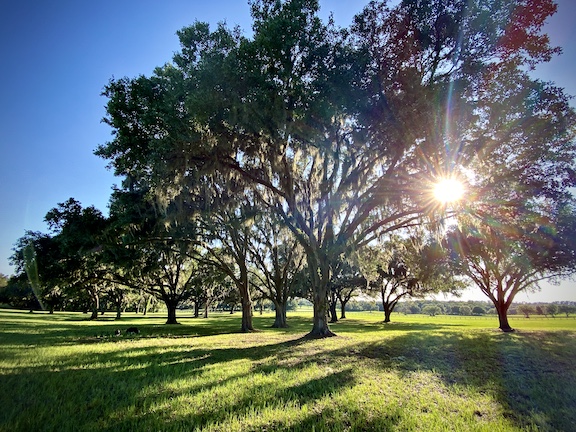 In today's trying times, our local farmers need our support. Byerly points the way to programs that provide tangible short-term relief to our farmers. She also discusses the land-saving ethic and longer-term goals that will ensure productive farmland for future generations.
"Now, more than ever, the future of many farms, businesses and families across America is uncertain. But one thing remains absolute – we must eat to live."
Billy Van Pelt II, senior director of external relations for the American Farmland Trust.
Horse Farms Forever is organizing a Conservation Summit this fall in partnership with the American Farmland Trust. This summit will bring community leaders together in a productive conversation about how to best protect the valuable soils, water and agricultural lands of Marion County.