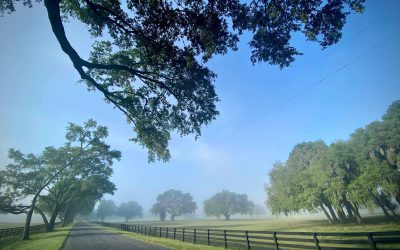 We're excited to bring you two deeply experienced transportation leaders with demonstrated care and concern for environmental impacts in Marion County and our state as a whole. They will both answer a few moderated questions as part of our program on the 14th. But since our Program is just 1-1/2 hours long, we only have time for a few questions to each speaker, selected beforehand. We want to hear from you! Please use the comments section at the bottom of this blog to ask your question. We will compile the questions and look for common threads to present to our speakers. We will also forward all constructive questions to the speakers for their own edification.
read more
Always Watching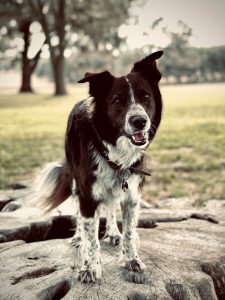 We work hard to keep you informed, and to represent our members' interests in preserving our horse farms, farmland and the unique character and culture of Marion County's 193,000 acre Farmland Preservation Area.
Join the herd. Every voice matters.
Subscribe
When the farmland watchdogs sound the alarm, you'll hear first.