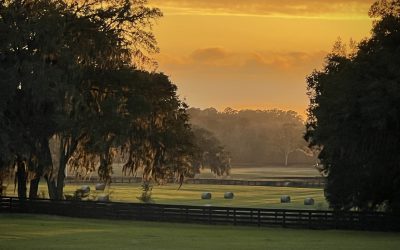 Every five years, the Marion County Commission adopts a five-year Strategic Plan to help guide growth and development. The draft Marion County Administrative Strategic Plan 2022 – 2026: Empowering Marion for Success, was presented to the Board of County Commissioners (BOCC) at a workshop held on July 7, 2021. The purpose of the workshop was to present the draft plan to the County Commission and receive their input on staff's recommendations.
read more
Always Watching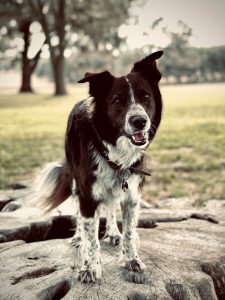 We work hard to keep you informed, and to represent our members' interests in preserving our horse farms, farmland and the unique character and culture of Marion County's 193,000 acre Farmland Preservation Area.
Join the herd. Every voice matters.