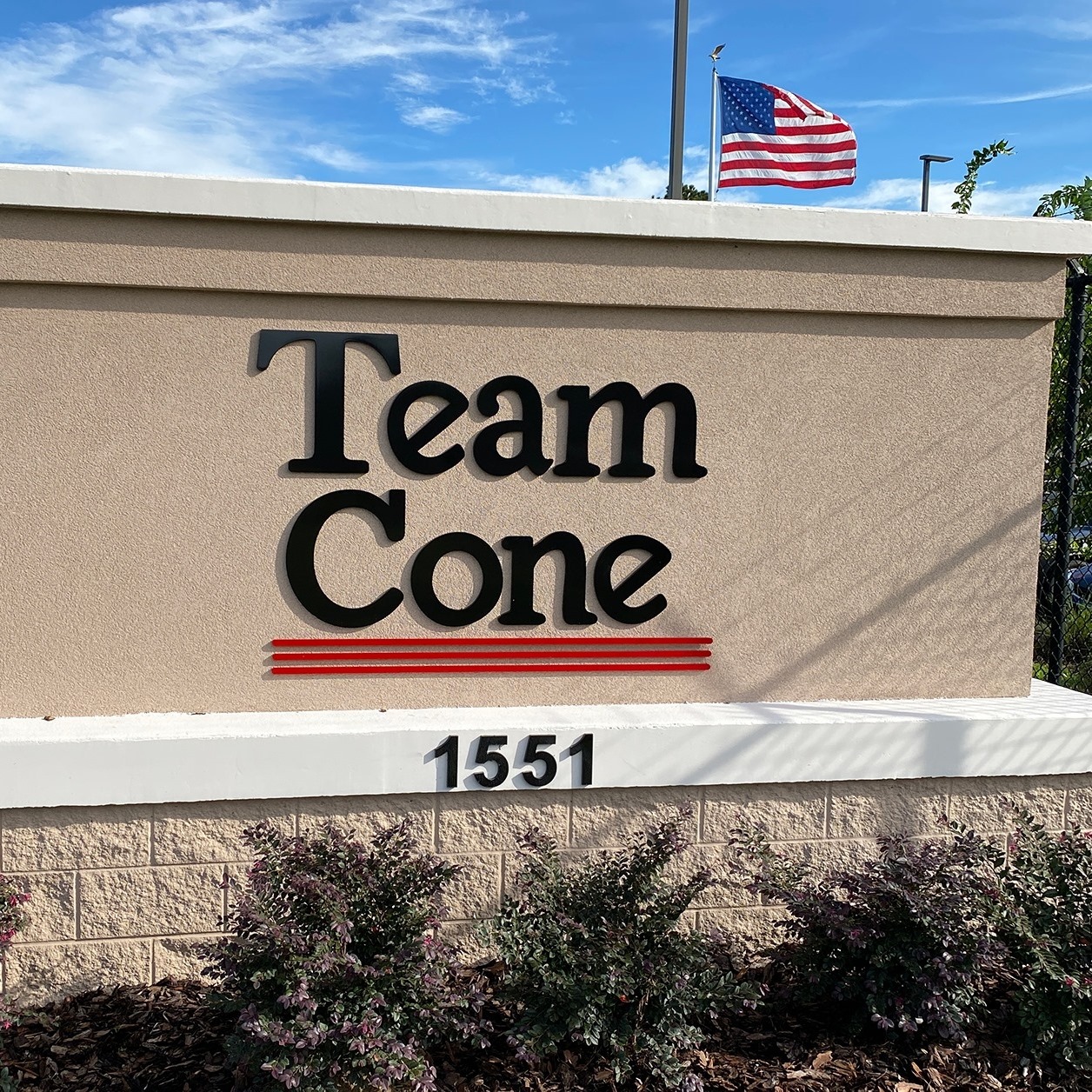 Cone Distributing is a distributor of craft beer, hard seltzer, and other beers and beverages. We have offices in Ocala and Tallahassee, serving over 20 counties and stocking everything from local brews to internationally recognized brands.
CONE DISTRIBUTING IS WHERE GREAT PRODUCTS MEET GREAT PEOPLE.
In every pour of every pint, we take pride in the people and the passion that got that liquid from grain to glass to you. We believe it takes excellence every step of the way. We strive to deliver the highest quality beverages from all around the world and with excellence in service
Whether beer or soda, tea or cider, Red Bull or red ale, all of our products were handled with care by people committed to excellence and quality day in and day out. Cheers!