Janet & Kurt Giesselman – Naked Horse Farm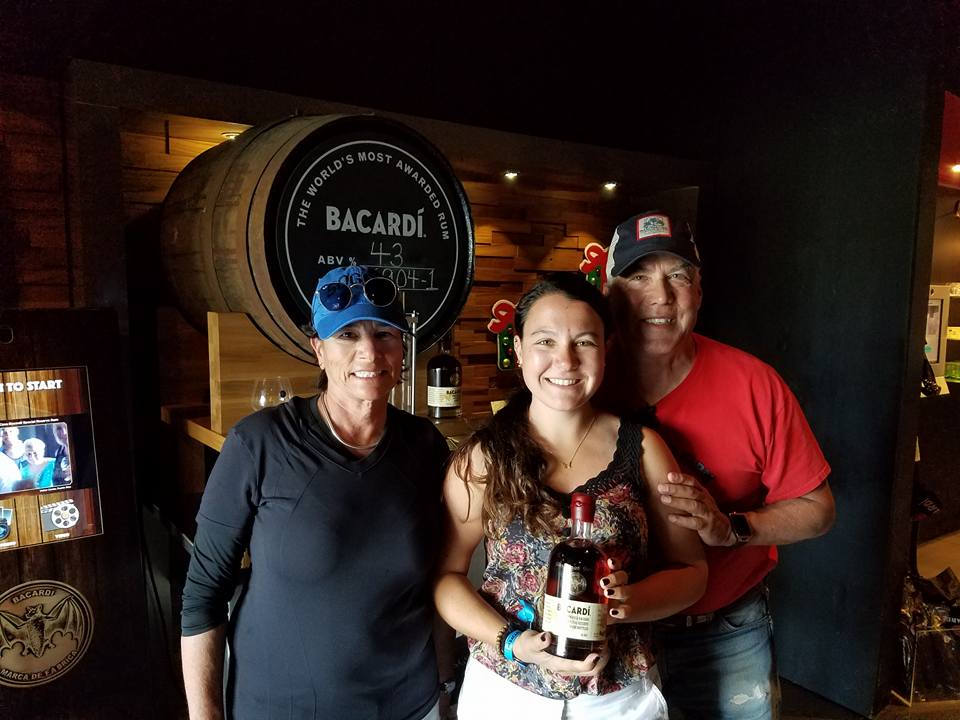 Kurt has a M.S. in Chemical Engineering and a B.S. in Early Childhood Education from the University of Virginia along with an Executive MBA from Wharton Business School. He has worked extensively in the corporate sector with an emphasis on operations and business development, including serving as Director of Business Development for both Honeywell International and Siemens, Energy and Environmental Solutions, as well as Vice President for consulting and client services for Constellation Energy. He has extensive nonprofit experience including serving on the development committee of the Indianapolis Zoo and the Facilities Committee for the Indianapolis Museum of Art. Kurt is a full-time resident of Crested Butte, CO, and is active with a number of local organizations, including serving as President of the Gunnison-Crested Butte Tourism Association board. He is the immediate past Chair of the RMBL board, the Mt. Crested Butte Water and Sanitation District board and several other public and private organizations in the Gunnison Valley.
Naked Horse Farm is located in the heart of Ocala, FL, horse country and is managed by their daughter, Connor Giesselman. The Giesselmans have supported Horse Farms Forever from the beginning and recently increased their support level to Founder. We are grateful to have them on board!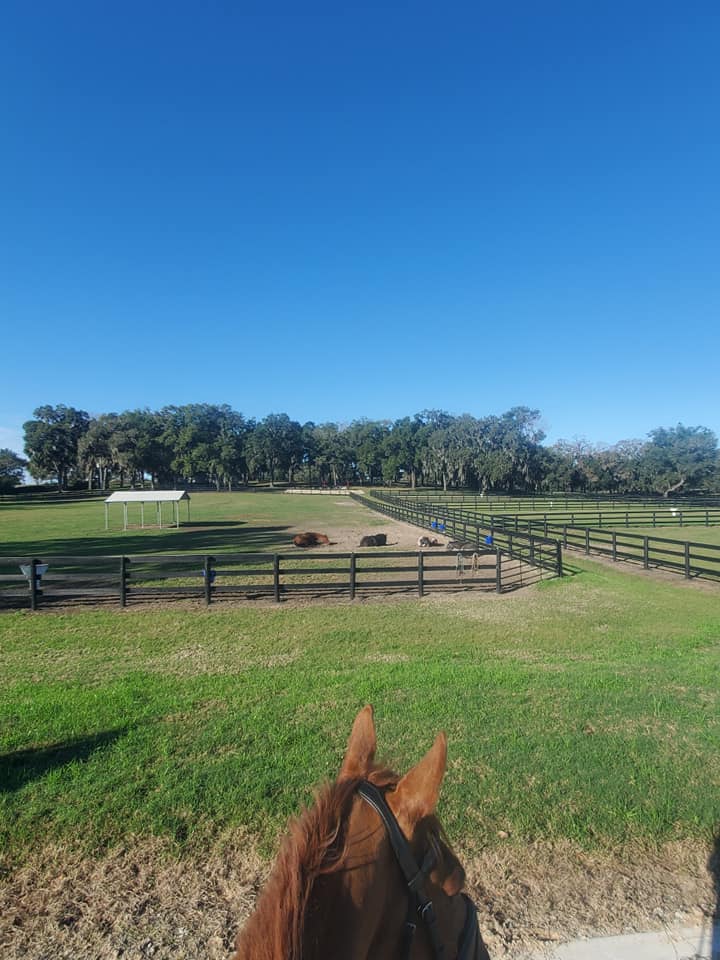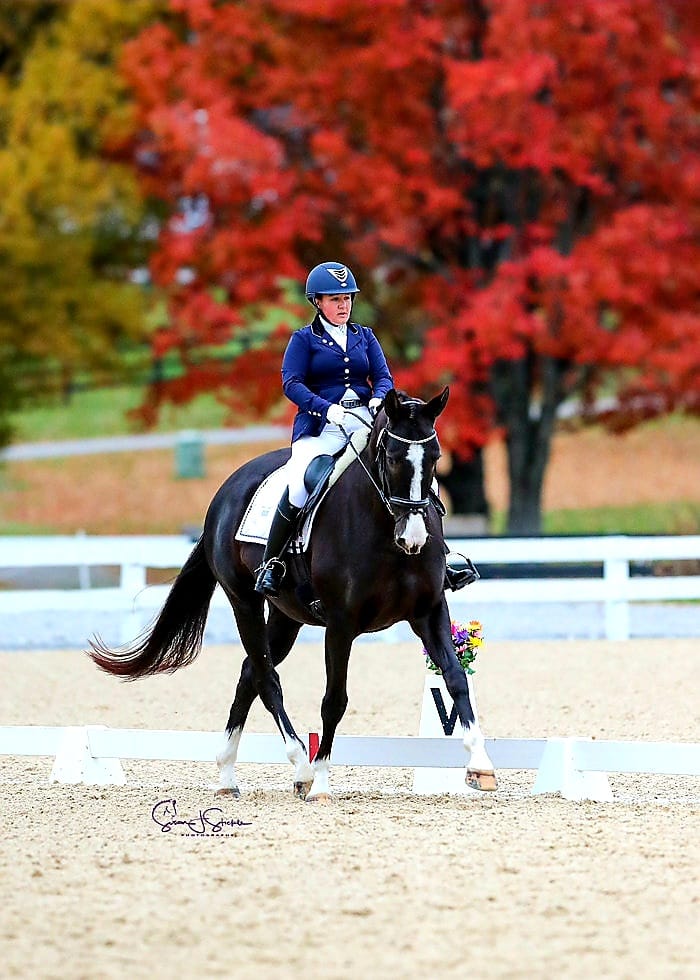 Prior to opening her own facility Connor became a rider at Boyd Martin's farm in Cochranville, PA. The large facility at Naked Horse Farm provides ample space to train both dressage and event horses from beginner to the upper levels throughout the year. With a string of top quality horses in both dressage and eventing, Connor hopes to return to the USDF regionals/finals at the Intermediare level and complete a CCI****. Learn more about Connor at https://www.cgdressageandeventing.com/