Kimberly Van Kampen
Hampton Green Farm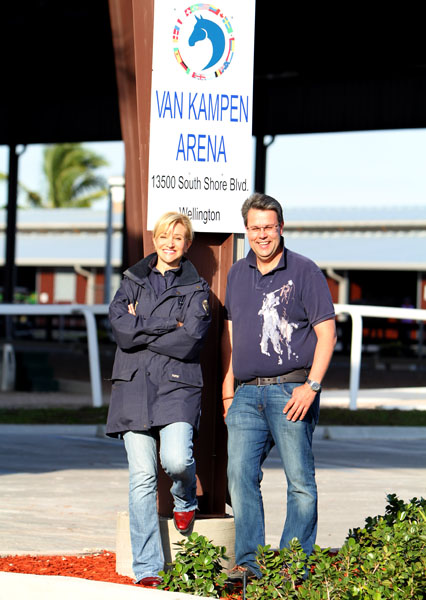 In 2019, Kimberly Van Kampen moved her Hampton Green Farms from Wellington to Ocala. The move to Marion County was inspired by the opening of WEC; so much so, that in 2021 Hampton Green Farms and Discover Dressage became Founding Partners of WEC.
Her generous support of dressage will help grow the sport in Marion County, and it will also help protect horse farms. In 2019, Van Kampen joined Horse Farms Forever® as a Charter Member. This year, she became a Founder Member of HFF and we appreciate her continued support!
Van Kampen's move to Marion County is big news for the dressage world, as she is one of the founders of the Global Dressage Festival in Wellington and a member of Wellington Equestrian Partners. But after 20 years, she decided to move her investments to Ocala because of WEC.
Van Kampen is one of the most respected breeders of P.R.E. (Spanish) horses in the world and is the past president of the US P.R.E. Association. She is also one of the largest supporters of youth dressage, supporting Lendon Gray's Dressage4Kids program and the Emerging Dressage Athlete Program through the United States Equestrian Federation (USEF). Van Kampen's sponsored rider Sophia Schults, had two big wins at the 2022 FEI North American Youth Championships (NAYC). Schults and Conocido HGF, owned by Hampton Green Farms, won an Individual Bronze Medal (Freestyle) and were also part of the NAYC Team Gold Medal.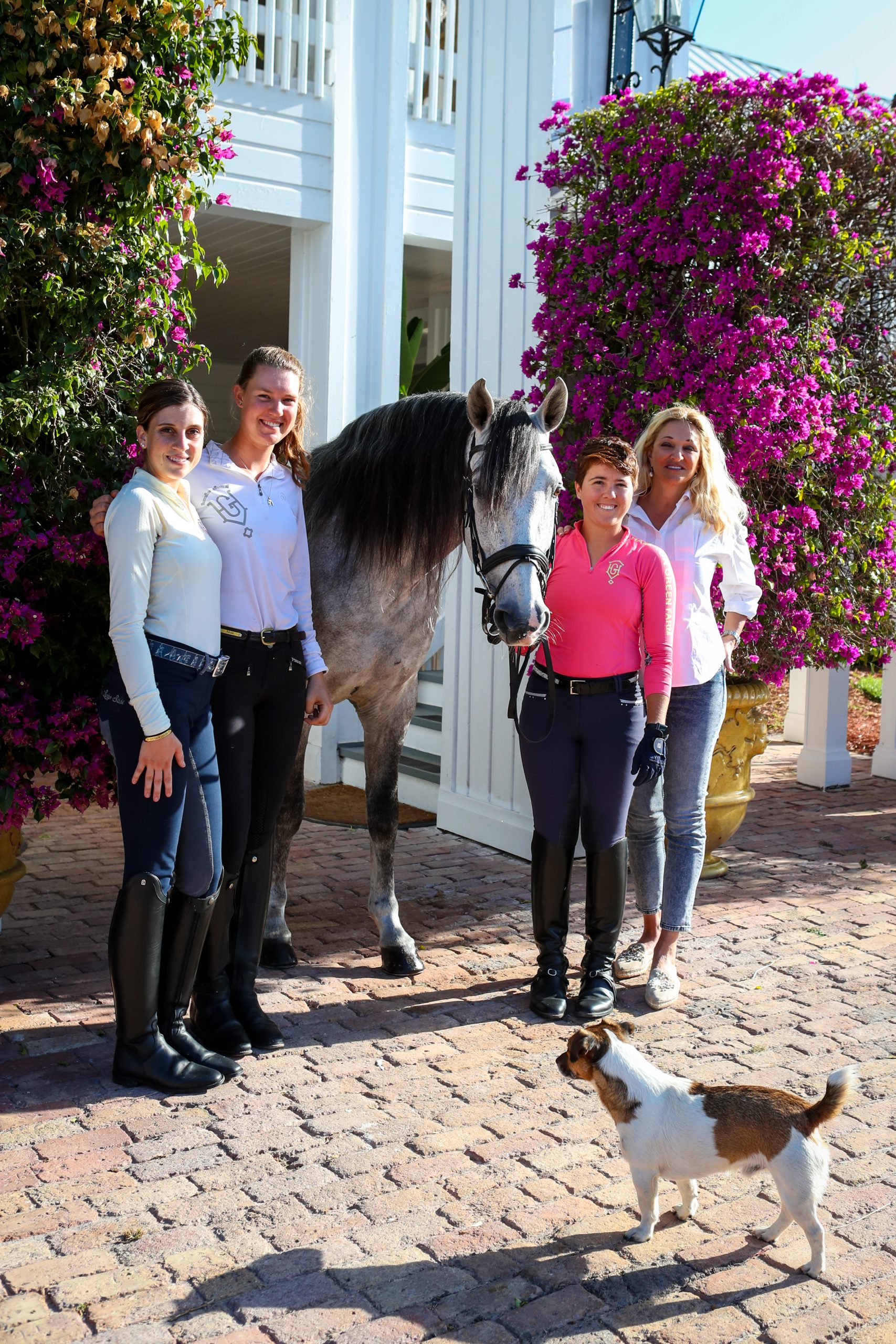 Van Kampen reflected on her move to Ocala on her Hampton Green Farms website:
"But now, my life is Ocala. Ocala—it even sounds like the beautiful place it is. Rolling pastures and grand oak trees that used to be the playground of the Seminole, and which are now home to thousands of acres of young Thoroughbreds. A genteel Southern aesthetic prevails here: rural and old vs. urban and new (per much of coastal Florida); here more native, more authentic, more raw, definitely outside the bubble. County after county of horse and cattle farms, historic cracker architecture and land grant neighborhoods. The stunning new World Equestrian Center and the ambitious generosity of its owners don't change the landscape, only accentuate it."
Horse Farms Forever® welcomes Van Kampen and her medal winning team to Ocala!