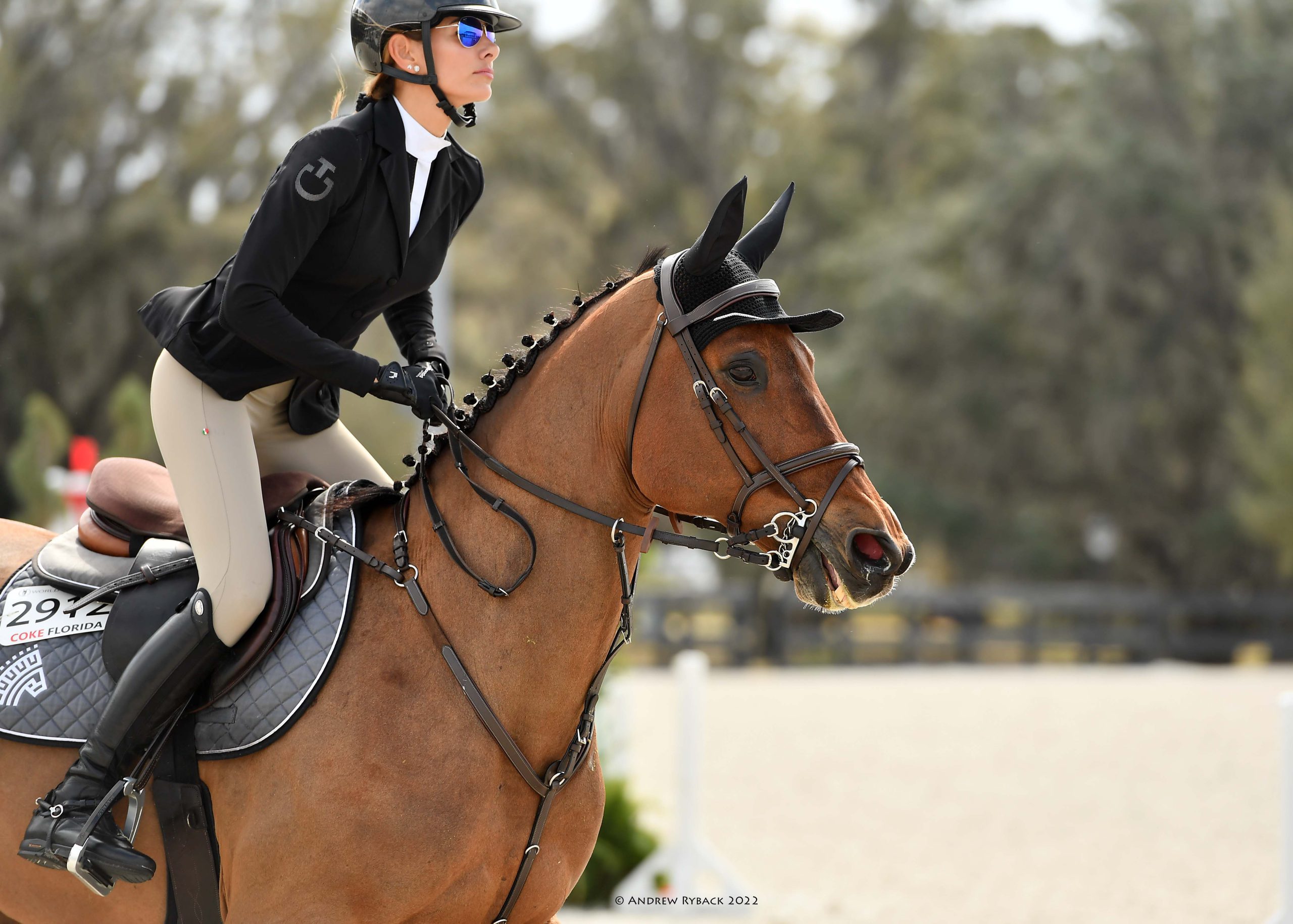 Horse Farms Forever® (HFF) is pleased to welcome Perla Boord Capriles as a Founder Member.
Perla, a competitive show jumper and hunter rider, has travelled the world showing her horses. While her farm and horses have been in Wellington for over 12 years, she fell in love with Ocala while visiting over a year ago, and decided to buy a horse farm near the World Equestrian Center (WEC).
"I fell instantly in love with Ocala and its breathtaking nature and beauty," she said. "It is truly a horse paradise. The facilities at WEC are spectacular. I have travelled and shown all around the world and there is nothing like it. WEC is truly unparalleled, not only for the riders, but equally for the horses and spectators as well. It is a one-of-a-kind facility in the world."
Perla has loved horses since she was 8 years old. She grew up in Venezuela and Spain, and was educated in the USA.
"Horses are not only my passion, they are my way of life," she said.
She is concerned about the rapid growth of Ocala due to the new roads and construction, but hopeful that good planning will create a balance between development and the conservation of land for horse farms.
"I hope that the charm of the area as 'horse country' will be preserved," she said. "That's why I truly believe in Horse Farms Forever's mission to help preserve Ocala's true identity as the Horse Capital of the World™ for horse lovers like me."