11 years in Northwest Marion County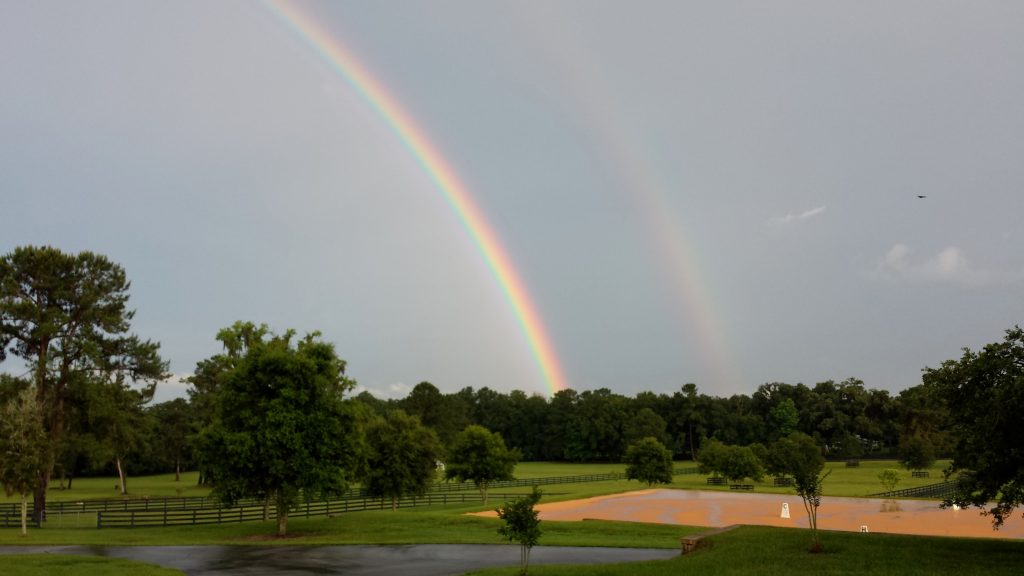 Laughing Horse Farm is situated on 30 acres of land in Marion County and is owned and operated by Linda Bammann and Paul Terzani.
Purchased in 2007 from a quarter horse breeder, Laughing Horse Farm land is used to raise and compete event horses, and the local business has evolved over time to now privately train a handful of show jumpers, which are trained and sold with a partner.
Laughing Horse Farm has a quarantine license that allows Linda to quarantine mares that she imports. Over the last 11 years, approximately 15 horses have come through the barn.
Linda and her husband take pride in the small and private operation of quality horses they've built and they plan to maintain the property for the foreseeable future.