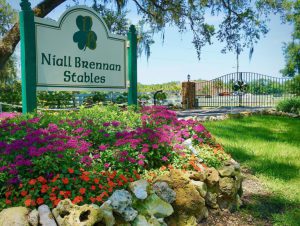 Success is no accident!
Success is no accident was chosen as Niall Brennan's motto because it embodies his philosophy of life. Sometimes people are lucky in the horse business but success generally comes from:  hard work, attention to detail, integrity, leaving nothing to chance, and striving to fine tune the quality services of our program are what defines our operation.
NBS is the leader or amongst the leaders in EVERY Category from Winner to Grade One Stakes Winner at the Two Year Old Sales from 2015 -2019  
(Blood Horse Marketwatch 3/16/20)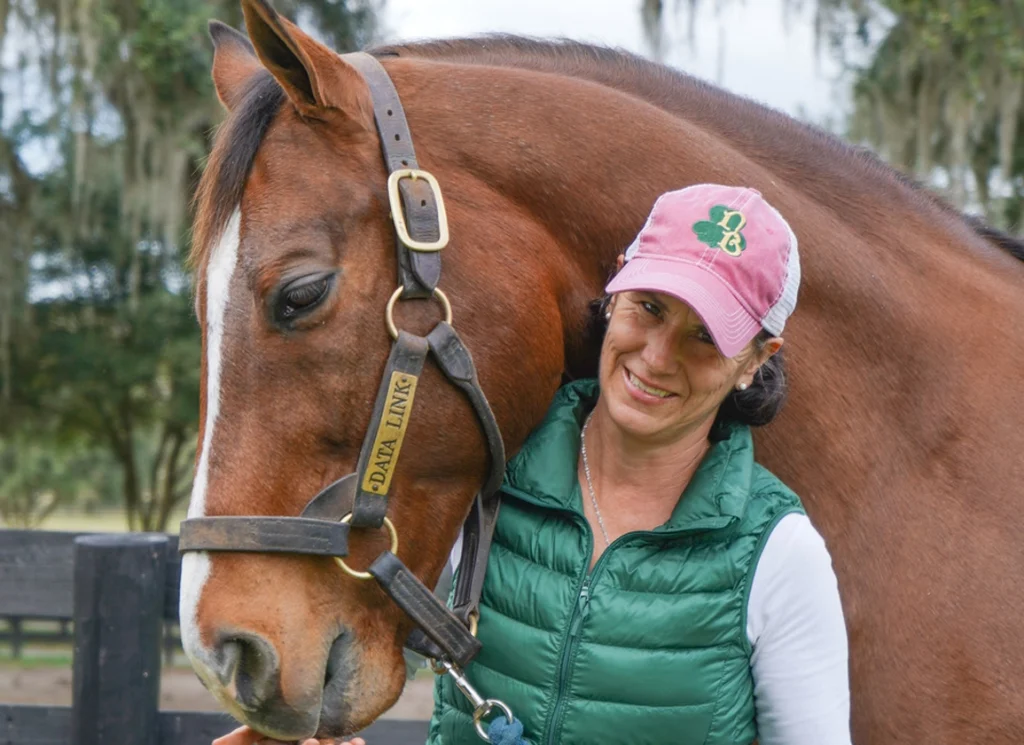 Stephanie has been involved in the racing industry for over 20 years. Originally from Western Canada, Stephanie's background in both show horses, racehorses as well as has a degree in Sales and Marketing help keep the organization running smoothly. Stephanie is very active in aftercare of racehorses, founding Final Furlong to ensure a safe landing for graduates of NBS after their racing career. She is on the board of the Ocala Farm Ministry and the Thoroughbred Retirement Foundation.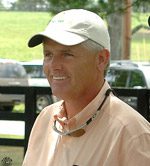 Niall was a successful jockey and won his first race at the age of 16 in his native Ireland. He soon discovered his special talents as a trainer and traveled around the world working at tracks and farms in New Zealand, Australia, California and Kentucky, broadening his knowledge of the thoroughbred industry. In 1987, he relocated to Florida to train for George Steinbrenner at his Kinsman farm. In 1991 Niall Brennan presented his first consignment at Select Two-Year-Old sales and since then has consistently ranked as a leading consignor in North America numerous times. Niall is also an active member on the board of The Breeder's Cup, Ocala Breeder's Sales Company, Fasig Tipton Sales Company and is the president of the Ocala Farm Ministry.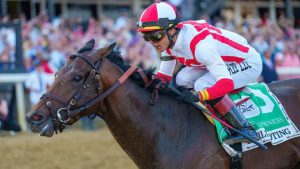 Early Voting wins the 2022 Preakness Stakes GI 
photo by EquiSport Photos