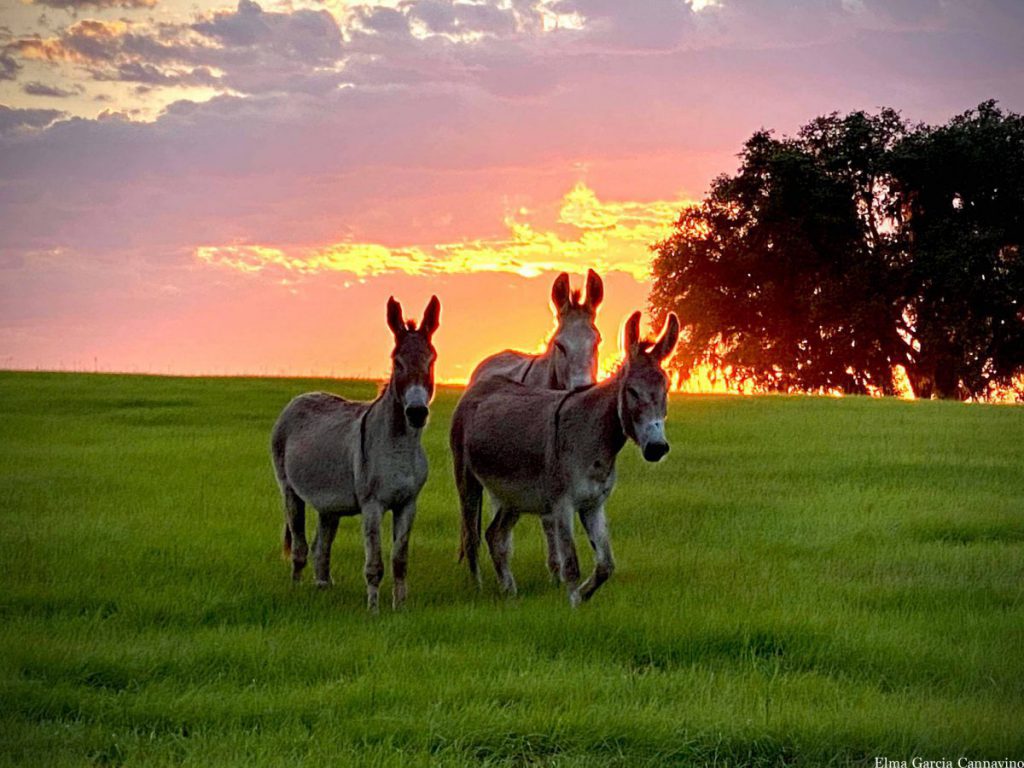 Awareness
Ears up! We're watching these developments.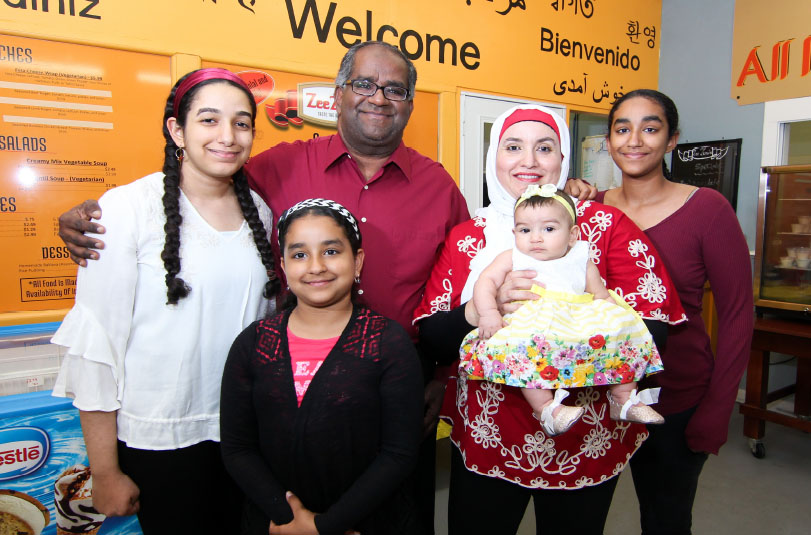 King Tut Corporation has requested a Special Use Permit from Marion County for the construction and operation of a minor poultry processing/packing facility on 14.75 acres located approximately 1.7 miles west of I-75 on NW 193rd Street outside of Micanopy. After careful review of the application, and discussions with the owner, Dr. Fawzy Ebrahim, Horse Farms Forever has determined that this request is consistent with the current Comprehensive Plan, and that it is a compatible with land use of the surrounding area. The property is zoned A-1: General Agriculture, and by right, the landowner is allowed to raise poultry. These kinds of agricultural activities are permitted within the Farmland Preservation Area.
For there to be farms, there must be agricultural prosperity. It is our belief that this proposal will have a positive impact on our Farmland Preservation Area.
For more information, please review the Special Use Permit application.
Learn More about Zeezenia International Market and the Ebrahim Family