Perla Boord Capriles with Charlie XVIII
Horse Farms Forever is pleased to welcome Perla Boord Capriles as a Founder Member. Perla, a competitive show jumper and hunter rider, has travelled the world showing her horses. While her farm and horses have been in Wellington for over 12 years, she fell in love with Ocala while visiting over a year ago, and decided to buy a horse farm near the World Equestrian Center (WEC).
"I fell instantly in love with Ocala and its breathtaking nature and beauty," she says. "It is truly a horse paradise. The facilities at WEC are spectacular. I have travelled and shown all around the world and there is nothing like it. WEC is truly unparalleled, not only for the riders, but equally for the horses and spectators as well. It is a one-of-a-kind facility in the world."
Latin Roots
Perla has loved horses since she was 8 years old. She grew up in Venezuela and Spain, and was educated in the USA.  
 "Horses are not only my passion, they are my way of life," she states.
She is concerned about the rapid growth of Ocala due to the new roads and construction, but hopeful that good planning will create a balance between development and the conservation of land for horse farms.
 "I hope that the charm of the area as 'horse country' will be preserved," she says. "That's why I truly believe in Horse Farms Forever's mission to help preserve Ocala's true identity as the Horse Capital of the World™ for horse lovers like me."
At Home In Horse Country
This iconic landscape of rolling hills, live oak trees, and horses grazing in the pasture – create the open spaces and beautiful places that make this area truly unique – and Perla is right – there is no other place in the world quite like Marion County. We are Horse Country!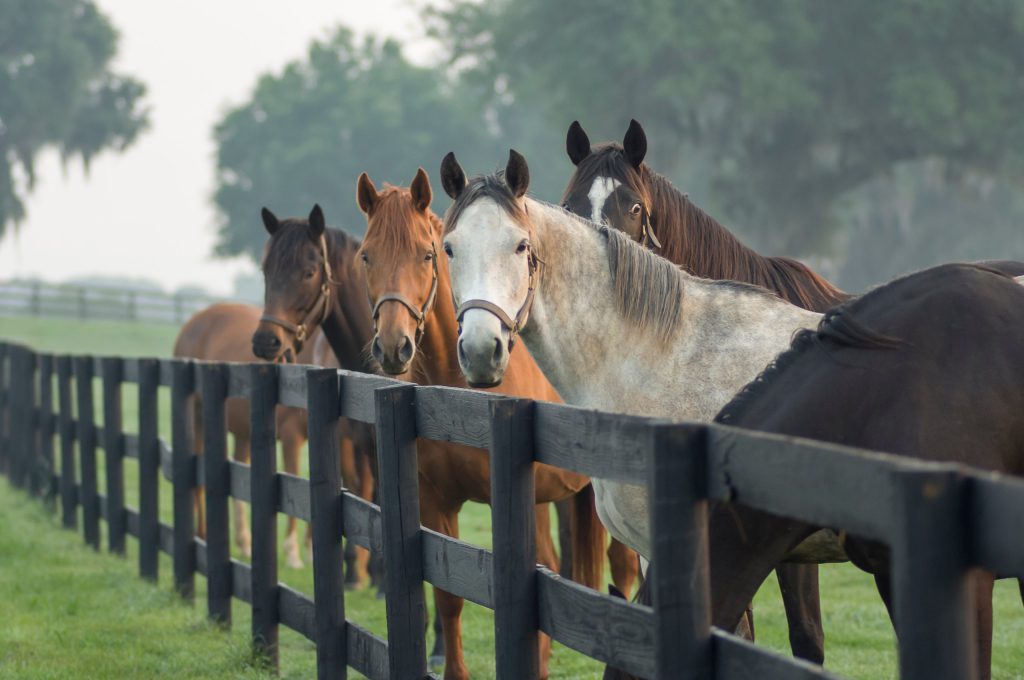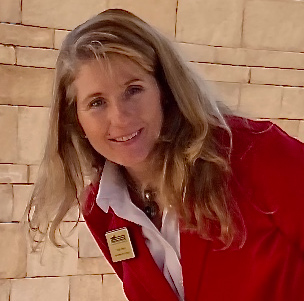 Questions About Conservation?
Contact Busy Shires, our Director of Conservation Strategies, by email or by phone 386-853-4437.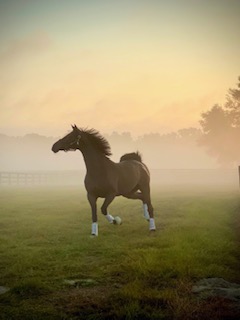 It is the vision and mission of Horse Farms Forever to inspire conservation of horse farms through education, awareness and idea exchange so as to preserve natural pasture land focusing on horses and their habitats, to protect soil and water on which they depend, and minimize land use conflicts
in Marion County, Florida.
We are watchful of government and others to preserve and protect horse farms and farmland for future generations - especially in the Farmland Preservation Area. We are neither anti-growth nor anti-development; we encourage urban growth to remain inside the Urban Growth Boundary.
Horse Farms Forever® is a Florida not-for-profit corporation registered with the Florida Department of Agriculture and Consumer Services as a charitable organization and approved as a tax-exempt 501(c)(3) corporation by the Internal Revenue Service. Horse Farms Forever® does not have a political mission. Our status as a 501(c)(3) charitable organization does not allow us to participate or intervene in political activities. The organization will neither advocate on behalf of political candidates nor advocate for the passage of legislation.