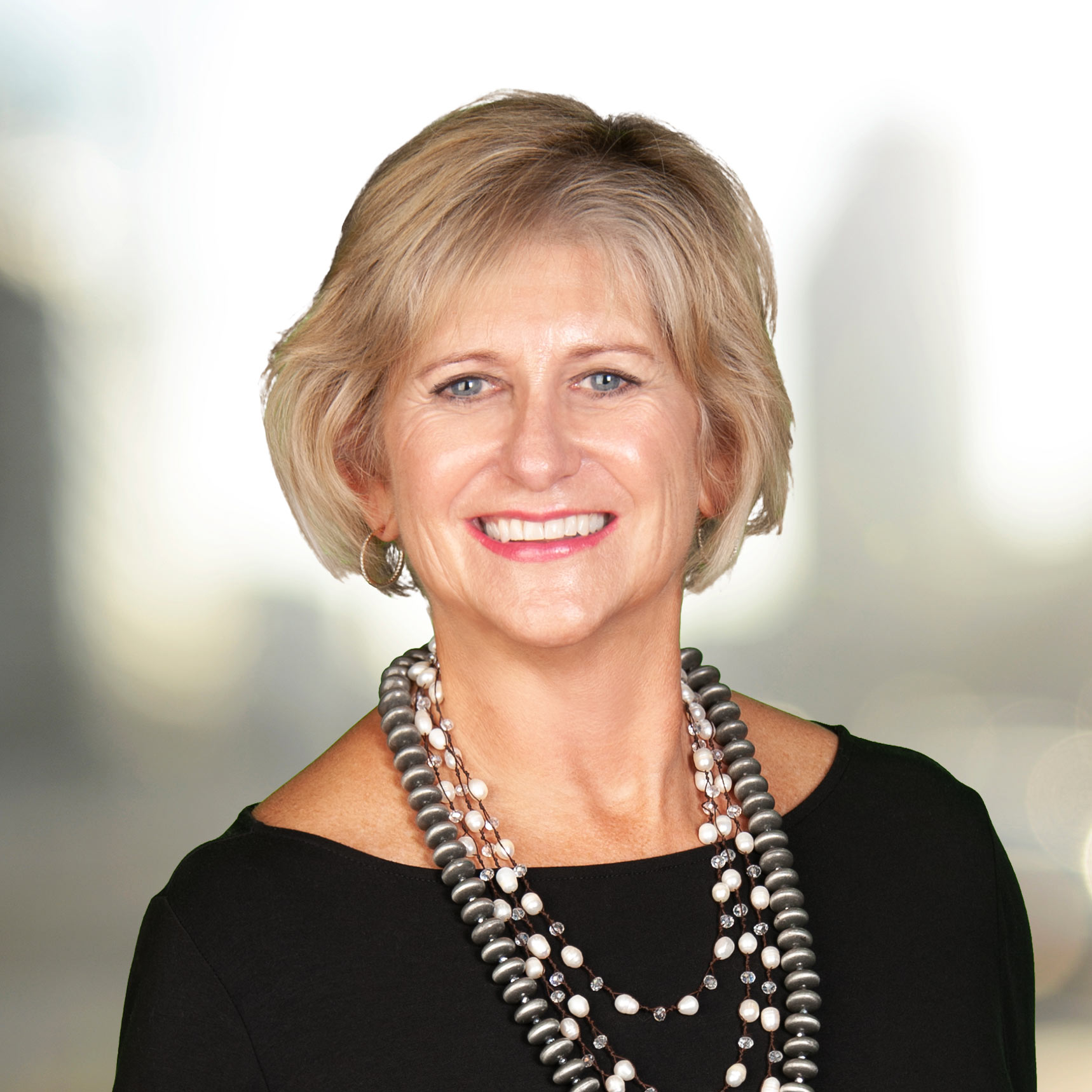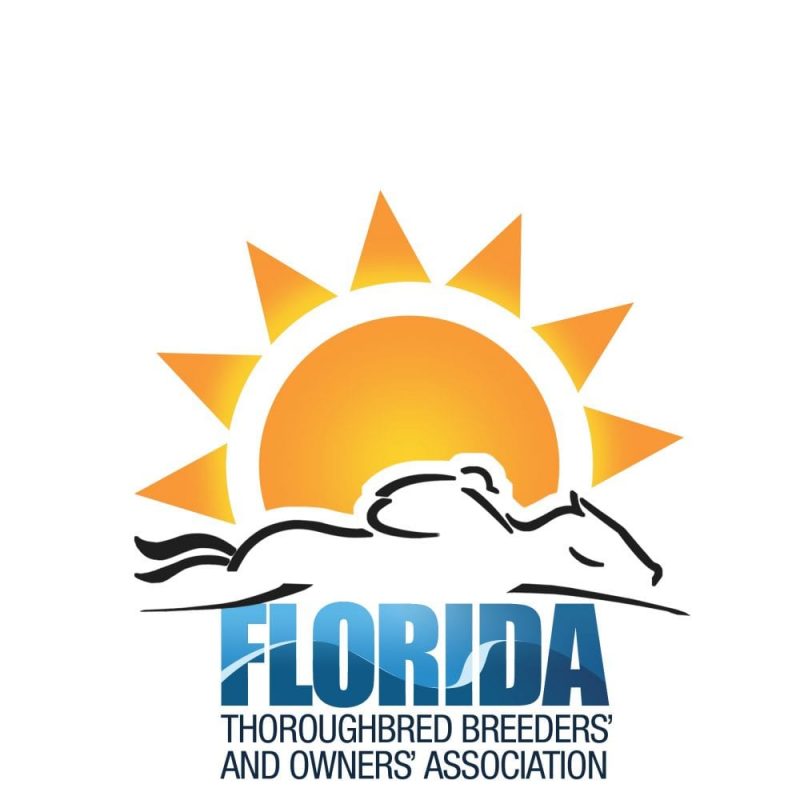 Dailey is a Community Standout
Valerie Dailey, Owner and Broker of Showcase Properties was one of HFF's first Charter Members and has renewed every year since 2018. This year, the agency renewed and increased their support to the Founder Level! We are grateful for their continued support to help protect Marion County's horse farms!
Showcase Properties is one of Marion County's top 5 brokerages in total volume for 2021 with a combined total of over $200M in sales volume. Dailey, a Florida-licensed REALTOR® and owner of Showcase since 2013, specializes in the listing and selling of equine properties, as well as residential, commercial, and agricultural properties.
In 2018, Dailey was recognized as Realtor of the Year by the Ocala/Marion County Association of Realtors®. And in 2019, she was awarded Entrepreneur of the Year by the Ocala Women's Council.
The real estate agency has grown substantially under her leadership. When she joined the agency in 2005, there were only 5 agents; now there are over 40 agents. In 2021, their team helped to close over 440 different transactions both on and off the market and were ranked #1 in farm sales by total transactions.
"To say that 2021 was a fantastic year doesn't do justice to the hard work and dedication that our team put in, but it was, in fact, a fantastic year!" stated Dailey on the Showcase Properties website.
Her expertise in real estate sales includes being part of the sales of the three highest selling properties in Marion County. One of these properties was Bridlewood Farm as Showcase Properties represented the seller of the farm to John and Leslie Malone in 2013 for $14 million; making it one of the highest-selling farms in Marion County.
"The local horse industry breathed a sigh of relief to hear that not only would the operation remain a Thoroughbred farm, but that the Malones would continue to operate it under the Bridlewood name," states the Showcase Properties website.
FTBOA President and Thoroughbred Breeder
Dailey is also the President of the Board of the Florida Thoroughbred Breeders' and Owners' Association (FTBOA.) She is also the first woman to hold the post of FTBOA Board President since the organization was established in 1945. Valerie and her husband Hugh, along with their daughter Samantha, operate a successful Thoroughbred breeding farm called 3D Farm (for the three Daileys.) They have had multiple stakes winners, including a Breeder's Cup qualifier. She has been a member of FTBOA for over 25 years.
Showcase Properties supported over 30 different charities, organizations, and events in 2021 to help enrich the lives of fellow Floridians. Horse Farms Forever® is grateful to be included as one of their selected organizations. Thank you!
Equestrian culture is so deeply woven into the collective DNA of the area. It's a collegial, collaborative and inclusive community that is very invested in efficient land use and sustainability. Marion County is known for being a place of incredible natural beauty, with plenty of parks and recreational areas to hike and ride and explore. It's a wonderful place to live and work.
Corporate Membership
Looking for a way to promote your business throughout the equine community? Becoming a Horse Farms Forever Corporate Member gives you access to our members in Ocala/Marion County and beyond.  Donating to Horse Farms Forever, a registered 501(c)3 with the IRS, reaches our members, friends, and subscribers though our newsletters, social media, advertising, and events.  To learn more or to join please contact our Executive Director,
Emily Holmes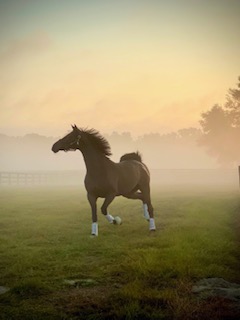 It is the vision and mission of Horse Farms Forever to inspire conservation of horse farms through education, awareness and idea exchange so as to preserve natural pasture land focusing on horses and their habitats, to protect soil and water on which they depend, and minimize land use conflicts
in Marion County, Florida.
We are watchful of government and others to preserve and protect horse farms and farmland for future generations - especially in the Farmland Preservation Area. We are neither anti-growth nor anti-development; we encourage urban growth to remain inside the Urban Growth Boundary.
Horse Farms Forever® is a Florida not-for-profit corporation registered with the Florida Department of Agriculture and Consumer Services as a charitable organization and approved as a tax-exempt 501(c)(3) corporation by the Internal Revenue Service. Horse Farms Forever® does not have a political mission. Our status as a 501(c)(3) charitable organization does not allow us to participate or intervene in political activities. The organization will neither advocate on behalf of political candidates nor advocate for the passage of legislation.