The Mitchells skiing in Aspen. Kent has gone for the last 60 years!
Long Creek Farms Owners Kent and Rona Mitchell have a long family history of supporting land conservation, and by joining Horse Farms Forever® (HFF) as Founding Members, they are continuing this tradition. As Founding Members, they are also Gold Sponsors of the 2022 Conservation Summit.
"Joining Horse Farms Forever is one way for Kent and I to continue the traditions of conservation set forth by my parents in southeastern PA where they have always supported various land conservancies, as well as Kent's father who was a large proponent of sustainable development in Texas," stated Rona in an email to HFF.
Ocala and California
Long Creek Farms recently moved their show horses and equestrian operation in Florida from Wellington to Ocala. They made the move in 2021 to be closer to the World Equestrian Center (WEC) during the winter season. The farm is just 15 minutes from WEC on 70 acres of rolling hills in the Farmland Preservation Area.
In the summer, their farm in California's Santa Ynez Valley provides relief for the horses from the hot, humid Florida summer. This region is known for its warm, dry summers, and world-class wineries.
The California farm was originally purchased for the show horses, but Kent was inspired by spending time in wine country, so in 2018, the Mitchell's founded Long Creek Wines with the help of renowned winemaker Steve Clifton. All the grapes are locally harvested in the Santa Ynez Valley and produced with winemaker, Steve Clifton, in his Santa Ynez winery. 
With the addition of the wine company, Long Creek Farms has expanded their agricultural business, but remain dedicated to supporting the equestrian community through land preservation, facility improvement, and casual accessible schooling opportunities.
Conservation Commitment
"We believe that the Ocala area of Marion County is ripe for both residential and commercial overdevelopment, and once the farmland is lost, it is forever gone for future generations. The goals of HFF provide a balanced mix of protection and limited development, encouraging all landowners to secure the original "feel" of Ocala while allowing growth that promotes continued stewardship of the land," stated Rona in an email to HFF.
Let's raise a glass to welcome Long Creek Farms as Founding Members of Horse Farms Forever. Cheers!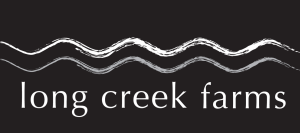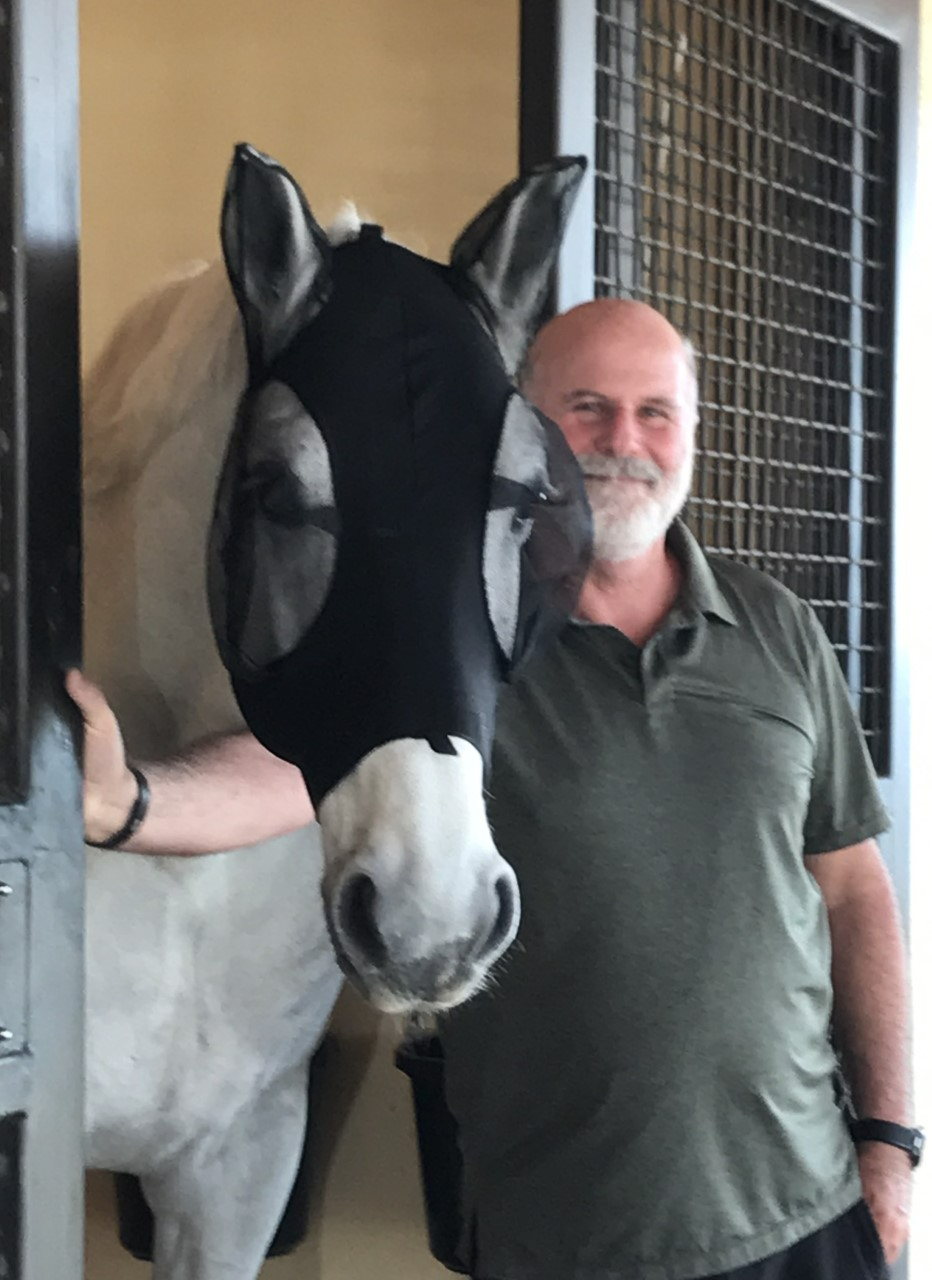 Although not a rider himself, Kent is very supportive of "the herd".  Pictured here with Conquest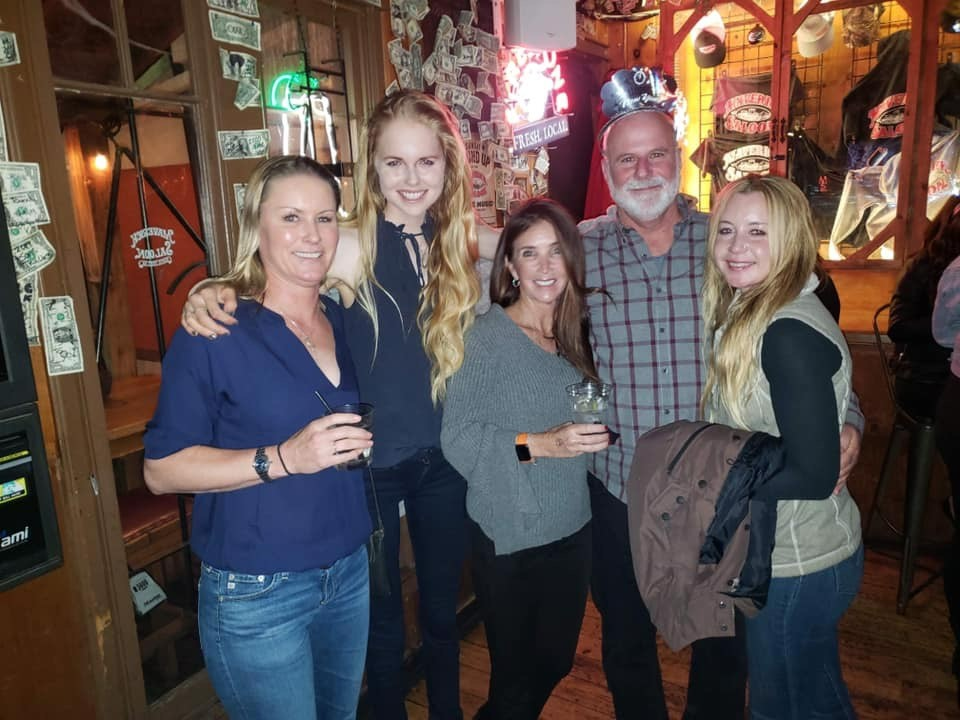 Spending New Year's Eve in California with local riders. Left to right: Michelle Emmermann, Kira Plymire, Rona, Caitlin Davison.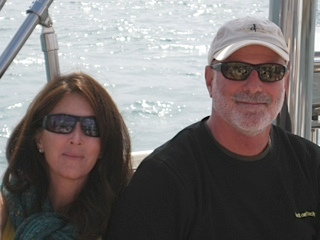 When not on the farm, Kent and Rona enjoy sailing; they keep small racing boats in CA and FL and a 60' cruising sailboat in Fiji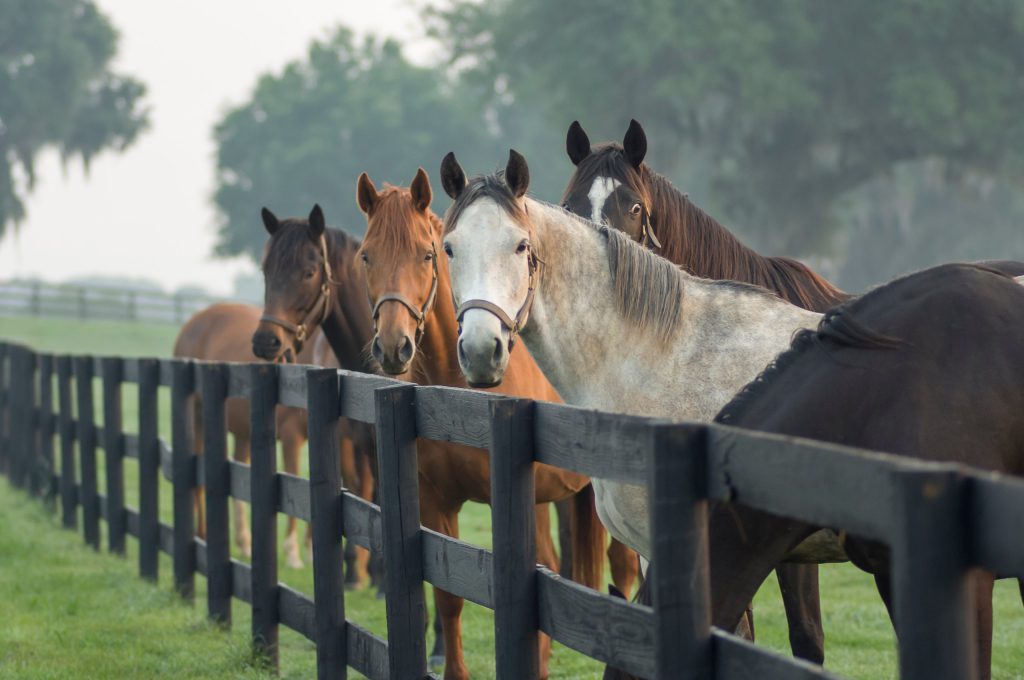 It is the vision and mission of Horse Farms Forever to inspire conservation of horse farms through education, awareness and idea exchange so as to preserve natural pasture land focusing on horses and their habitats, to protect soil and water on which they depend, and minimize land use conflicts
in Marion County, Florida.
We are watchful of government and others to preserve and protect horse farms and farmland for future generations - especially in the Farmland Preservation Area. We are neither anti-growth nor anti-development; we encourage urban growth to remain inside the Urban Growth Boundary.
Horse Farms Forever® is a Florida not-for-profit corporation registered with the Florida Department of Agriculture and Consumer Services as a charitable organization and approved as a tax-exempt 501(c)(3) corporation by the Internal Revenue Service. Horse Farms Forever® does not have a political mission. Our status as a 501(c)(3) charitable organization does not allow us to participate or intervene in political activities. The organization will neither advocate on behalf of political candidates nor advocate for the passage of legislation.