The Florida Thoroughbred Breeders' and Owners' Association is a not-for-profit association with the mission of promoting the Florida Thoroughbred worldwide. Since 1945, FTBOA has represented the Thoroughbred industry legislatively, serves as the breed registrar, and administers lucrative awards programs and incentives for Florida-Bred racehorses.
The FTBOA represents more than 1,000 Thoroughbred breeders and owners internationally who breed, raise, sell, train and race horses born in the state of Florida. FTBOA does this by having a seat at the table for pertinent issues facing the local, state, and national Thoroughbred industries. FTBOA also works closely with the Florida Department of Agriculture and Consumer Services and the State of Florida thanks to the State's pro-business stance and industry tax incentives such as no sales tax on fencing, feed, and grain.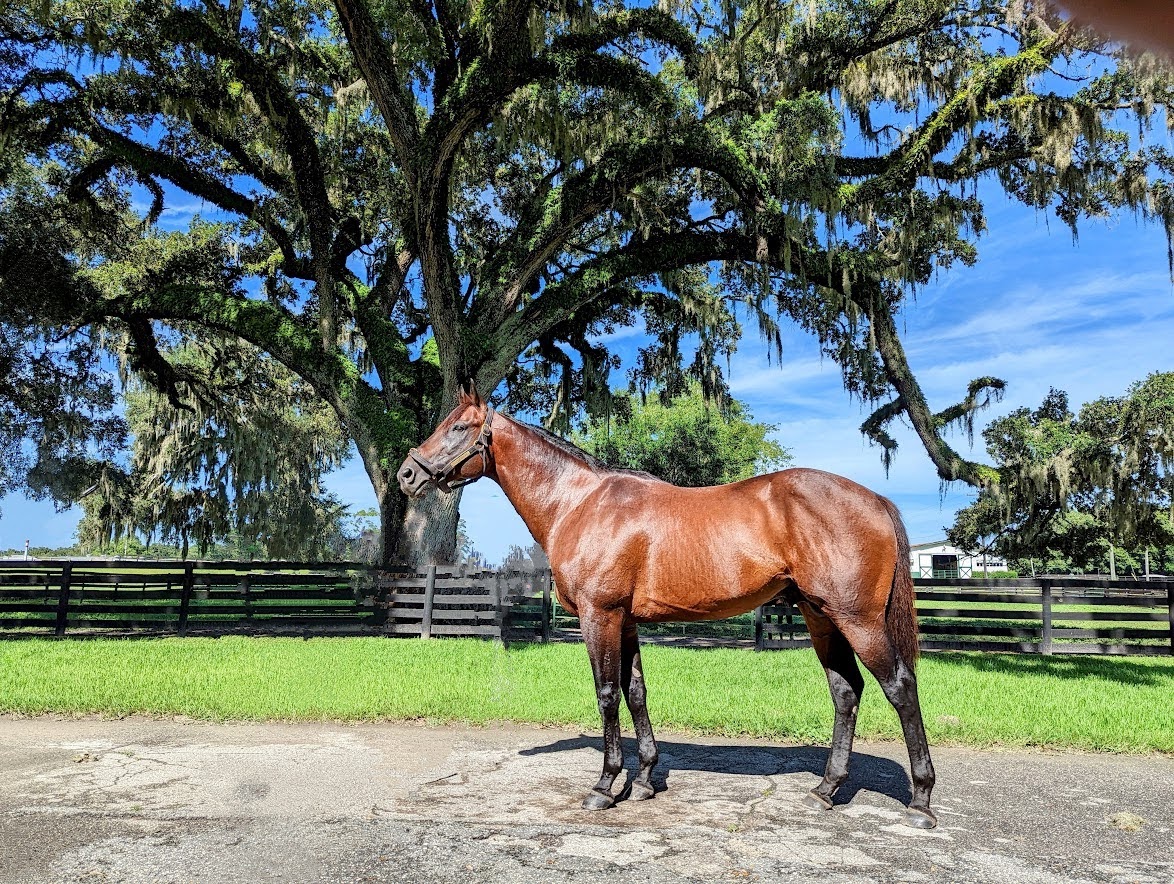 FTBOA trademarked Horse Capital of the World® and Ocala/Marion County Horse Capital of the World®, which are used to promote the region and its equine services.
FTBOA owns Florida Equine Communications (FEC), publisher of the award-winning monthly Thoroughbred-centric magazine The Florida Horse and the Wire to Wire Racing Digest. FEC also produces Horse Capital Digest®, the official publication of Horse Capital of the World®; and partners with Horse Capital Television, the official video platform of Horse Capital of the World®, to promote all equine breeds and disciplines in Central Florida. FEC produces award-winning industry videos, social media, and original website content.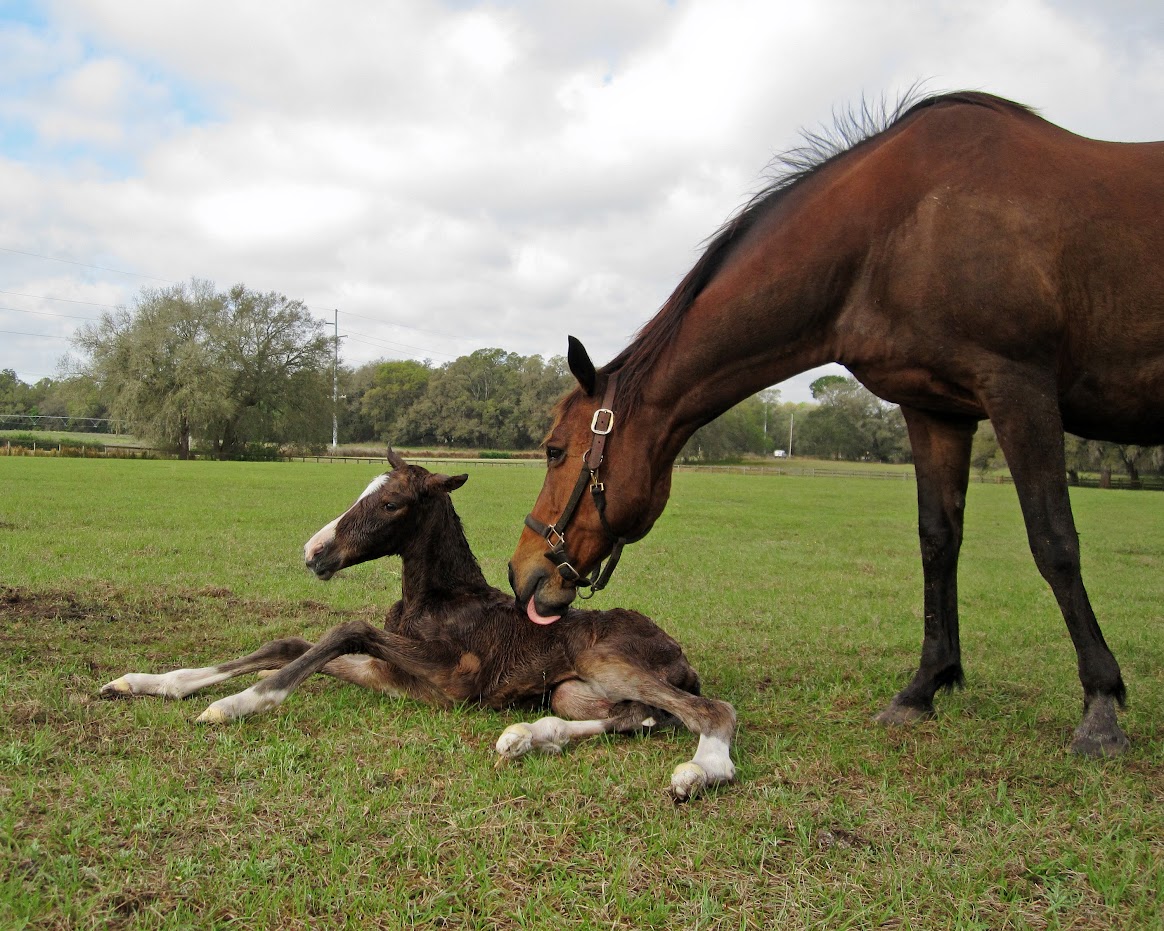 In 2022, FTBOA launched, The Florida Horse podcast and Kaplan Media's production studios moved to the FTBOA headquarters providing seamless video production capabilities for the Association.
In 2022, the Association's CEO Lonny Powell was honored with two national awards, the American Horse Council's Van Ness Award for lifelong service to the equine industry, and he was named Florida Executive of the Year by the Florida Society of Association Executives.  In 2015, FTBOA was awarded Florida Association of the Year by the Florida Society of Association Executives and the Non-Profit of the Year by the Ocala Metro Chamber and Economic Partnership, a prestigious honor considering there were more than 1,000 non-profits in the county.
FTBOA through its charitable arm, Florida Thoroughbred Charities, has raised more than $4 million in the last two decades for Thoroughbred retirement, scholarships, and education in Marion County, and within the State of Florida. The FTBOA headquarters also houses the Florida Thoroughbred museum where visitors and fans alike can learn more about the history of Florida Thoroughbred champions, their connections and achievements in the industry.
The FTBOA is located at 801 SW 60th Avenue in Ocala, Fla., next door to the worldwide perennial leader in two-year-olds in training sales, Ocala Breeder's Sales, centered in the heart of the Thoroughbred industry in the state.