Congratulations to Horse Farms Forever members, Tim and Cheryl Holekamp, on winning global honors from the German Trakehner Verband as Breeder of the Year, 2019. This is the first time an American breeder has garnered this recognition.
The Holekamps, who operate New Spring Farm in Ocala, were recognized for their lifetime achievement in starting the journey of the Trakehner, Tseterleg *Pg*, otherwise known as Thomas. If you follow eventing at all, you will recognize Tseterleg as Boyd Martin's National CCI5* Eventing Champion and PanAm Gold medalist partner, owned by Christine Turner. 
The couple is well-known in the American eventing community. Cheryl – who is also a dressage judge – has started all of the farm's young horses and laid a foundation for their often highly successful career paths in eventing. Tim is a major force behind the USEA's Young Event Horse program, serves as the approval committee oversight Chair for the American Trakehner Association, and has started the Holekamp/Turner Young Event Horse Lion d'Angers Prize and Grant together with Christine Turner. 
Tseterleg is sired by New Spring Farm's Windfall. The German-bred Trakehner had an exceptional international performance career, first with Ingrid Klimke, then with Darren Chiacchia for the US. Among his many outstanding accomplishments, the black stallion won PanAmerican Gold, much like his son Tsetserleg in 2019, won the modified Rolex Kentucky CCI4* in 2004 and proceeded to win Team Bronze at the Athens Olympics that same year. As a sire, Windfall currently sits in the Top 30 of the WBFSH sire ranking for eventing, with just two sons in the running, but both contributing greatly to his position – Tsetserleg and Vandiver, two US-bred and –campaigned Trakehners. 
The recognition that Cheryl and Tim Holekamp received at this year's International Stallion Market in Neumünster, Germany, was long-overdue and is much deserved. Congratulations to the Holekamps!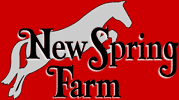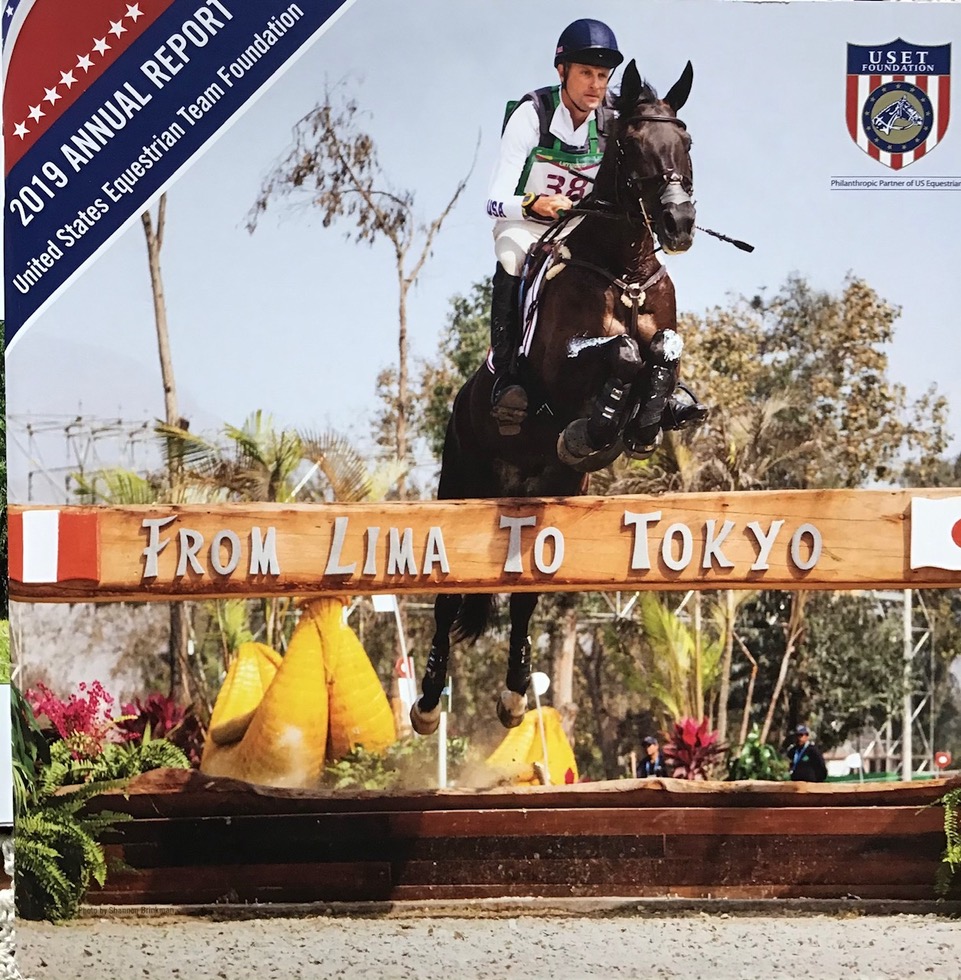 Tseterleg and Boyd Martin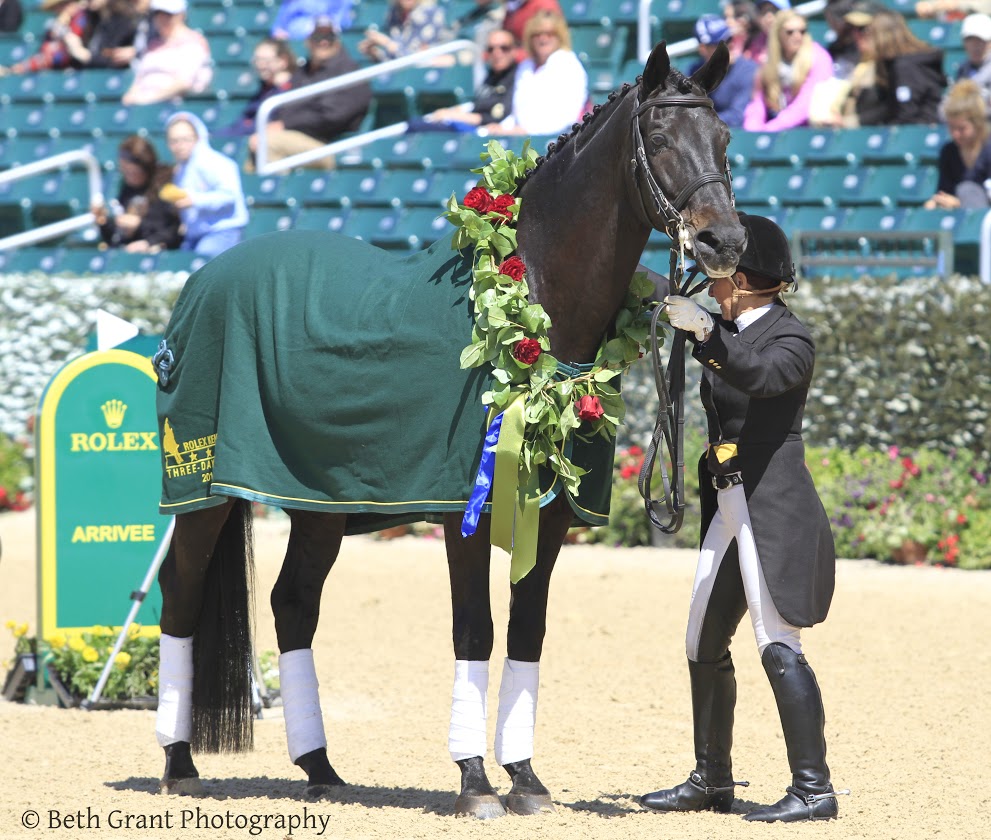 Windfall, photo by Beth Grant.
Always Watching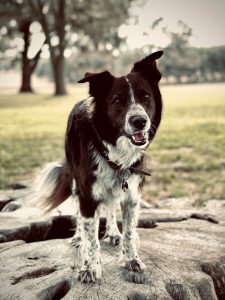 We work hard to keep you informed, and to represent our members' interests in preserving our horse farms, farmland and the unique character and culture of Marion County's 193,000 acre Farmland Preservation Area.
Join the herd. Every voice matters.