Our First Non-Equine Founder Explains Why Supporting HFF is Good Business
When you crack open a cold one at your 4th of July barbeque, offer a toast to Cone Distributing. They employ 320 in Ocala and serve 22 counties in Florida with a vast array of beer and non-alcoholic beverages.
In this edition of Behind the Gate, Horse Capital TV visits with president/CEO Doug Cone, who makes a convincing case for Horse Farms Forever's role in managing growth and protecting Marion County's global brand.
Always Watching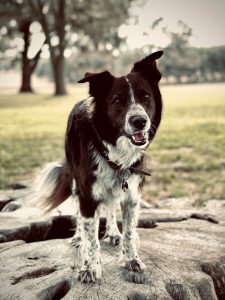 We work hard to keep you informed, and to represent our members' interests in preserving our horse farms, farmland and the unique character and culture of Marion County.
Join the herd. Every voice matters.