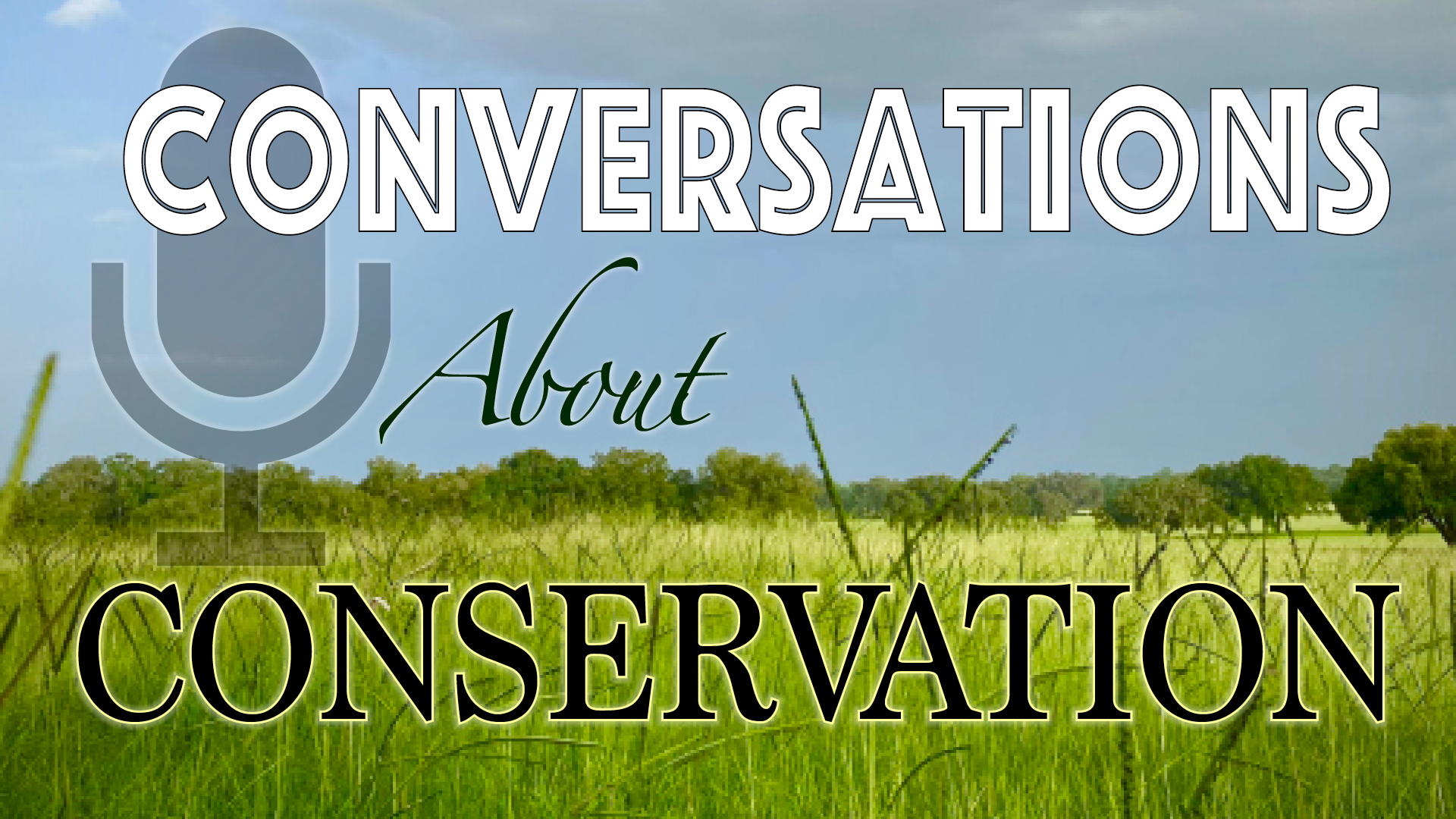 Marion County's open spaces and horse farms are the defining factor in its unique identity.
How do we support growth without losing our global brand as Horse Capital of the World®?
Join us at OBS as we hear from inspiring community leaders, explore creative solutions and learn the results of the Marion County Quality of Life Survey.
Keynote Speaker: John C. Malone
The "Cable Cowboy"
Larger-than-life business executive, philanthropist, and conversationalist. With over 2.2 million acres to his name including Ocala's historic Bridlewood Farm, Malone is the largest private landowner in North America. He is sure to delight with his remarkable story and profound passion for land conservation.
Guest Speaker: Kevin Sheilley
Kevin Sheilley
President and CEO of the Ocala CEP
Mr. Sheilley will shine a light on the exciting economic and business development happenings in Marion County while also speaking to the importance of balancing growth with conservation..
Presented By Brook Ledge Horse Transportation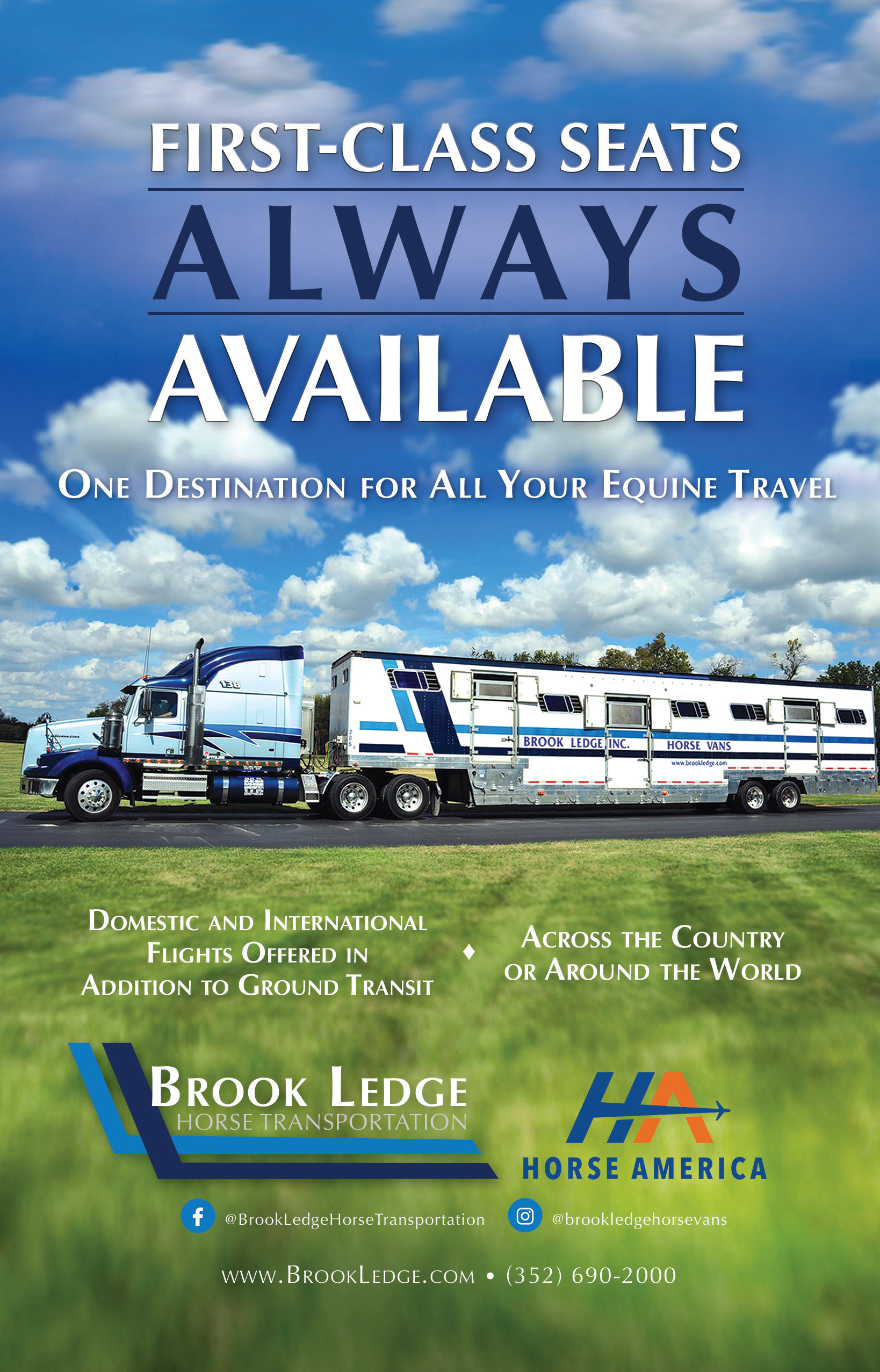 What Will The Survey Say?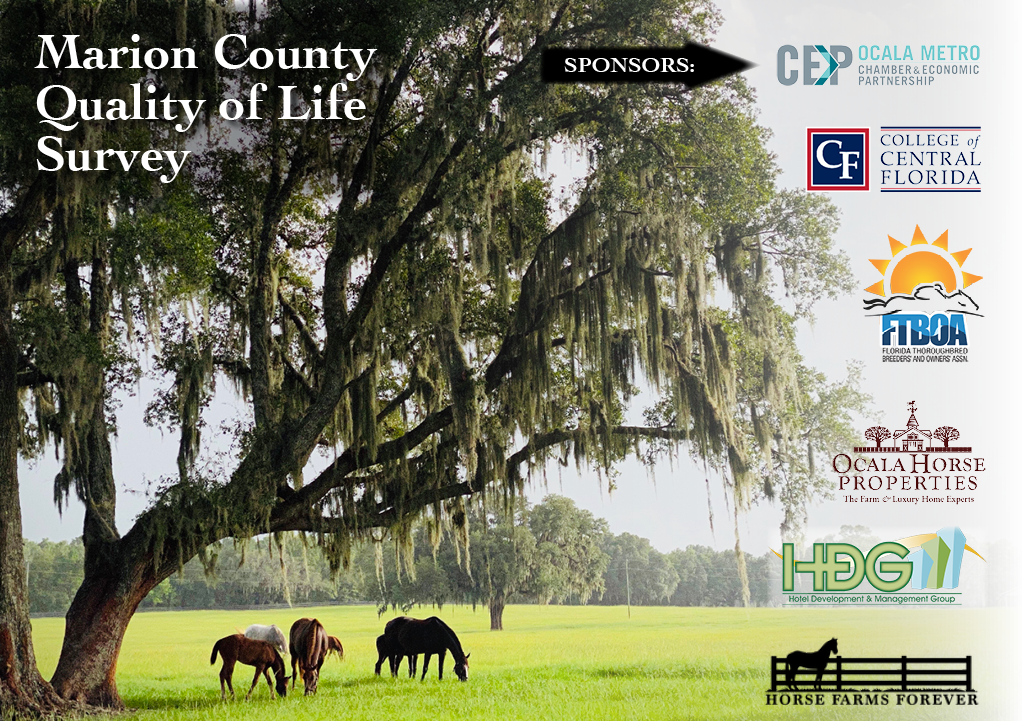 Kevin Sheilley will share the results of the Marion County Quality of Life Survey conducted by The Matrix Group this summer. With the help and support of five sponsors from the business and academic communities, we organized a wide-reaching survey of Marion County's people. Would you like to know what quality-of-life means to them? How do they feel about the importance of the horse industry and the environment? Jobs, education and housing? We await the results and the opportunity to discuss them at the Summit.
Who Will Win the Acorn?
The Acorn Conservation Award is our brand new opportunity to honor a Marion County landowner who is advancing the cause of farmland conservation. Who will be the first annual recipient? We will announce the winner at the Summit.
Don't miss this chance to get in on the ground floor of the conservation movement in Marion County. Attend live and enjoy lunch in the newly-renovated Ocala Breeder's Sales Facility or attend the professional live stream broadcast. 
Live registration deadline is November 9.
Virtual registrations can be taken up to November 22.
Already registered but need to make a change? 
Meet Our Sponsors!
Thanks to each and every one for leading the way in the support of farmland preservation in Marion County.