Preserving Open Spaces and Beautiful Places
a Conservation Summit with Horse Farms Forever
Presented by 

Thursday, November 19, 2020
Golden Ocala Golf & Equestrian Club
from 12:00 PM to 2:30 PM
Conservation and agriculture make a great partnership that benefits not only wildlife, but the people and communities agricultural operations support. Farmers and ranchers were the world's first conservationists, and they understood that if you took care of the land, it would take care of you in return. The same can be said for wildlife conservation – by preserving and protecting the wild places we love, we are constantly giving back through increased habitat, flood mitigation and better water quality downstream.
How Do We Get To Forever?
Join us as we discuss the way forward.
Horse Farms Forever will hold a Conservation Summit in partnership with Ducks Unlimited and the American Farmland Trust on November 19th at Golden Ocala.
Commissioner Adam Putnam, CEO, Ducks Unlimited, will introduce the topic of land conservation and the importance of protecting Florida's agricultural lands for future generations. He served as Florida's Commissioner of Agriculture and his passion for hunting, angling, and conservation will be an inspiration for community leaders and landowners.
Billy Van Pelt II, Director of External Relations, will present the American Farmland Trust's report Farms Under Threat: The State of the States about the loss of prime agricultural lands across the nation with a focus on the southeast and Marion County.
Let's Make a Plan
The purpose of the Summit is to inspire community leaders and landowners to protect the horse farms and agricultural lands that are fundamental to Marion County's global brand as the Horse Capital of the World®. 
A workshop will be held in 2021 to discuss how other communities have developed long-range plans that balance economic development with protecting agricultural lands and quality of life. The long-term goal is to strengthen the county's comprehensive plan by developing a Rural Land Management Plan.
In addition, we hope to inspire a private land conservation ethic by holding a workshop for landowners about conservation easements. Information will be provided about the tax incentives of conservation easements and other private land conservation options.
Per the CDC guidelines, the Summit will be limited to 120 people and will be held at Golden Ocala from 12:00 PM to 2:30 PM, with lunch served. Registration is $30. Masks are encouraged. There will be social distancing procedures in place and temperature checks upon entry.
The event will be live-streamed. Virtual attendance is an option. See the registration form to sign up.
Summit Information: Busy Shires Byerly, HFF Director of Conservation Strategies, busy.byerly@horsefarmsforever.com or 352-234-7175
RSVP by November 8, 2020: Sara Powell Fennessy, HFF Director of Community Affairs,
sara.fennessy@horsefarmsforever.com or 859-553-5510
A premier opportunity to support and be recognized by the Horse Farms Forever community. Don't miss this special opportunity to network with some of the largest landowners, business owners, and horse farm owners, breeders, and trainers in Marion County.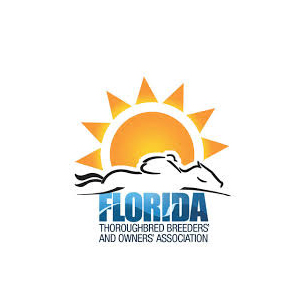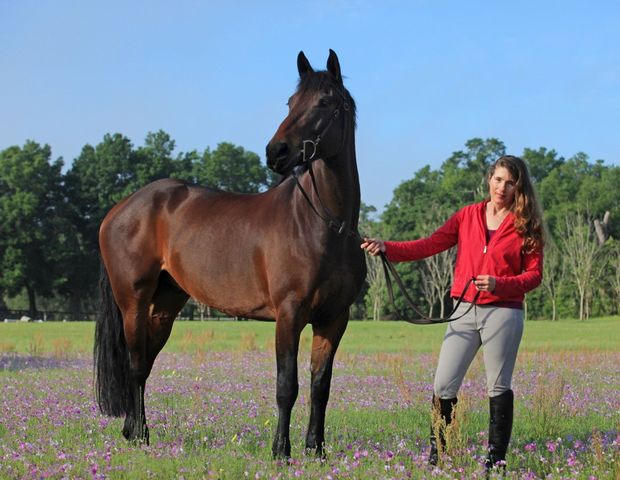 Questions About Conservation?