Every new member gives us deeper roots. We welcome the following new and renewing individuals and businesses who support open spaces and beautiful places.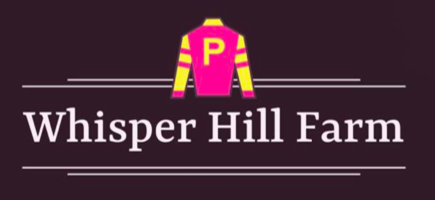 Mandy Pope breeds and races horses under the name Whisper Hill Farm. The breeder of horses such as Tizway has been in the thoroughbred business for 30 years and is a lifelong horsewoman.
Thank you, Mandy Pope, for joining Horse Farms Forever's strong group of Founders. We are thrilled to have you with us.
Phyllis Harlow                            

Renewing

2019 & 2020
Renewing Corporate Founder 2018-2020
Ocala is the Horse Capital of the World®. World Equestrian Center is what puts it on the map. World Equestrian Center's world-class event grounds and exquisite World Equestrian Estates offer unparalleled access to Ocala's horse country.
Renewing Charter, 2019-2020
Your source for Ocala, Marion County and Central Florida real estate services. Whether you're buying or selling a home, farm, or land, Showcase Properties has the resources you need: luxury homes, country club living, equestrian, waterfront, farms, and more.
Cathy Barnes
Carol Briant
Judy Greenberg
Large and small, thanks to all!
Corporate Membership
Looking for a way to promote your business throughout the equine community? Becoming a Horse Farms Forever Corporate Member gives you access to our members in Ocala/Marion County and beyond.  Donating to Horse Farms Forever, a registered 501(c)3 with the IRS, reaches our members, friends, and subscribers though our newsletters, social media, advertising, and events.  To learn more or to join please contact our Director of Community Affairs,
Sara Fennessy 
Always Watching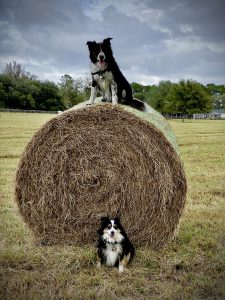 We work hard to keep you informed, and to represent our members' interests in preserving our horse farms, farmland and the unique character and culture of Marion County.
Join the herd. Every voice matters.