Horse Farms Forever is Proud to Be in Partnership with the Florida Horse Park
One of the first members to get behind our mission was the Florida Horse Park. When you attend events there, look for our banner and signage on the judge's booths. We are happy to have them as a member of Horse Farms Forever. Now that the Park is revving back up for the final quarter of 2020, it's a good time to reflect on how this very special resource enriches equine life here in Marion County.
Like us, the Horse Park is  is a charitable organization that has been approved by the IRS as a 501(c)3. A great example of public-private partnership, the Park is situated on 500 acres owned by the state of Florida and operates as a Direct Support Organization (DSO) under the Florida Department of Agriculture and Consumer Services.
It is only fitting that the Horse Capital of the World® has a premium public resource for horse people. Its mission is to be an international equine competition facility that encompasses all breeds and disciplines, while advancing agriculture and equine education, and to provide the state and community with a recreational facility capable of hosting equestrian and non-equestrian events.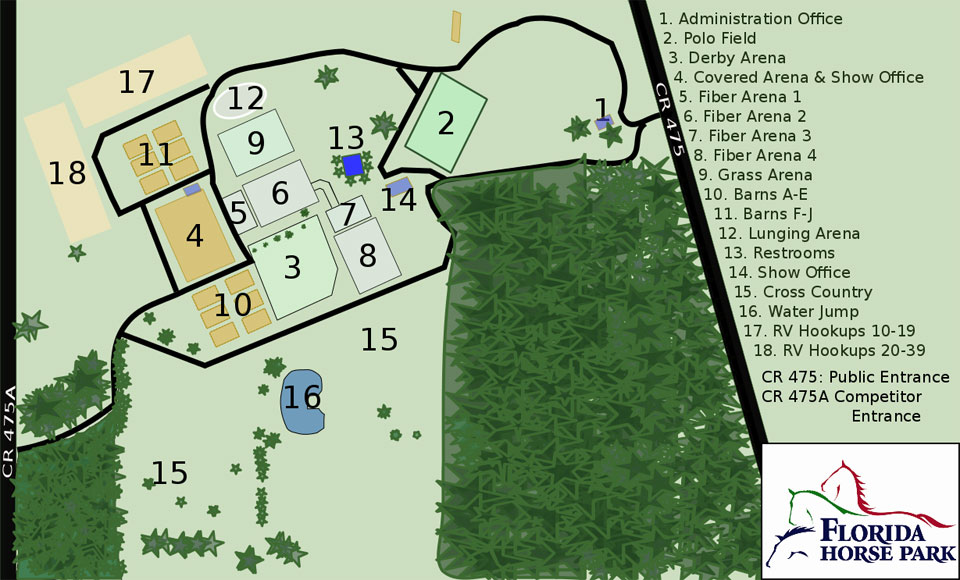 A Park for the People
The Park is an everyday resource for the equestrian population, offering:
Trail riding at no charge on the grounds and cross-country course, with connections to the Ocala State Forest trails.
Arena time, which can be booked for a nominal fee
Free attendance to most horse shows
Camping is available, with 40 RV hookups and shower facilities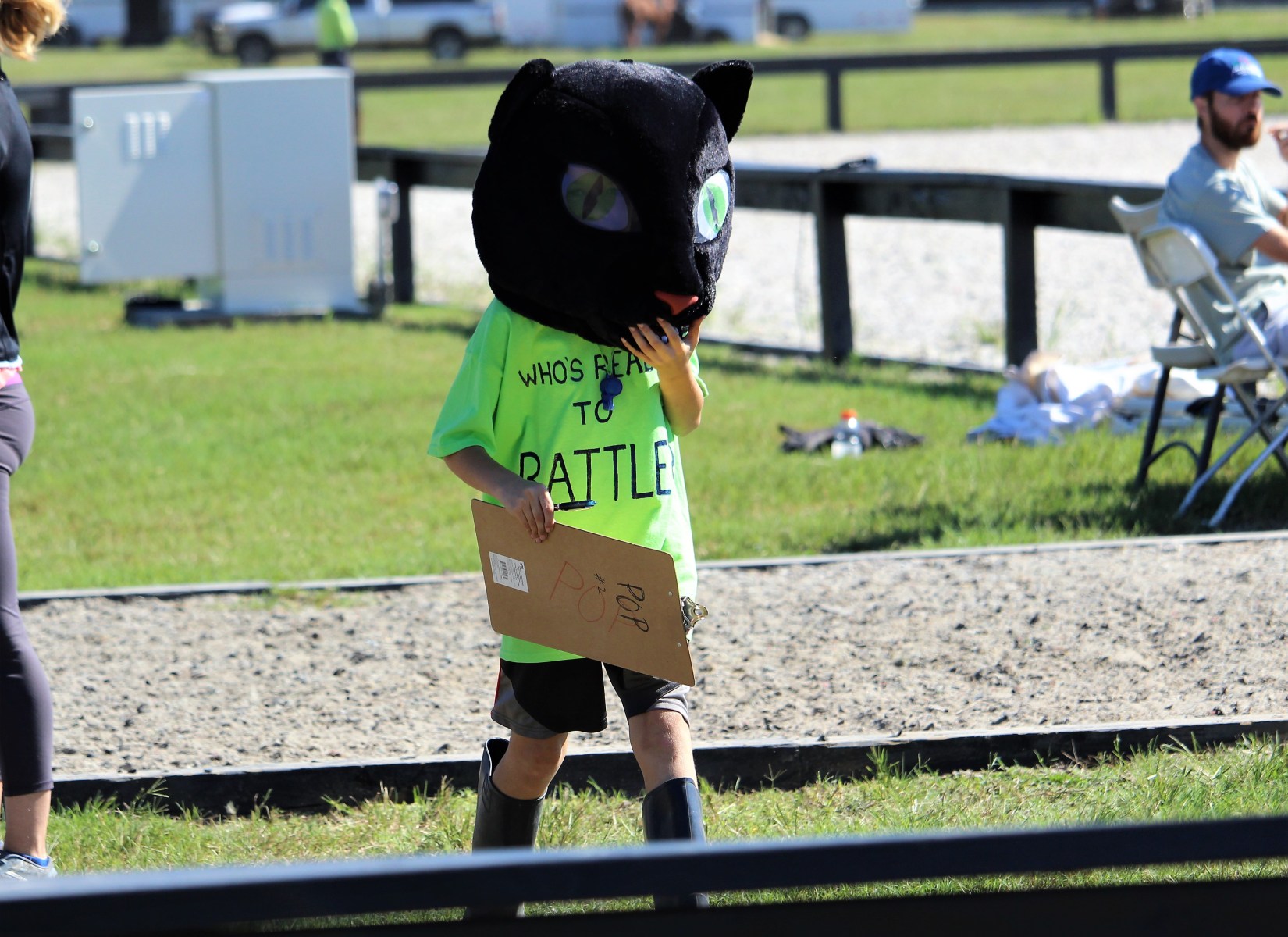 Share in the Fun
As a non-profit event facility, FHP runs on grants, donations and volunteerism! Consider volunteering this Fall and reap some tangible benefits while you give back.
Contact the Horse Park by email or call 352-307-6699.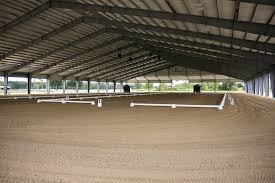 Well Appointed & Event Ready
The Florida Horse Park is available to organizations, clubs, businesses, special interest groups and individuals to rent for shows, company gatherings, weddings, concerts, car shows, and more. It's 500 acres large, and offers these amenities:
Beautiful 350 acres of manicured grass fields
320 permanent stalls
State of the art Covered Arena 
4 Fiber Arenas
Two Grass Arenas
5 – 20 meter X 60 meter FEI regulation dressage arenas
Two complete FEI approved show jump sets including warm up fences
Show Offices
All the necessary components for a stock horse trail class
Barrels for barrel racing
Over 100 cross-country jumps ranging from Entry Level (2 feet) through the Intermediate (3'9″) levels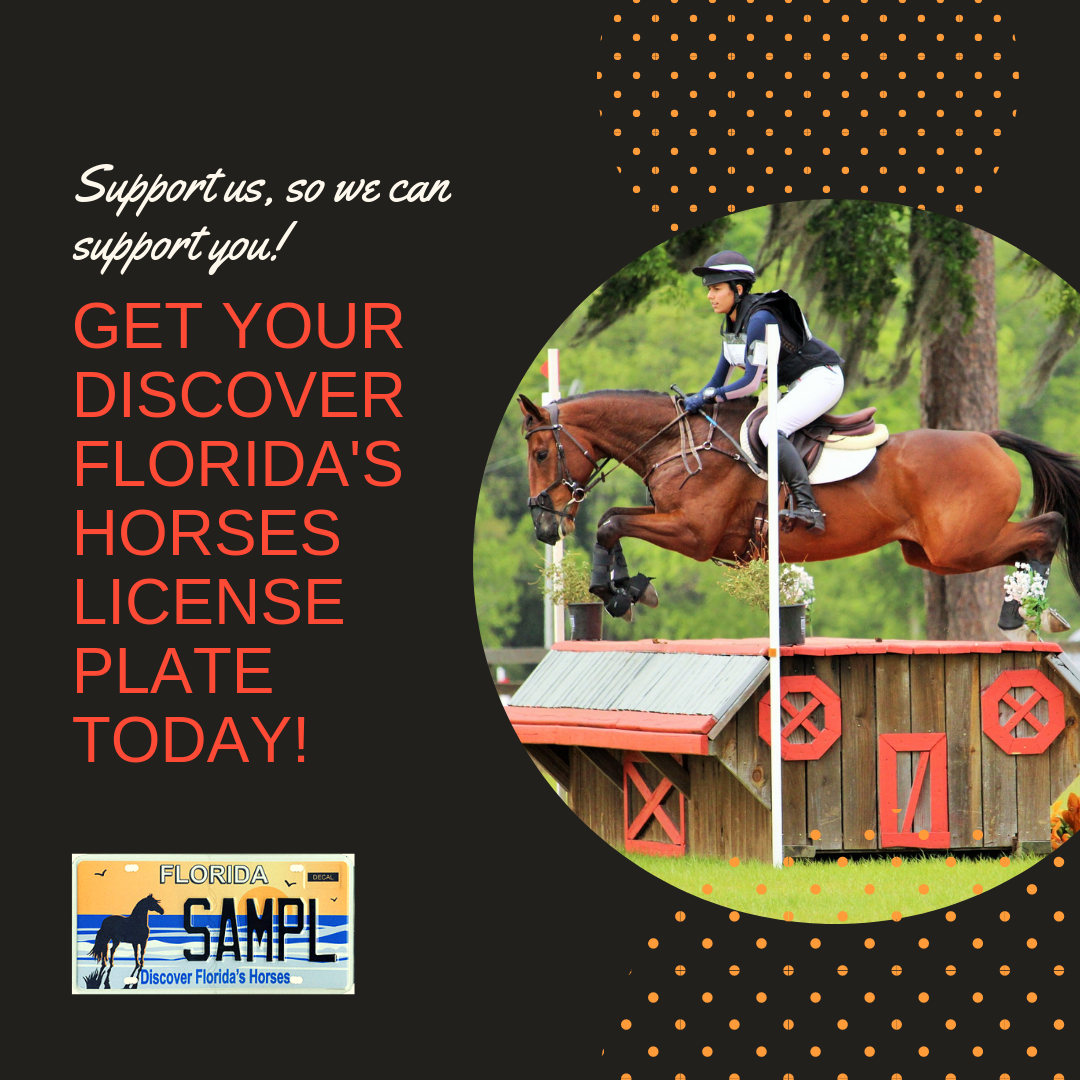 Always Watching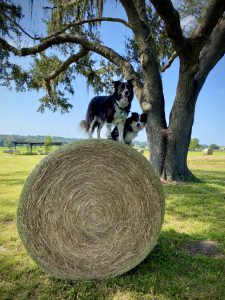 We work hard to keep you informed, and to represent our members' interests in preserving our horse farms, farmland and the unique character and culture of Marion County.
Join the herd. Every voice matters.