Those who love our open spaces and beautiful places can no longer ignore the growth coming to Ocala/Marion County. We are so thankful for our members, new and renewing, who enable us to keep inspiring CON
VERSATIONS

about CONSERVATION

of our precious farmland

. Together, we can turn our concerns into smart planning for a future that both grows our economy and protects our horse farms.
Florida Thoroughbred Breeders & Owners Association (FTBOA)
Charter- RENEWING
The Florida Thoroughbred Breeders' and Owners' Association is a not-for-profit association which represents more than 1,300 Thoroughbred breeders and owners who breed, raise, train and race horses born in the state of Florida. Since the association's first organized meeting with 11 members in 1945, the FTBOA has grown significantly through the years. The FTBOA administers the lucrative awards program which encourages individuals to participate in the industry in the Sunshine State. In conjunction with the Florida Department of Agriculture and Consumer Services, the FTBOA also is responsible for promoting and marketing the industry throughout the country and around the world.
Patron – RENEWING
Autumn Schweiss is passionate about eventing, dedicated to good business and committed to seeing other riders achieve what they need to progress in the sport. Please feel free to contact Autumn for further information and follow her on Facebook.
Patron – RENEWING
Newport Hay is dedicated to providing the finest quality hay and feed products. We strive to offer competitive prices and excellent customer service in order to earn your business!
Who Belongs to Horse Farms Forever?
Individuals, farms, businesses from all over Marion County who share an appreciation for our farmland and a desire to preserve our open spaces and beautiful places. Visit our interactive map for a bird's eye view.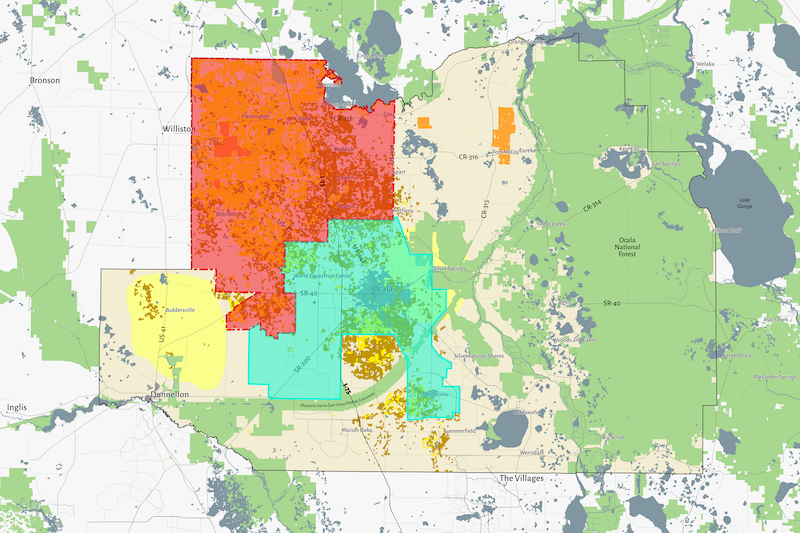 Always Watching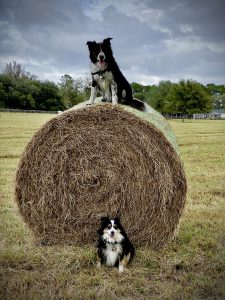 We work hard to keep you informed, and to represent our members' interests in preserving our horse farms, farmland and the unique character and culture of Marion County. Join the herd. Every voice matters.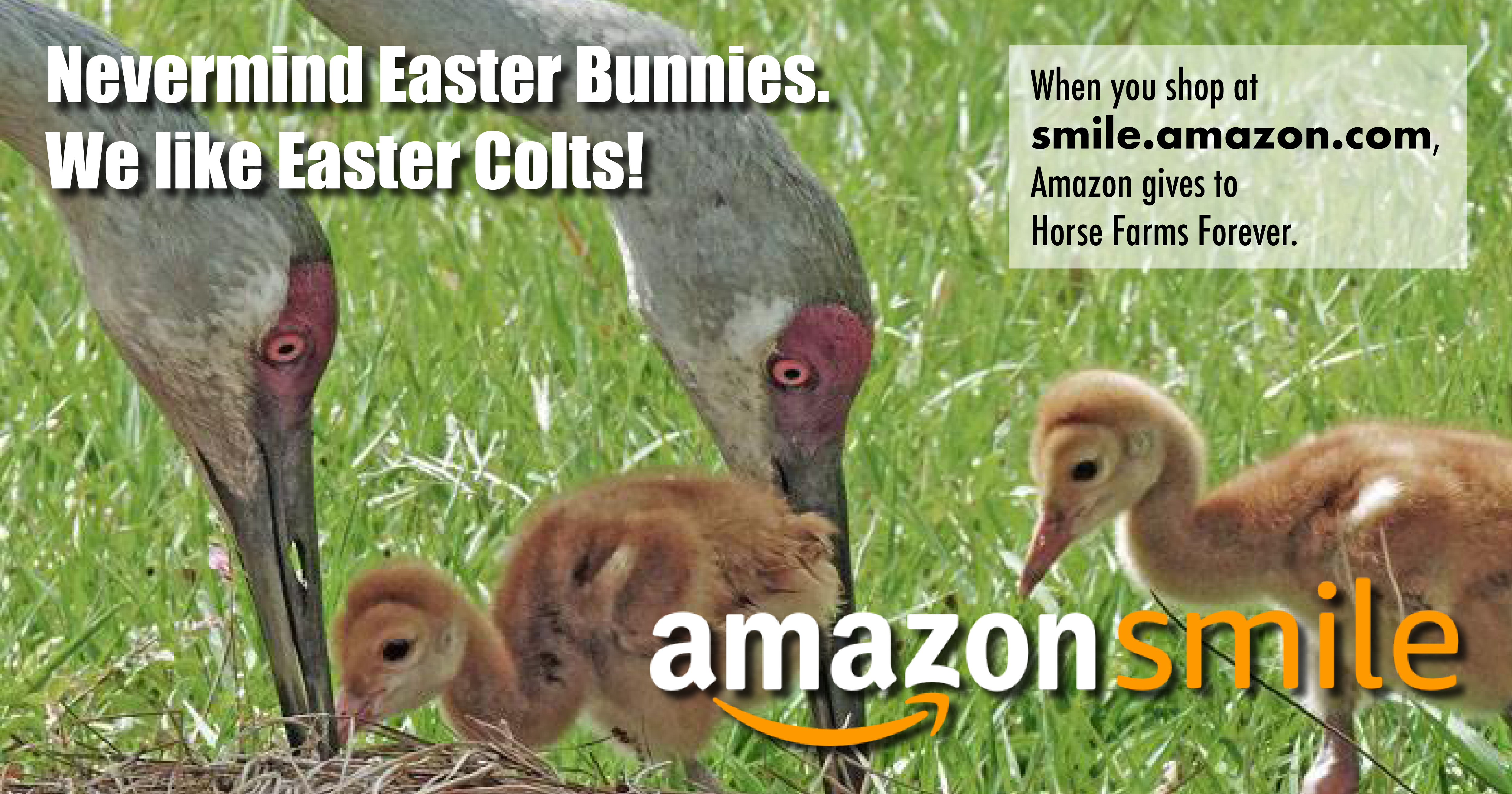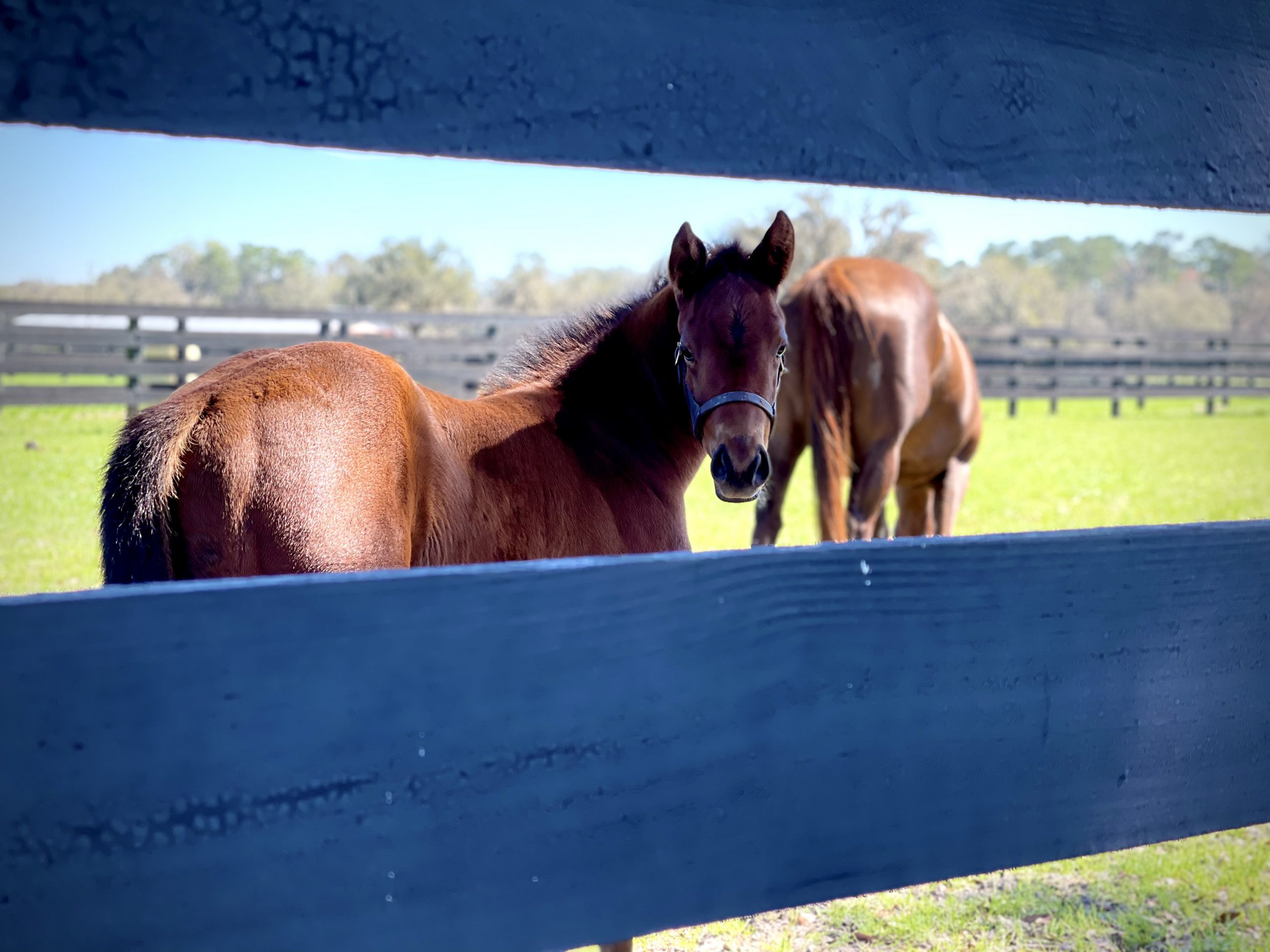 New to the Herd

We welcome you!
Parker J. Collier – Partner
Elizabeth Goodwin– Partner
William Hunt – Partner
Janis Keller – Friend
Don Love – Friend
J Mary Windsor-Nespolo – Friend
Wendy Smith – Friend
Donald & Tiffany Tyree – Friend
Renewing

Thanks for your continued support!
Page Flournoy – Patron
Nancy & Patrick DeCavaignac– Leaders
Pavla Nygaard– Leader
Lura Bergh– Friend
Janice Garvin – Friend
Jamie Wallace – Friend
And our monthly recurring supporters!
Ron Beschman
Sara & Bryan Fennessy
Karen & Lonny Powell
Donna Saatman
Paula & Craig Wehde
Corporate Membership
Looking for a way to promote your business throughout the equine community? Becoming a Horse Farms Forever Corporate Member gives you access to our members in Ocala/Marion County and beyond.  Donating to Horse Farms Forever, a registered 501(c)3 with the IRS, reaches our members, friends, and subscribers though our newsletters, social media, advertising, and events.  To learn more or to join please contact our Executive Director,
Sara Fennessy