Spring is the season of promise. Meet the new and renewing members who have underscored our mission to preserve and protect Marion County's precious farmland, even as our area experiences unprecedented growth and change.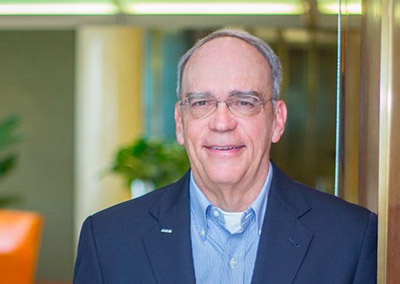 Richard & Teresa Helms
Backstraight Farm
Founder- RENEWING
Richard Helms is the founder and Chief Executive of Ntrepid Corporation. Richard and his wife, Teresa, moved to Ocala in 2010 and own Backstraight Farm where they raise horses, cows and donkeys.
Naked Horse Farm
Legendary Sport Horses
Charter – RENEWING
Naked Horse Farm specializes in sport horses (dressage, eventing, and jumpers). It offers a beautiful, newly renovated, world class training facility with show barn, dressage arena, show jump, cross country fields, hacking and conditioning.
Charter – NEW
We're proud to have the College of Central Florida as a new Charter Member and look forward to partnering together to bring an awareness and appreciation for the unique character and culture of Marion County's horses and horse farms to CF's many related courses and programs. CF is widely-known as an affordable educational option with award-winning faculty, small class sizes and great support services.
HDG Hotel Development & Management Group
Charter – NEW
HDG Hotels is looked to as an experienced voice in the hospitality industry for those looking to build, own, and operate hotels. As both a respected developer and preferred management company, HDG's team employs its core values of teamwork, communication, innovation, leadership and resourcefulness consistently. It's local portfolio includes 5 hotels in Marion County and many more in surrounding counties.
Thank You!
Thomas & Paige Campbell
Leader – NEW
Jeff Gold
Partner – RENEWING
And Two New Friends:
Suzanne Jensen
Phys Assist
Who Belongs to Horse Farms Forever?
Individuals, farms, businesses from all over Marion County who share an appreciation for our farmland and a desire to preserve our open spaces and beautiful places. Visit our interactive map for a bird's eye view.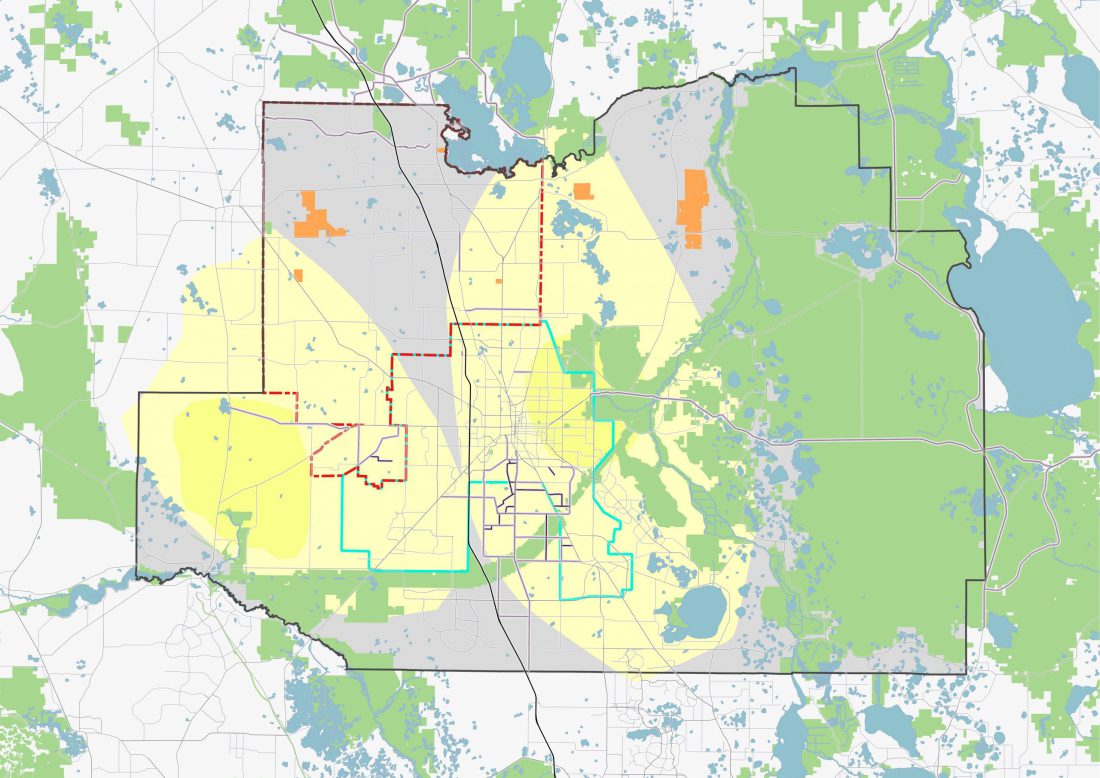 Corporate Membership
Looking for a way to promote your business throughout the equine community? Becoming a Horse Farms Forever Corporate Member gives you access to our members in Ocala/Marion County and beyond.  Donating to Horse Farms Forever, a registered 501(c)3 with the IRS, reaches our members, friends, and subscribers though our newsletters, social media, advertising, and events.  To learn more or to join please contact our Executive Director,
Sara Fennessy