We thank Kinsman Farm for their continued membership and wholehearted support of our mission to protect horse lands. They are a great ally as we collaborate with the community to preserve what's special about Marion County.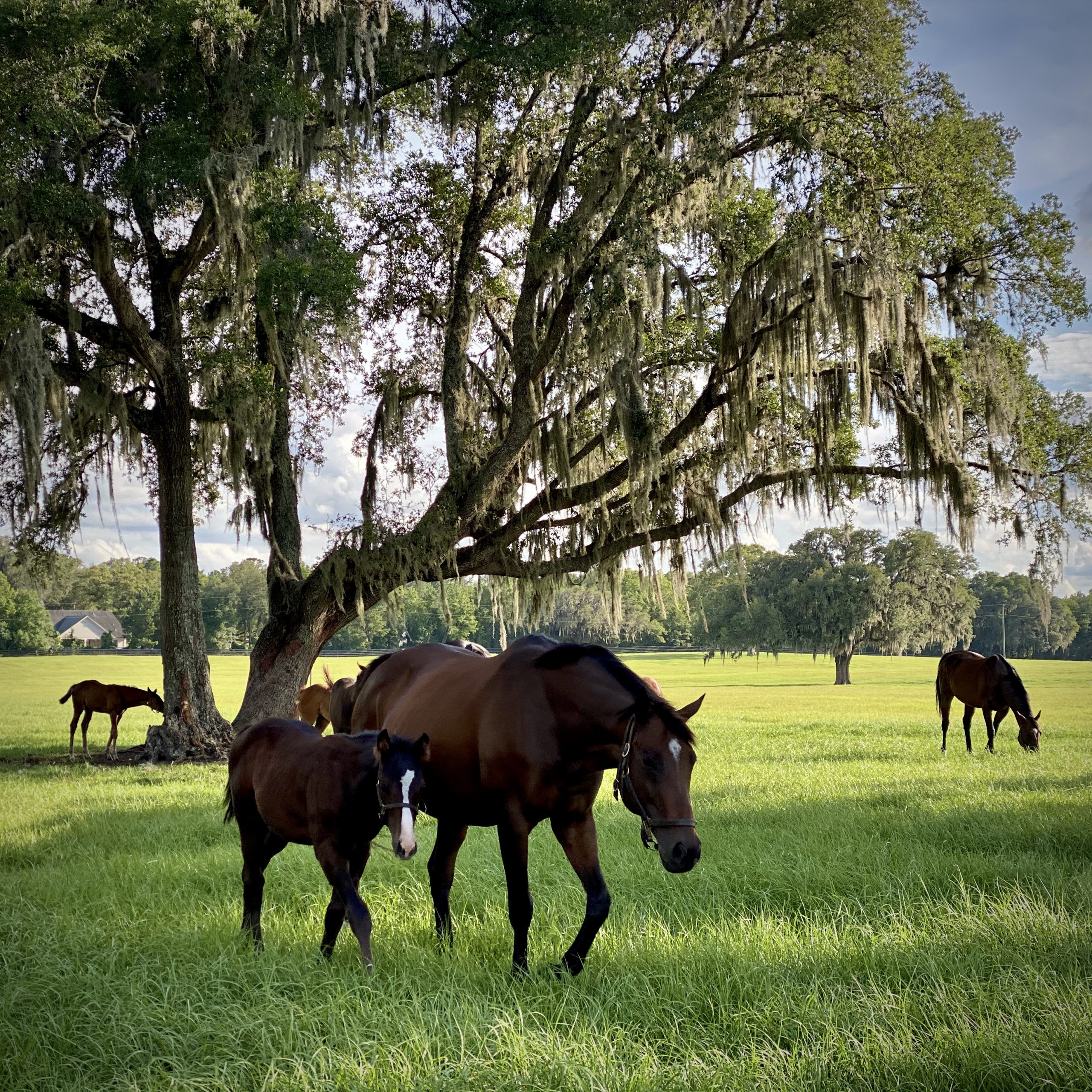 Always Watching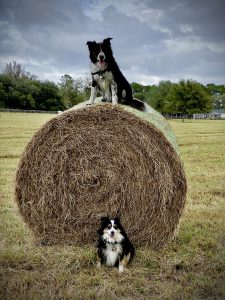 We work hard to keep you informed, and to represent our members' interests in preserving our horse farms, farmland and the unique character and culture of Marion County.
Join the herd. Every voice matters.