(L to R) Horse Farms Forever Executive Director, Sara Fennessy; OBS Director of Marketing, Wes Peterson; Horse Farms Forever Director of Conservation Strategies, Busy Shires.
Join The Conversation
Horse Farms Forever is pleased to present the 2021 Conservation Summit on November 23rd at the Ocala Breeders' Sales Company (OBS). Our speakers will be sharing the same stage as OBS grads and Kentucky Derby winners Lil E. Tee, Silver Charm and Medina Spirit!
We are so honored to have John C. Malone, CEO of Liberty Media, as our Keynote Speaker. Mr. Malone is the largest private landowner in North America with over 2.2 Million acres and he will share his inspiration and passion for preserving land. He also owns Ocala's historic Bridlewood Farm.
Kevin Sheilley, CEO and President of the Ocala Metro Chamber and Economic Partnership (Ocala CEP), will address Marion County's booming economy and how to balance growth with preserving open space and farms. He will also present the results of the countywide Quality of Life Survey. Find out more about the responses to the Survey questions such as:
What do we want our future to look like?
What must we build and preserve for future generations?
Let's Talk, Marion County
The purpose of the Summit is to facilitate the conversation about the two important questions above. Without a strong vision and plan to protect what makes Marion County so special – the open spaces and beautiful places – it could all be lost.
Over the next 20 years, Marion County's population is projected to grow by about 150,000 new residents and according to the Ocala CEP, approximately 150 families per week have moved into Marion County in the past five years.
What Will Be Our Legacy?
It's not a question of if we will grow, but how we will grow. Both the Survey and the Summit are the community's opportunity to take a step back to assess our strengths and weaknesses and work together for the future of Ocala/Marion County.
Horse Farms Forever shares Marion County Commissioner Kathy Bryant's sentiments about growth.
 "Growth is here and it's happening. We are not stopping growth. But I will say for me, I think a lot about it. When I drive down the turnpike and I've got to go to Orlando and you just see the fields of houses – the rooftop, after rooftop, after rooftop. I don't want our County to look like that in 20 or 30 years. What kind of legacy are we leaving?" said Commissioner Bryant at the July 7, 2021 Board of County Commissioners workshop.
Have You Seen The New OBS?
Check out the extensive renovations to the Ocala Breeder's Sales Facility highlighted in their recent Behind the Gate episode aired on Horse Capital TV. We thank Ocala Breeder's Sales, a founding member, for their hospitality and generosity in sharing this top-notch event facility for our Summit.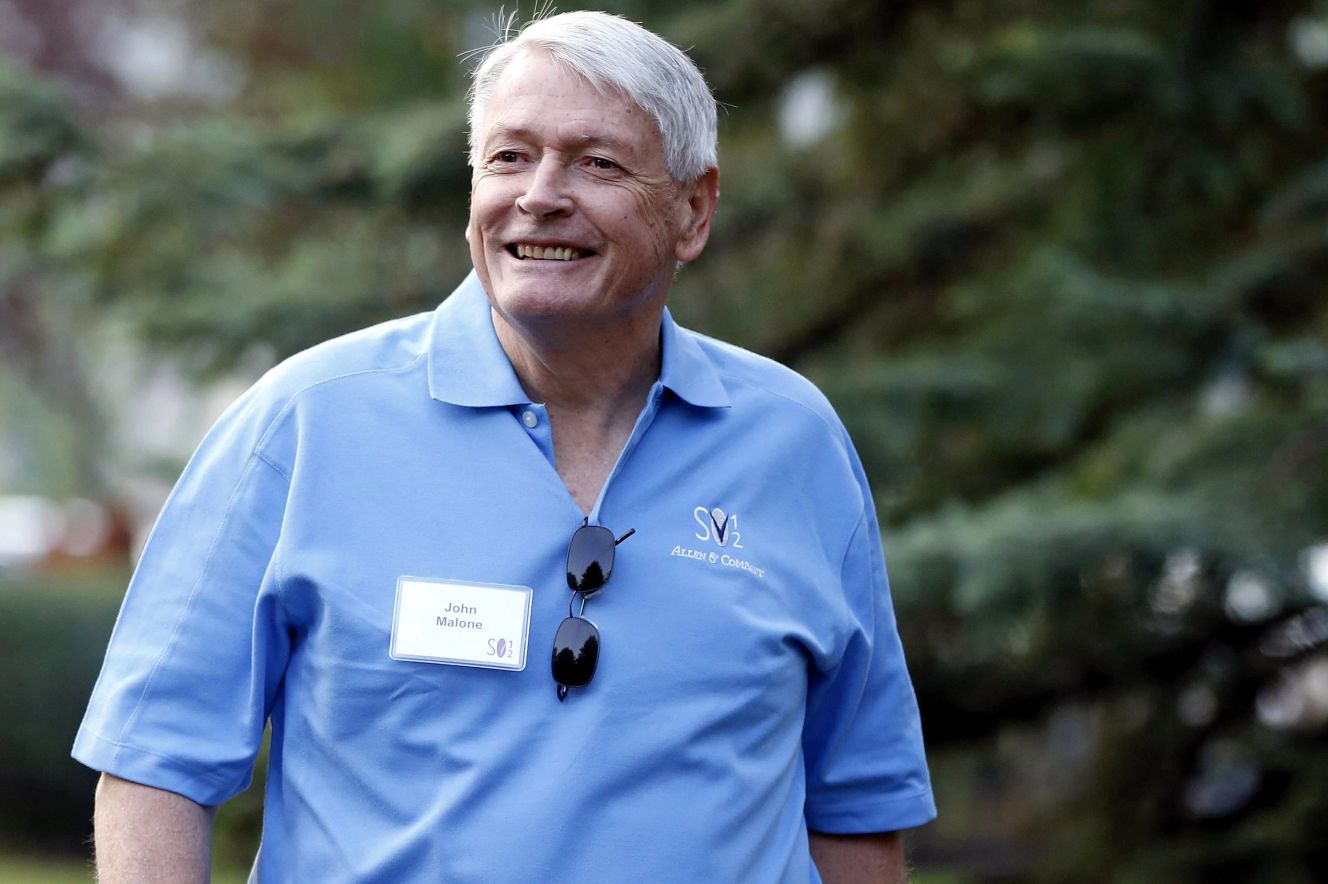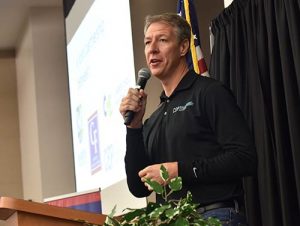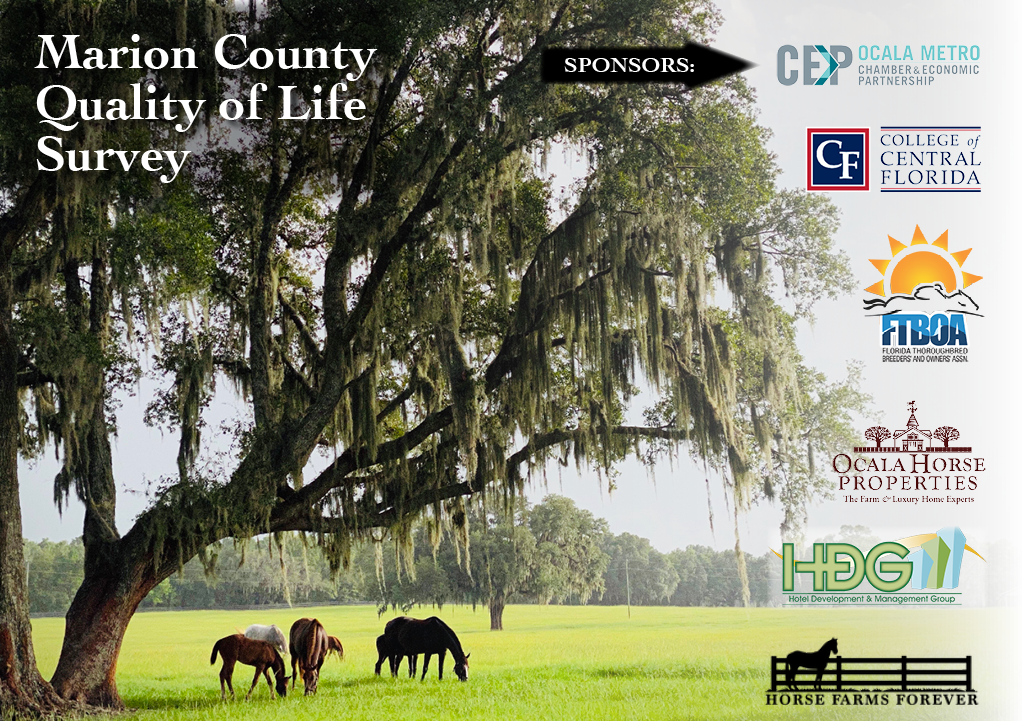 How does Marion County feel about its open spaces, horse farms, and quality of life? What matters most to the residents of this County? Find out first as we unveil the results of the Quality of Life Survey at the 2021 Summit.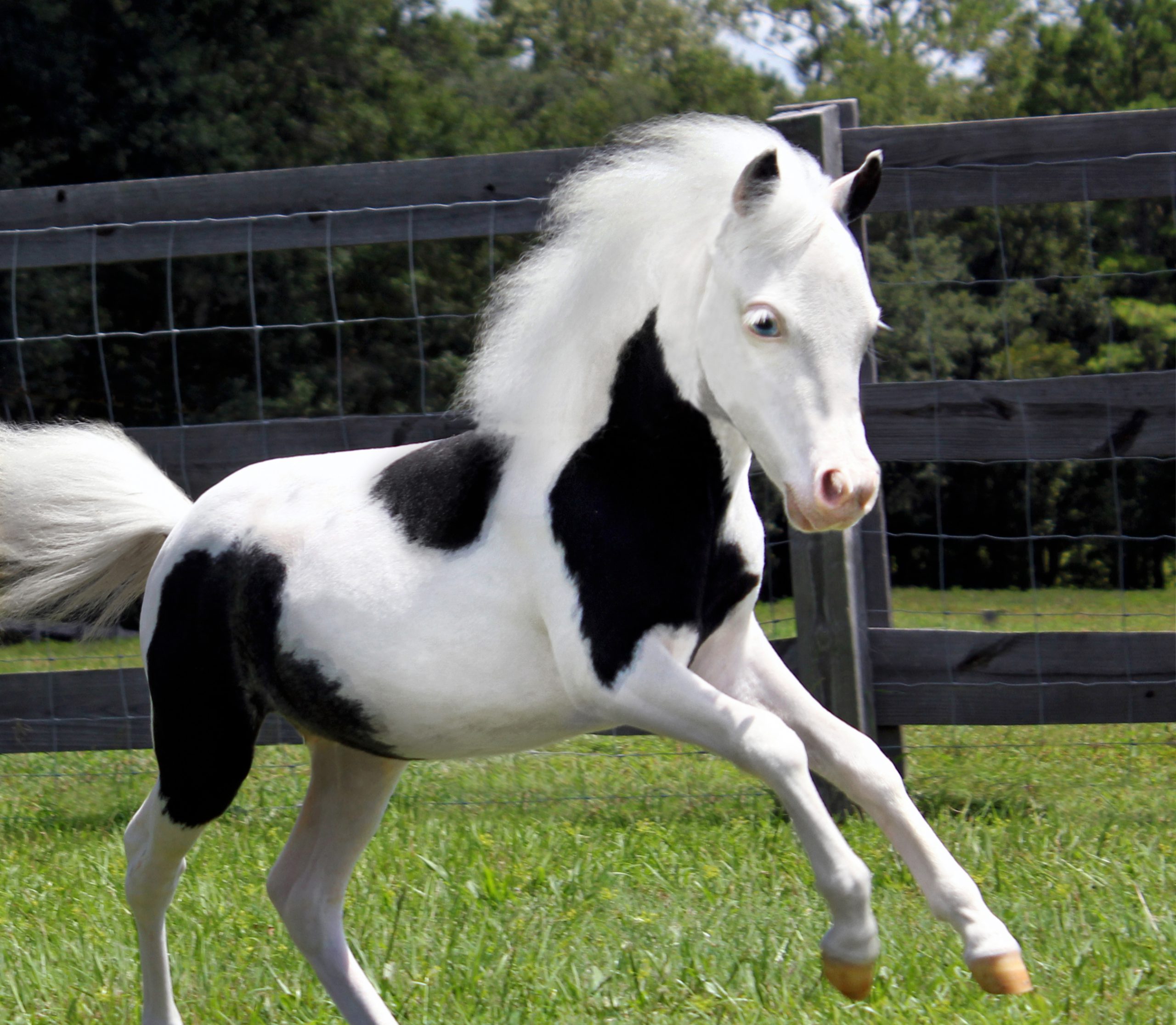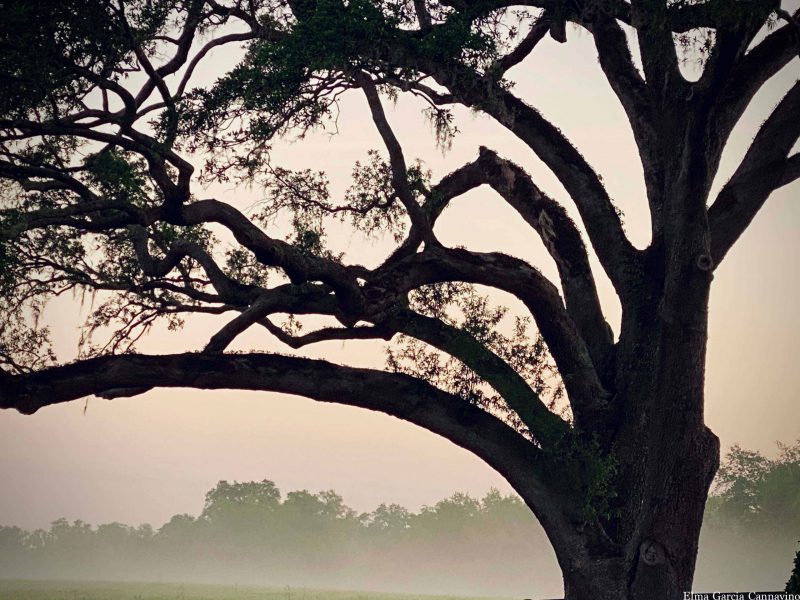 From Tiny Acorns, Mighty Oaks Grow
The Acorn Award, sponsored by Horse Farms Forever, will be awarded for the first time at the Summit. This award will be given annually to a Marion County landowner who has exemplified what it means to protect and honor the open spaces and beautiful places that make Ocala/Marion County unique.
Sign Up
Seats are filling fast. In-person attendance on November 23 includes lunch and networking time from 11 to noon. The program is noon to 1:30pm. You can also opt to attend the live stream virtually from your location. Deadline for in-person registration is November 9.
Always Watching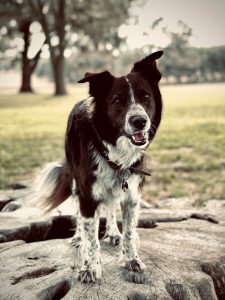 We work hard to keep you informed, and to represent our members' interests in preserving our horse farms, farmland and the unique character and culture of Marion County's 193,000 acre Farmland Preservation Area.
Join the herd. Every voice matters.