Those who love our open spaces and beautiful places can no longer ignore the growth coming to Ocala/Marion County. We are so thankful for our members, new and renewing, who enable us to keep inspiring CON
VERSATIONS

about CONSERVATION

of our precious farmland

. Together, we can turn our concerns into smart planning for a future that both grows our economy and protects our horse farms.
Brook Ledge Horse Transportation
Founder – RENEWING
Brook Ledge and the people behind the name are committed to providing the most outstanding service possible in horse transportation. They ship famous show and racehorses to pasture companions and faithful steeds. Whether your horse is a companion or a champion they are all equally important and treated with the highest care and attention. 
Partner – NEW
The Greater Ocala Dog Club was founded in 1970 to further the advancement of all breeds of purebred dogs, to protect and advance the interest of all breeds of purebred dogs and to encourage sportsmanlike competition at dog shows and AKC performance events. In addition, the club conducts sanctioned matches, AKC dog shows, companion events and performance events under the rules and regulations of the American Kennel Club. This Club also promotes responsible dog ownership.
Great American Insurance Group
Charter – NEW
For nearly 150 years, Americans have trusted Great American to protect them. Their innovative insurance solutions and specialization serves niche marketplaces that they know well. This expertise gives them a successful foundation that spans generations.
Charter – NEW
For over 40 years Pyranha, Inc has been innovating and providing pest control solutions for the residential and livestock industry. Pyranha not only offers ready-to-use and concentrated insecticide products as well as their misting systems, but they also offer a line of odor-management products ideal for homes, kennels, livestock areas and more.
Charter – RENEWING
Ocala Stud sold its first crop of two-year-olds in 1958. Since that time, it has become a tradition for the farm to sell its entire juvenile crop, either at the Ocala Breeders' in training sales in Ocala, Florida (obssales.com), or privately, right off the farm.
The Farm never races, and never holds back promising juveniles. Yet year after year, runners bred, raised, and sold by Ocala Stud rank among the best of their divisions in the U.S. and abroad.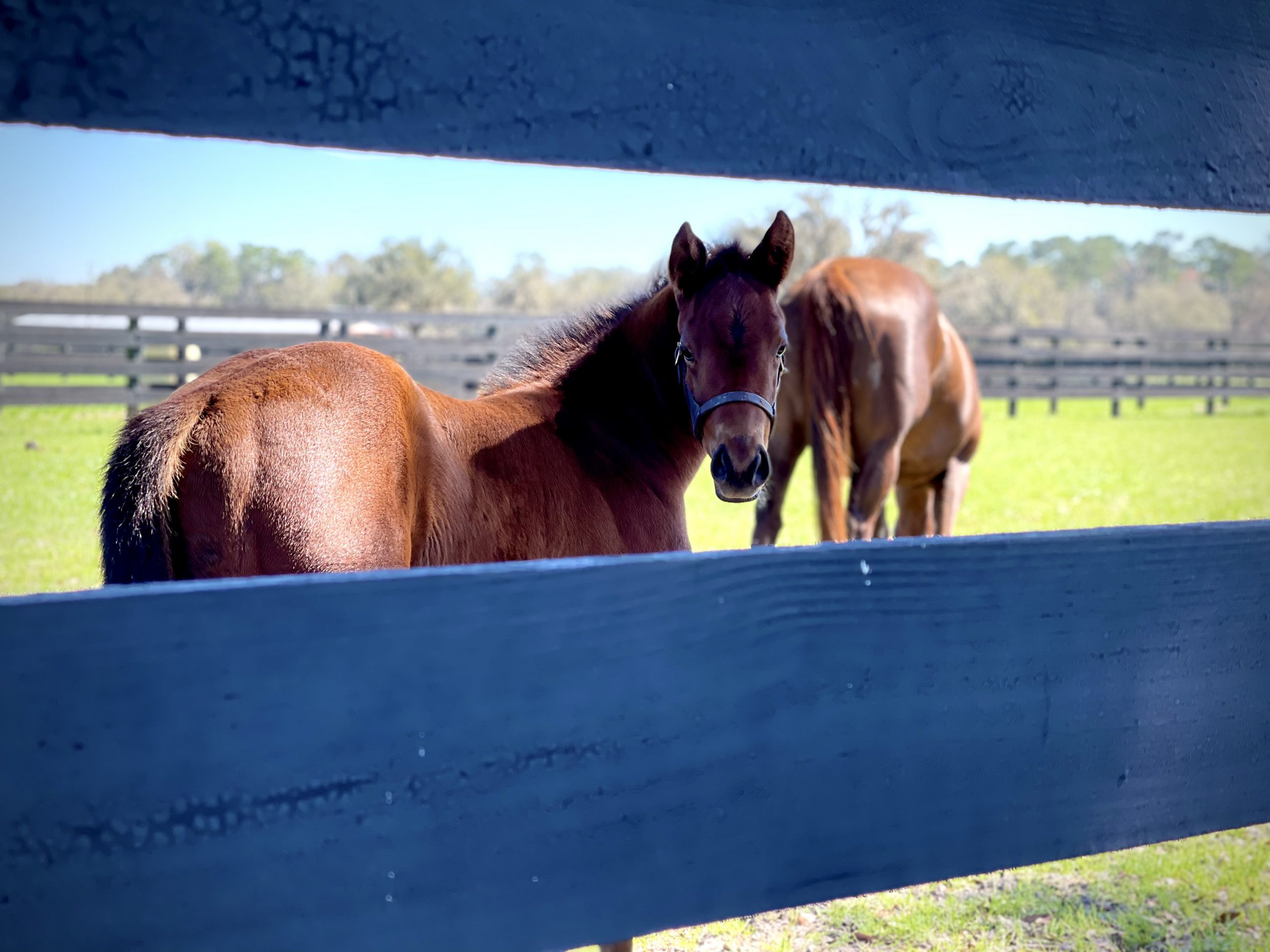 New to the Herd

We welcome you!
Gary Bybee – Leader
Sandy Davis – Friend
Rona Garm – Partner
Brooke Hamlin – Friend
Suzanne Jensen – Friend
Kit Mauer – Friend
Jennifer Shuck – Friend
Winding Way Farm – Friend
Angela Yates – Friend
Who Belongs to Horse Farms Forever?
Individuals, farms, businesses from all over Marion County who share an appreciation for our farmland and a desire to preserve our open spaces and beautiful places. Visit our interactive map for a bird's eye view.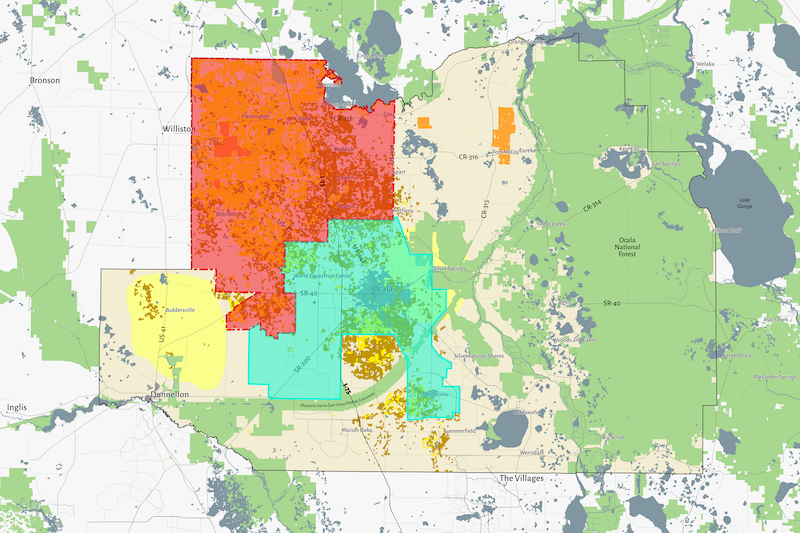 Corporate Membership
Looking for a way to promote your business throughout the equine community? Becoming a Horse Farms Forever Corporate Member gives you access to our members in Ocala/Marion County and beyond.  Donating to Horse Farms Forever, a registered 501(c)3 with the IRS, reaches our members, friends, and subscribers though our newsletters, social media, advertising, and events.  To learn more or to join please contact our Director of Community Affairs,
Sara Fennessy 
Always Watching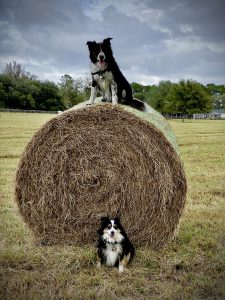 We work hard to keep you informed, and to represent our members' interests in preserving our horse farms, farmland and the unique character and culture of Marion County. Join the herd. Every voice matters.