New members are popping up all over the place this Spring as we celebrate the success of the Amendment to the Comprehensive Plan. As a large herd, we can turn our concerns into smart planning for a future that both grows our economy and protects our horse farms. We thank our renewing members and welcome new members this month:
Founder- NEW
Longwood Arenas has focused on building the highest quality all-weather riding arenas around the United States. We are equestrian builders who understand the needs of fellow equestrians.
Over the last 44 years, we have experimented with horse riding arena footing from all over the world that mimicks grass. We've developed an extensive knowledge base about equestrian development and horse arena footing through this research and experimentation. There is no better way to understand a subject than through real-world experience and trial and error. When you build with Longwood Arenas, you can rest assured that our work is tried and true.
‍
"When it comes to horse arena footing and equestrian construction, we have seen and done it ALL at our own facility. That gives us the confidence to guarantee perfection at your facility."
‍
– Joe Watkins – President, Longwood Arena.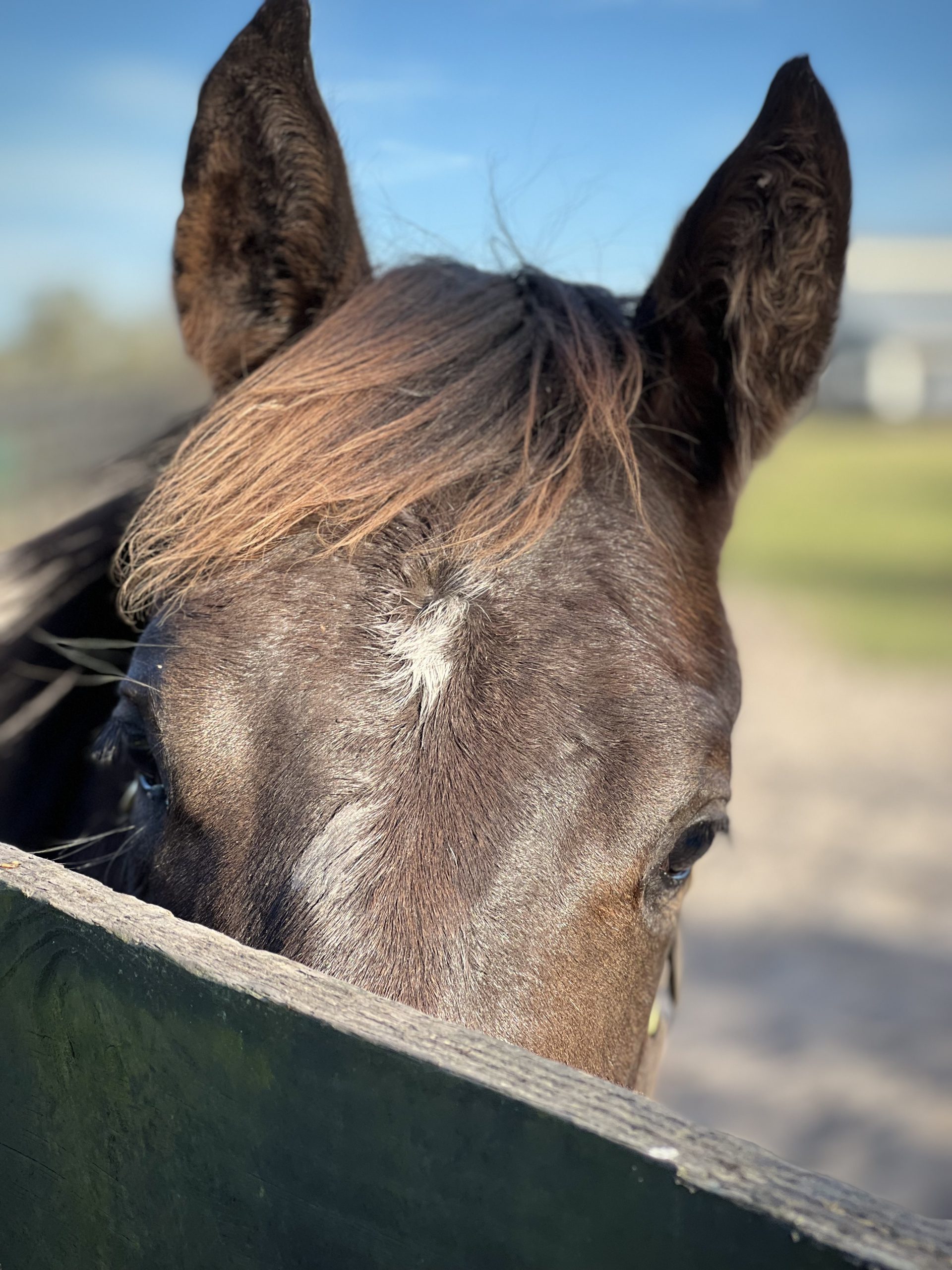 New to the Herd

We welcome you!
Christina Parker – Partner
Fran Brown– Friend
Alexis Macaulay – Friend
James Moore – Friend
Julio Viteri – Friend
Renewing

Thanks for your continued support!
Laura Payner – Partner
Melissa Henry– Friend
And our monthly recurring supporters!
Ron Beschman
Sara & Bryan Fennessy
Karen & Lonny Powell
Donna Saatman
Paula & Craig Wehde
Charlie & Rachel Cantrell
Founder- NEW
Charlie Cantrell is a movie producer, entertainment consultant & New York Times best selling author. He has been featured in hundreds of newspapers and magazines across the globe, and has appeared on Oprah, The View, Today Show, Good Morning America, Early Show, Super Tiny Animals, Animal Planet, National Geographic, ABC, CBS, NBC, CNN, FOX, ITV, BBC, CBC, PBS, including scores of international TV networks. He is the proud owner of EINSTEIN – The Smallest Stallion.

When horse lovers Charlie Cantrell and his wife, Dr. Rachel Wagner, received the news that a tiny horse had just been born to champion miniature horses, they knew they had to meet the mini-miniature foal. Sure enough, it was love at first sight, and Charlie bought the baby as a present for Rachel, an experienced rider and owner of a number of horses. Two weeks after Einstein was born, the Cantrells were shocked to discover a procession of 4,000 visitors, soggy and shivering in the rain, lined up to pay homage to their little horse.  Cars were parked all the way to the center of the small New England town, and local police had to shut the roads down a mile from Einstein's barn and turn many more cars away.  Some people stood for over an hour just to get a sixty-second glance at the fast asleep baby stallion.
As Charlie and Rachel greeted the half-mile line of fans from all walks of life, they immediately recognized an unmistakable connection among the crowd: Einstein elicited a feeling of pure joy and remarkable gladness in everyone he touched.  The good feeling spread as videos of newborn Einstein swept the Internet.  Within days the tiny foal was featured in newspapers, magazines, and television programs as far away as Australia. 
Dr. Rachael Wagner is an MD with a family practice. In late 2021, they bought a house in NW Ocala and have fallen in love with the open spaces and beautiful places.
Founder- RENEWING
Cone Distributing is a distributor of craft beer, hard seltzer, and other beers and beverages. We have offices in Ocala and Tallahassee, serving over 20 counties and stocking everything from local brews to internationally recognized brands.
In every pour of every pint, we take pride in the people and the passion that got that liquid from grain to glass to you. We believe it takes excellence every step of the way. We strive to deliver the highest quality beverages from all around the world and with excellence in service
Whether beer or soda, tea or cider, Red Bull or red ale, all of our products were handled with care by people committed to excellence and quality day in and day out.
Cheers.
Ocala Metro Chamber & Economic Partnership
Founder – RENEWING
We welcome the Ocala CEP in their new level of support as Corporate Founders and thank them for aligning with our mission.
The Ocala Metro Chamber & Economic Partnership (CEP) works to be the leading voice of business. We strive to improve economic prosperity with our key areas of focus Business Attraction, Business Retention and Business Creation. Moving Forward is our charge and it reflects our desire to be a catalyst for the business community. By working together with our partners and community investors, we will continue to improve our quality of life and build a strong base for economic growth in our community.
Founder – RENEWING
We welcome The Yard Stop in their new level of support as Corporate Founders and thank them for aligning with our mission.
The Yard Stop of Ocala is a one stop shop for quality outdoor power equipment including Stihl, Hustler, Spartan, Wright, and Big Dog. Authorized eNVy Crossover Electric Cart Dealer. Full service Garden Center with first picks from regional nurseries. Industry Leading LandscapeDesign and Installation Division. All proud to serve our Ocala, Fl community and beyond.
Corporate Membership
Looking for a way to promote your business throughout the equine community? Becoming a Horse Farms Forever Corporate Member gives you access to our members in Ocala/Marion County and beyond.  Donating to Horse Farms Forever, a registered 501(c)3 with the IRS, reaches our members, friends, and subscribers though our newsletters, social media, advertising, and events.  To learn more or to join please contact our Executive Director,
Emily Holmes
Who Belongs to Horse Farms Forever?
Individuals, farms, businesses from all over Marion County who share an appreciation for our farmland and a desire to preserve our open spaces and beautiful places. Visit our interactive map for a bird's eye view.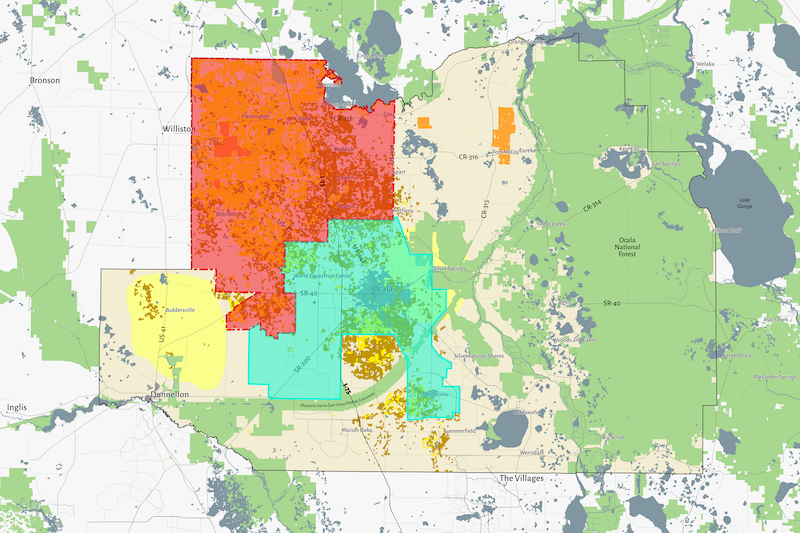 Always Watching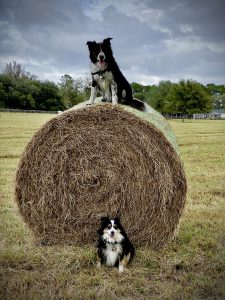 We work hard to keep you informed, and to represent our members' interests in preserving our horse farms, farmland and the unique character and culture of Marion County. Join the herd. Every voice matters.