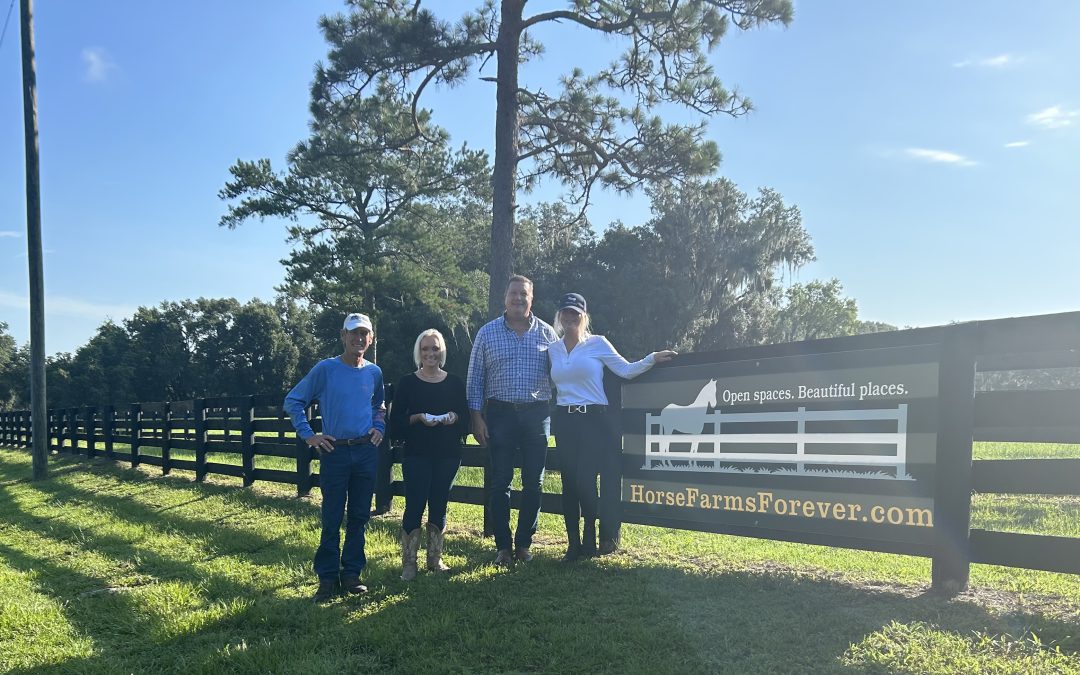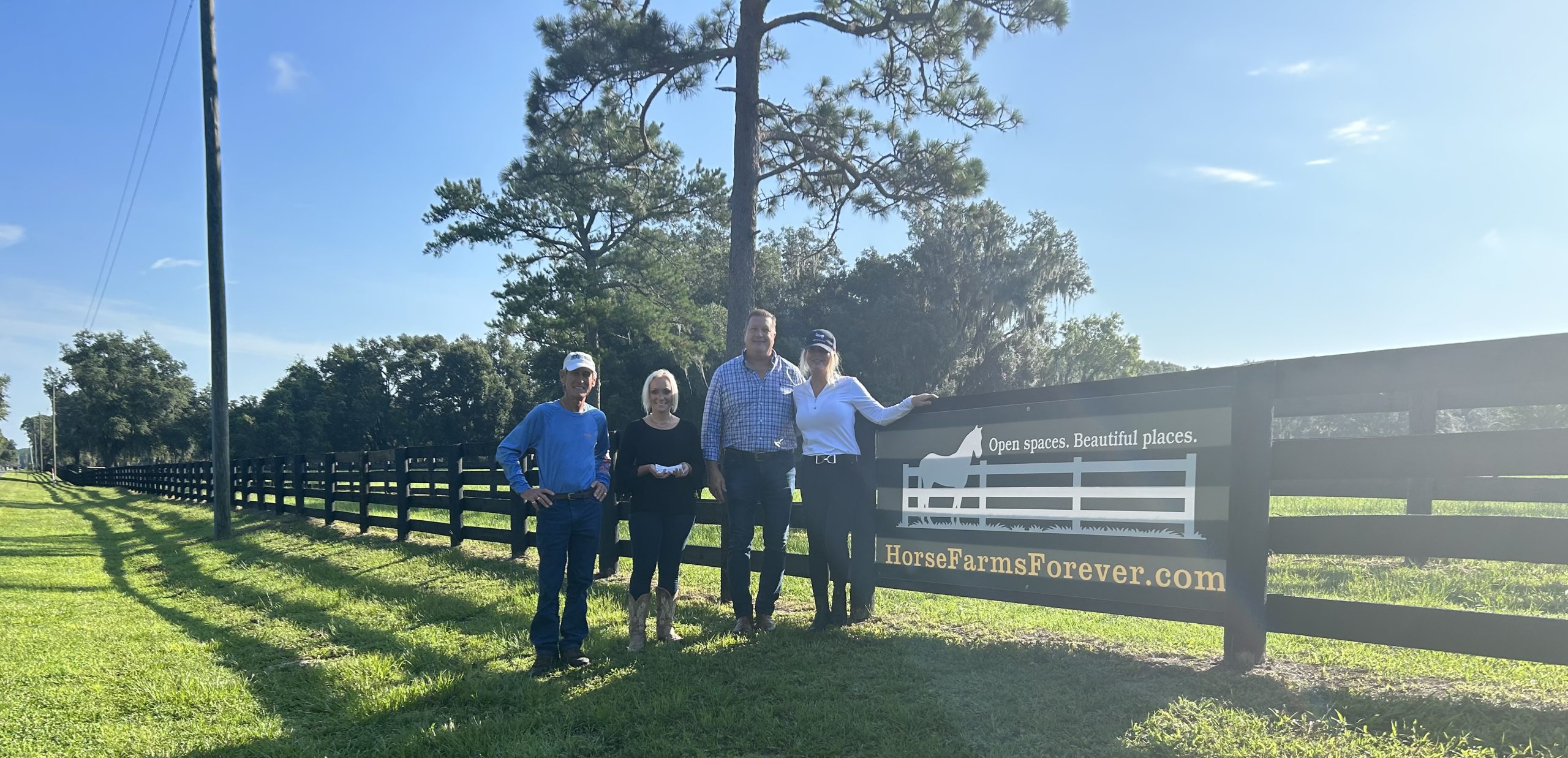 Brandon Perry and his wife Diannah presented a generous gift from the Cathy D. Perry Trust to Horse Farms Forever® (HFF) Board Member Nick de Meric and Sara Powell Fennessy, HFF Director of Community Affairs, at Nick's Thoroughbred farm in Ocala.
Horse Farms Forever® is honored to be chosen as a recipient of a generous bequest from the Cathy D. Perry Trust of $125,000. This bequest was one of nearly 30 gifts totaling over $5 million made to non-profit organizations by Cathy's son Brandon in honor of his beloved mother. Brandon and his wife Diannah selected organizations based on Cathy's love of animals, as well as for cancer research, hospice care, and to help children.
Brandon and Diannah were inspired to donate to Horse Farms Forever because of their support of land conservation. Their strong support of conservation stems from the conservation of their very own Thoroughbred farm, Paragon Farms, in Lexington, Kentucky.
"We were eager to protect our farm from development and preserve it as farmland forever with the farmland protection program in Lexington," said Brandon. "Billy Van Pelt, who at the time was the Director of Lexington's program, helped us protect our farm."
"When we heard that Billy Van Pelt, who now works for the American Farmland Trust, was assisting Horse Farms Forever, we were encouraged to support the organization's mission to conserve horse farms in Marion County," said Brandon. "Horse Farms Forever has indisputably hedged off urgent challenges to Ocala's most important asset, it's horse farms and farmland. The conservation of Ocala's farmland goes beyond the threat posed to our equine industry and tourism but, also to the climate and quality of life issues."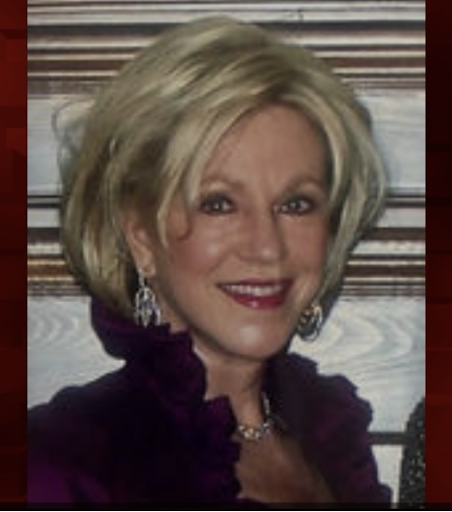 When Brandon and Diannah purchased their farm in Lexington, one of the reasons was because of the high-quality soils. When Brandon's parents retired in 1994 and moved to Ocala, they purchased the former Classic Acres, for the same reasons.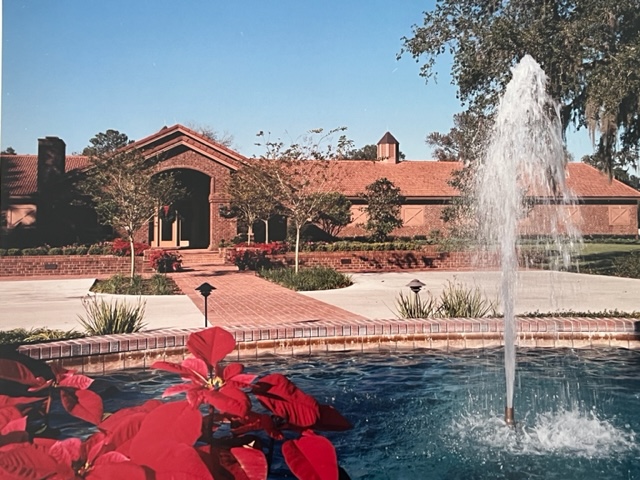 Paragon Farms, in Lexington, Kentucky.
"They settled here because of the land," said Brandon. "We bought our farm in Lexington and my parents bought their farm in Ocala, due to its soil fertility and natural beauty, making it prime farmland for raising and breeding horses."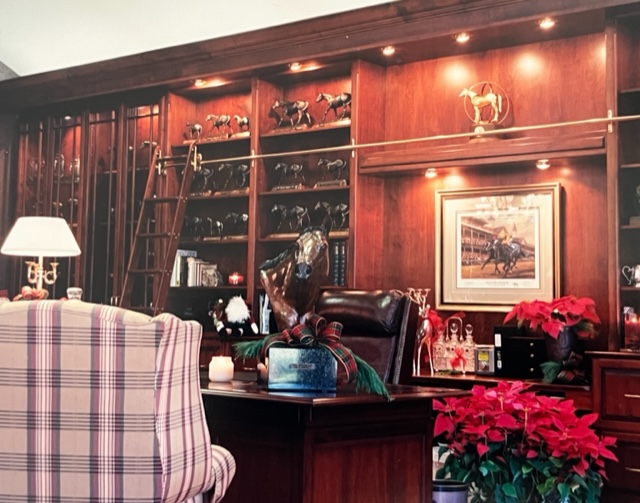 Paragon Farms, in Lexington, Kentucky.
The Perry Family Business – Petzazz
Brandon's parents developed and grew their Petzazz pet food store into one of the largest retail stores in the Midwest. In 1994, the family decided to retire from the retail business and sold their Petzazz company to the national chain PetSmart.
After selling their business, the Perry's retired to Ocala and purchased Classic Acres, a 250-acre horse farm and started raising quarter horses, appaloosas and paints. At one time, there were 200 horses on the farm. Brandon also moved to Ocala to help manage the family's farm. Brandon's parents divorced in the early 2000s, but his mother stayed in Ocala and formed lifelong bonds with friends and generously gave back to the community.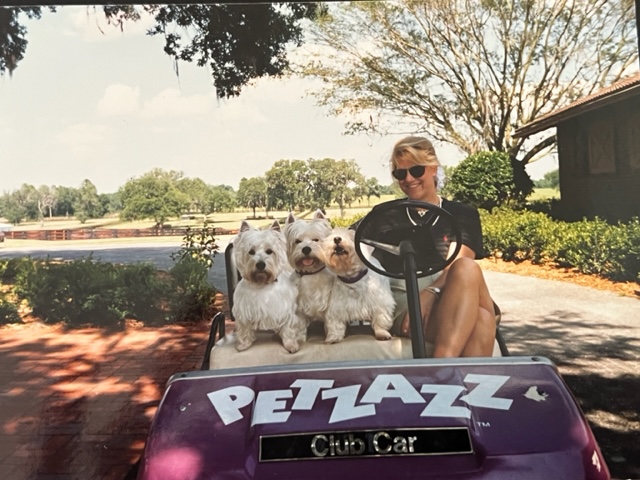 Cathy D. Perry's Legacy 
Cathy led an amazing life focused on her family, friends, and community. She was a very successful entrepreneur, but giving back to the community was a top priority. At the Petzazz retail stores, the Perry's held adoption days with local humane societies to help find homes for cats and dogs. While living in Ocala, Cathy was an active member of the Ocala Royal Danes for Cancer Research and with her generous gifts, her legacy in the community will live on for many years to come. 
Full Circle to Ocala
Brandon and Diannah purchased a 50-acre portion of the Classic Acres Farm in 2000 and built their Thoroughbred Bloodstock business in Ocala until 2003, when they expanded Paragon Farms and moved their operation to Lexington. 
While in Lexington, they brokered millions of dollars of horses each year and raced at the pinnacle of the industry in Triple Crown and Breeders Cup races. They caught the keen eye of Thoroughbred enthusiast and Irish billionaire and businessman, Eamon Cleary. In 2009, the Perry's sold Paragon Farms to Mr. Cleary and he expanded the farm into Clearsky Farm.
Brandon and Diannah have now come full circle and, in 2014, moved back to Ocala. They own Newgate Realty, and instead of owning and operating their own Thoroughbred farm, they own a partial interest in several Thoroughbreds, including a horse that raced in the Kentucky Derby.
Horse Farms Forever is so grateful for Brandon's generosity and for Cathy's legacy to help as many organizations as possible in Marion County. We are so honored and incredibly thankful for the generous gift from the Cathy D. Perry Trust. Thank you.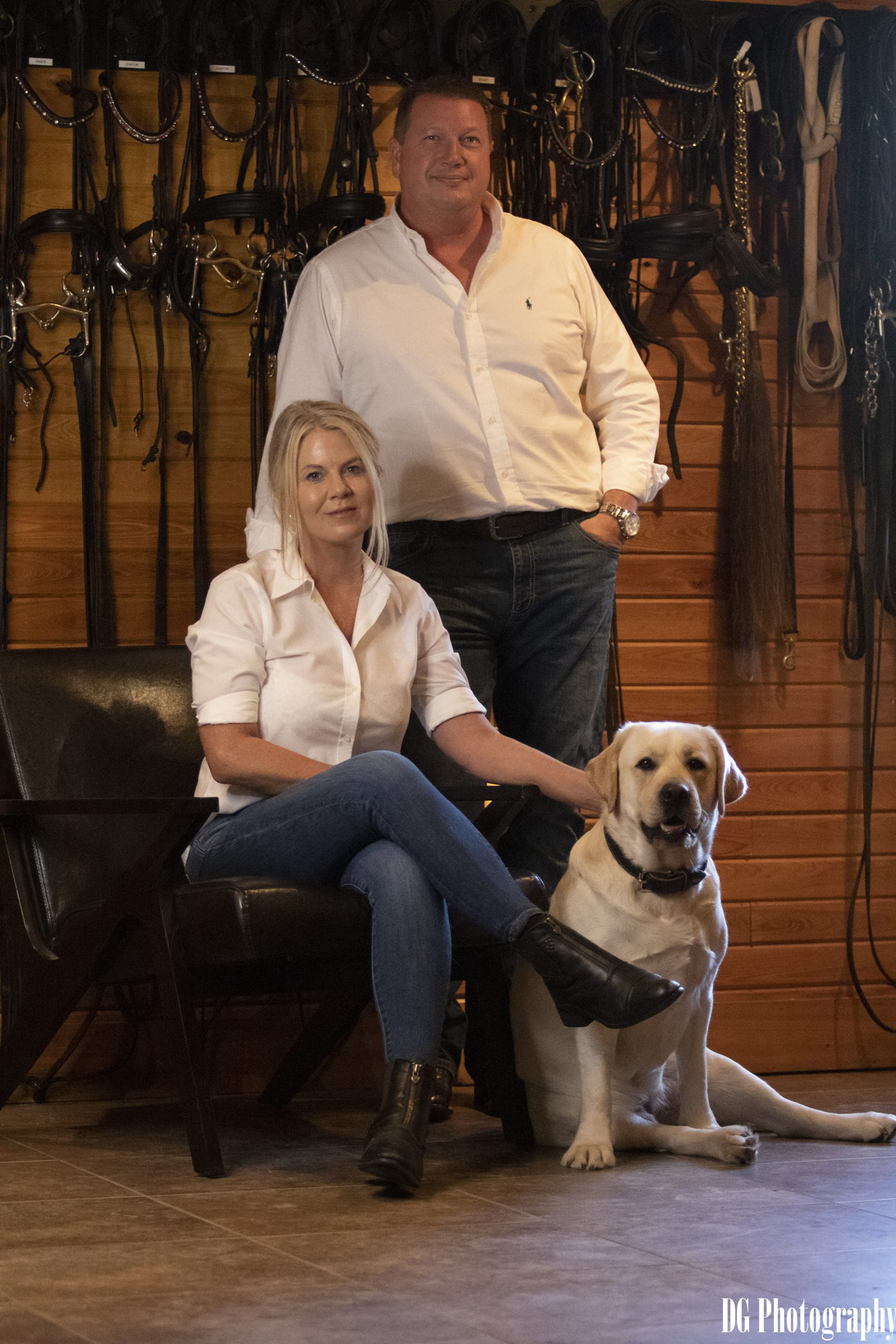 Brandon and Diannah Perry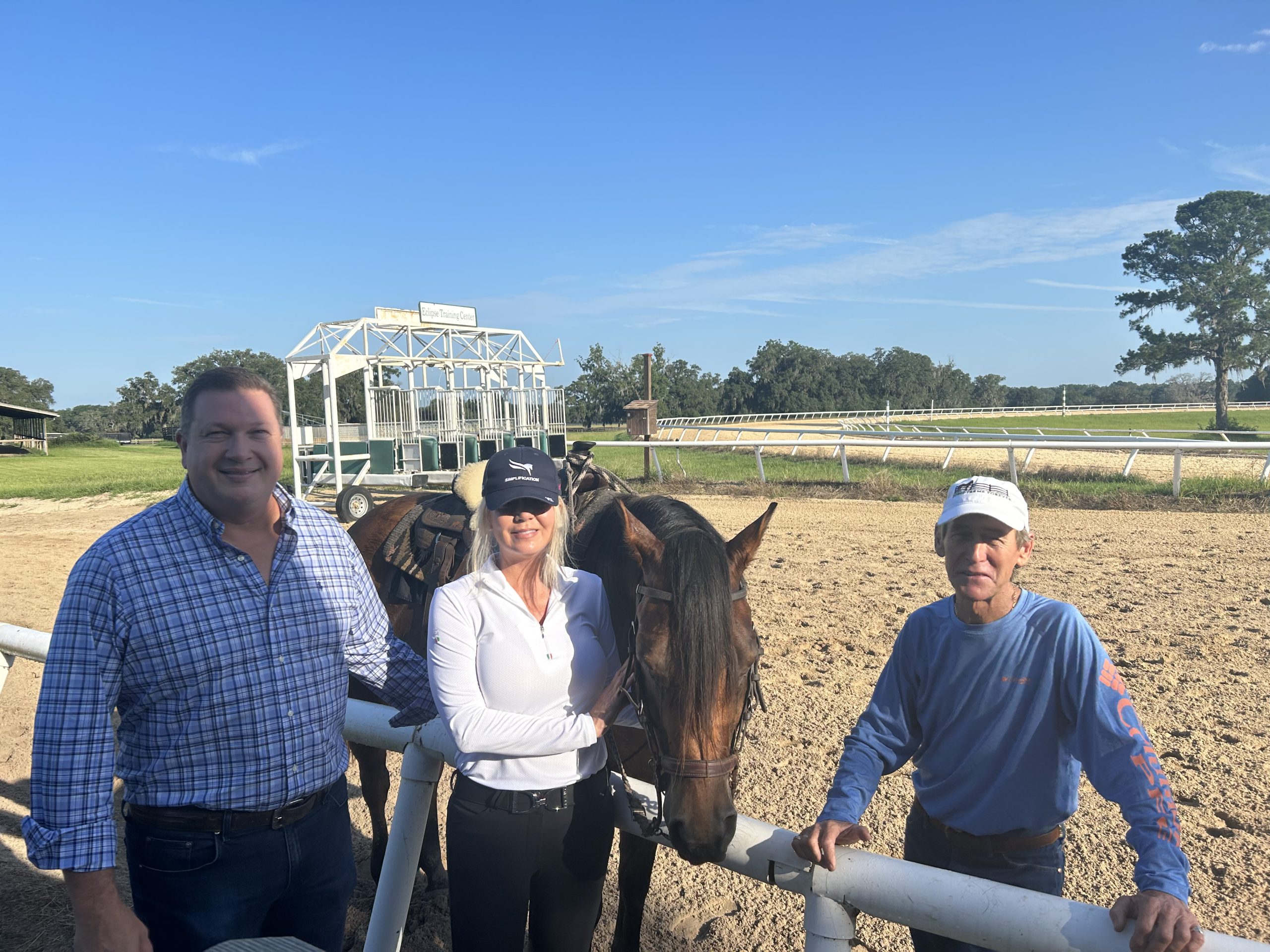 Photo Caption: Brandon and Diannah Perry, HFF Founder and Board Member Nick de Meric