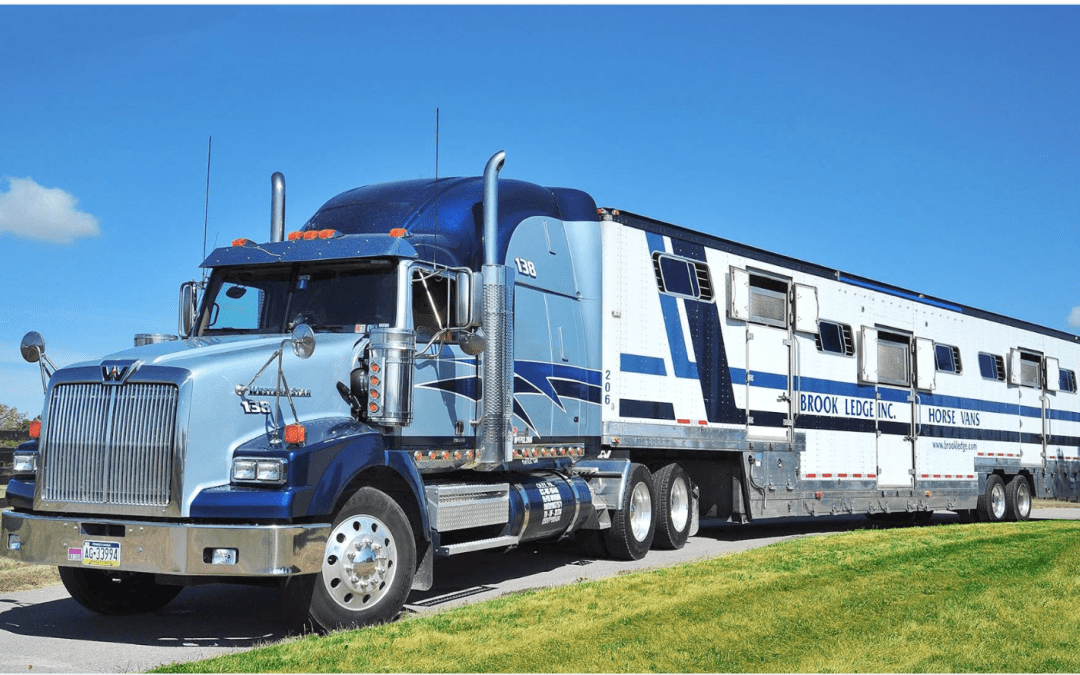 Horse Farms Forever is honored to have Brook Ledge Horse Transportation as our Title Sponsor of our Conservation Summit for the third year in a row. This year's topic – Traffic and Transportation – is especially important for their business.
An HFF member since 2018, Brook Ledge is a family business that cares about Marion County's horses and horse farms.
In 1955, Bill and Bob Gotwals started in the trucking business with one truck. Since that time, the family owned and operated business has grown to include Brook Ledge Inc. and XpressWay. Brook Ledge Inc. is now one of the largest Horse Transportation companies in North America. In addition to operating out of its home office in Oley, PA, Brook Ledge Inc. maintains terminals on small farms in Lexington, KY and here in Ocala. There are three generations of Gotwals currently working at Brook Ledge.
Brook Ledge and the people behind the name are committed to providing the most outstanding service possible in horse transportation. They ship famous show and racehorses to pasture companions and faithful steeds. They understand that whether your horse is a companion or a champion they are all equally important and this is why they treat each horse with the highest care and attention.
Brook Ledge's fleet is operated by expert drivers and video monitoring of the horses while in transport, and frequent communication during the route provides peace of mind for horse owners.
Brook Ledge is incredibly proud to present their customers with lifelong horsemen and women to ship and care for their horses. Their professional drivers come from a wide range of equine backgrounds consisting of trainers, farriers, professional competitive riders, grooms, horse farm managers, who all have extensive horse experience. Most of the drivers are current or past horse owners and many are second and third generation horse people—the horse is in their blood.
One of the many ways that Brook Ledge gives back to the equine community is through their Brook Ledge Road Scholar award. Through this program, they gift round-trip travel to one full-time student who wants to take their horse to college but doesn't have the means to get them there. This opportunity is open to any incoming or current undergraduate student under the age of 24. Interested students apply at https://www.brookledge.com/roadscholar  and the winning applicant is most heavily weighted on need and the quality of their applicant essay.
As a business, we think about how we can give back to this place and the horse farms and families that we've been able to serve.
We're truly blessed to have what we have – these horse farms and that rich belt of land that grows good horses. If you're not nurturing the whole system – land, business and the equine industry, there won't be anything left for our kids to be a part of.
It's so easy to think in the 'now,' but the 'now is tomorrow and the next day. We want to encourage growth in Marion County but there is still plenty of land where that can strategically happen so that everyone can flourish in such a wonderful place that is Marion County.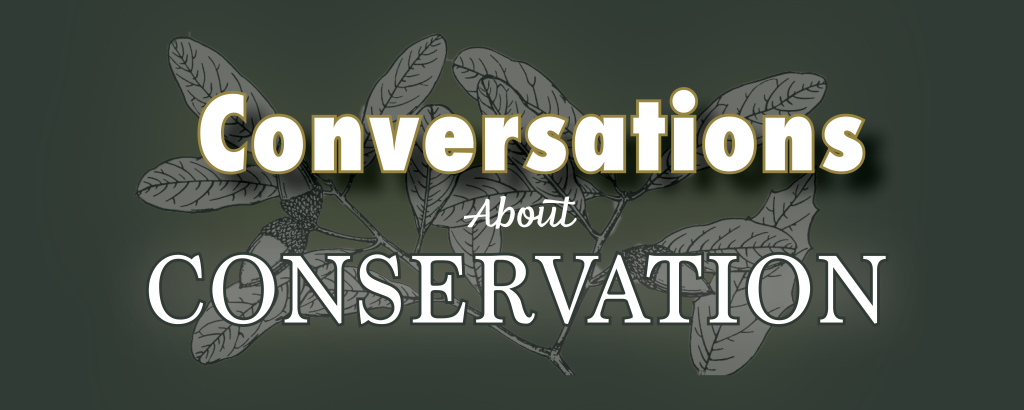 Watch the Brook Ledge Feature Video:
Always Watching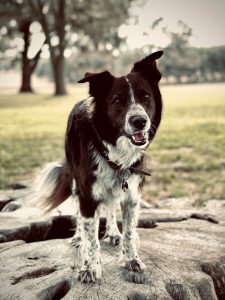 We work hard to keep you informed, and to represent our members' interests in preserving our horse farms, farmland and the unique character and culture of Marion County's 193,000 acre Farmland Preservation Area.
Join the herd. Every voice matters.