Golden Ocala/WEC Renew as Founding Members
The World Equestrian Center and Golden Ocala are major enhancements to our equine-powered economy and lifestyle here in Marion County. The Roberts Family, owners of both, were one of our first Founding Members, and recently demonstrated their commitment Horse Farms Forever's mission by renewing again at the Founder Level. Please join us in thanking the Roberts Family, Golden Ocala, & World Equestrian Center for caring about preserving our open spaces and beautiful places for future generations.
Let's shine the spotlight on the contributions that these monumental facilities will make to the Horse Capital of the World® as the community anticipates the opening of the World Equestrian Center in 2021.
Quality. Class. Distinction.
The World Equestrian Center (WEC) is the largest equestrian complex in North America, encompassing over 4,000 pristine acres in the heart of horse country. Within those 4,000 acres, The WEC currently inhabits 378 acres, with 300 more acres in reserve. It is a world-class multi-indoor and -outdoor arena facility with state-of the-art amenities that can accommodate numerous different disciplines within the Equine Industry.
This state-of-the-art Ocala Equestrian Center is designed to offer the ultimate competition experience for both horse and rider. As a professionally operated, family-owned enterprise, the WEC illustrates the passion and commitment to equestrian sports in the United States. It is a true destination. The event grounds will feature a luxurious six-story, 5-star hotel, located at the heart of the equestrian resort. The brand-new hotel will feature 248 extra large suites, some equipped with balconies where guests can take in world-class equestrian events in luxury and comfort. The hotel will also feature retail space, where guests and visitors will find a high-end boutique experience just minutes from the competition rings and barns. On-site dining options will include several sit-down restaurants, including a fine dining restaurant with seating for 500 guests.
Attention to Detail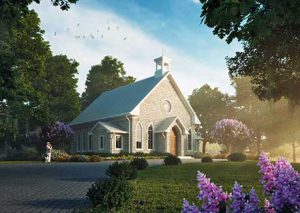 World Equestrian Center and World Equestrian Estates will feature approximately 1.5 million square feet of riding space. The grounds will be manicured with mature trees and hundreds of thousands of flowers. On-site greenhouses will keep the flowers blooming year round. Visitors and competitors alike will find a park-like atmosphere around the grand prix area and throughout the grounds. Paver sidewalks and a tree-lined entrance enhance the park-like feel at World Equestrian Center.
State-of-the-Art Amenities 

World Equestrian Center Ocala is set to be the largest equestrian complex in the U.S., with 4,000 acres that consist of amenities that take this venue from just another arena to a prime destination. And the best part, those amenities are constantly expanding:
Six-story, five-star, pet-friendly hotel with 248 extra-large suites; a spa, salon and fitness center; indoor and outdoor bars, fire pits and fireplaces; and 18,000-square-feet of attached retail space
Three-acre grand outdoor stadium
Riding trails spanning scenic areas and schooling areas
Multiple dining options, including a 500-seat restaurant and a 10-seat private dining room, both in the on-site hotel, as well as four field concessions and on-site catering
Exclusive membership opportunities via Golden Ocala
On-site chapel featuring nondenominational services for 100 people at a time
RV park with 278 camper spaces, water and power hook-ups, and WiFi
2,100 permanent stalls
Four indoor, climate-controlled arenas that each seat 1,500 people — including 300 VIP, ringside seats with top-notch cuisine
21 outdoor arenas with all-weather footing and grass
Two grand outdoor arenas with stadium seating
One grand arena for over 8,000 spectators
Second grand arena that accommodates over 3,000 spectators
40,000-square-foot veterinary clinic with specialty vets and dog groomers
Convenience store
Coin-operated laundry facility
We hope to see you there at the opening events in 2021! You can stay informed by visiting the World Equestrian Center website and visiting them on all the social media channels.
Sources: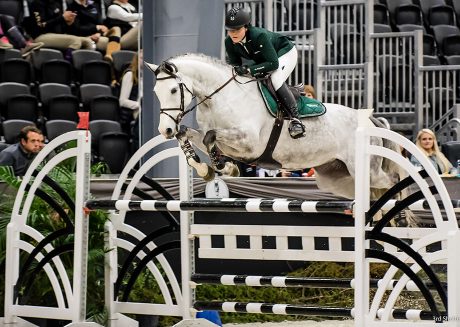 Get ready for 12 weeks of World Equestrian Center hunter/jumper horse shows that run from January 5 through March 28:
$10,000 Non-Pro Hunter Derby 2'6
$10,000 3' Hunter Derby OPEN
$10,000 3' Hunter Derby NON PRO
$30,000 World Equestrian Center Hunter Derby
$10,000 World Equestrian Center Pony Hunter Derby
$25,000 World Equestrian Center Welcome Stake – Regional Standard
$75,000 World Equestrian Center Grand Prix – American Standard
$25,000 Future Prix
Prize money for these weekly events is expected to be over $400,000 per week, and overall circuit money and prizes are slated to be nearly $5 million. More than 100 divisions will be offered, from opportunity classes to Grand Prix. For a proposed prize list, visit HorseShowing.com.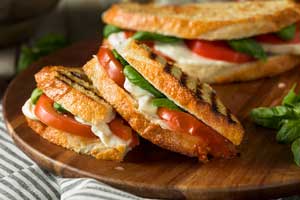 Multiple dining options, from field concessions to a 500 seat restaurant.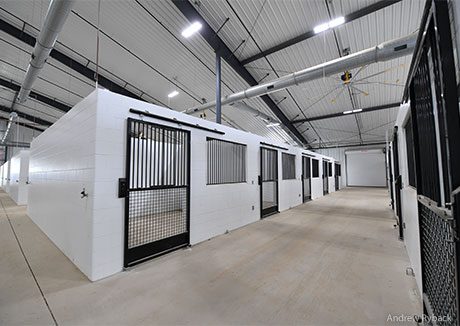 2100 permanent stalls, all 12×12 or 12×15. 17 of the 23 barns are in climate-controlled spaces.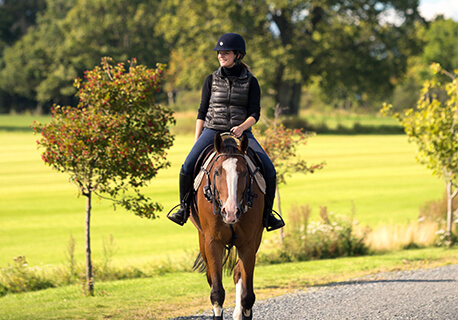 Miles of groomed bridle paths. Dressage and Jumping lessons offered on site for residents of Golden Ocala and the future World Equestrian Estates.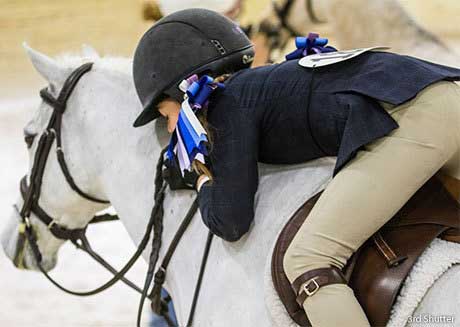 So much to do, see and experience. Something for everyone.
Always Watching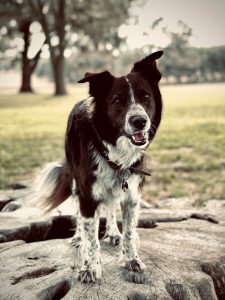 We work hard to keep you informed, and to represent our members' interests in preserving our horse farms, farmland and the unique character and culture of Marion County's 193,000 acre Farmland Preservation Area.
Join the herd. Every voice matters.