We fully concur that WEC and the Farmland Preservation Area can and should co-exist to the benefit of all. Thank you, Bridlewood Farm and the Malone family for your continued support of Horse Farms Forever's mission to preserve the farmland that makes Marion County unique and irreplaceable.
Always Watching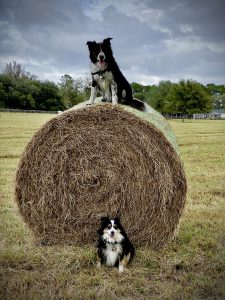 We work hard to keep you informed, and to represent our members' interests in preserving our horse farms, farmland and the unique character and culture of Marion County.
Join the herd. Every voice matters.