The environment where we work and live is important. Our local businesses, whether they serve the equine industry or not, know that the unique character of Ocala/Marion County expressed in its farmland and open space makes it an appealing place to be. Without it, we are just another Florida boom town. We welcome several new Corporate Members this month, and heartily thank those who have renewed their memberships, many jumping up a level or two. Yes, we have work to do, but we are getting it done together as a strong voice for farmland preservation.
Cloverly Farm – the Stroh Family
Founder – RENEWING 
Owned and operated by the Stroh family, Cloverly Farm is a state-of-the-art hunter jumper show stable located in the heart of the Farmland Preservation Area. Thank you, Vivian Day and John Stroh, for expressing your alignment with our mission by stepping up to the Founder level.
Founder – RENEWING
When you crack open a cold one at your 4th of July barbeque, offer a toast to Cone Distributing. They employ 320 in Ocala and serve 22 counties in Florida with a vast array of beer and non-alcoholic beverages. Why does a beverage distributor support Horse Farms Forever? Find out here.
Charter – NEW
The Advent Health Network's principles for caring for the whole person started more than 150 years ago. They continue to help the people in their care create a life of whole health by healing their bodies, strengthening their minds and lifting their spirits. Today, AdventHealth is one of the largest health care providers in the United States, with thousands of compassionate professionals working to Extend the Healing Ministry of Christ around the country.
Charter – NEW
Lugano Diamonds is proud to be recognized as a leader in the community. They believe they must be stewards of giving while encouraging others to give back. Lugano Diamonds' newest salon can be found in the lobby of the Equestrian Hotel at The World Equestrian Center overlooking the VIP Terrace and Grand Prix arena.
Patron – RENEWING
For people with a passion for horses, Horses Daily provides a unique service archiving and reporting equestrian news for multiple disciplines, as well as health and wellness advice, tips on training, business management, and promotion of the equestrian industry. Located right here in Marion County, Horses Daily, and its owner, Mary Phelps, have proudly leveled-up to Patron.
Patron – NEW
We welcome Berrettini – a well-known feed and supply provider here in Marion County. Established in 1974, Berrettini earns customer loyalty and confidence by providing quality large and small animal feed and supplies coupled with knowledgeable customer service. 
Patron – RENEWING
The Florida Agriculture Center and Horse Park is a 500-acre, multipurpose facility and one of Central Florida's premiere venues for equine, agricultural, educational, and sporting events. We are proud to support the Horse Park and champion their mission. This year, they have chosen to increase their commitment from Partner to Patron level. We are so thankful for their unwavering support for our mission.
Partner – NEW
Covert Appraisal Inc is a full service commercial real estate appraisal firm with offices in Gainesville and Ocala. With over twenty-six years of real estate experience and with completed assignments in the range of several hundreds, Covert Appraisal Services Inc, has the expertise and resources necessary for a quality product delivered efficiently to its clients.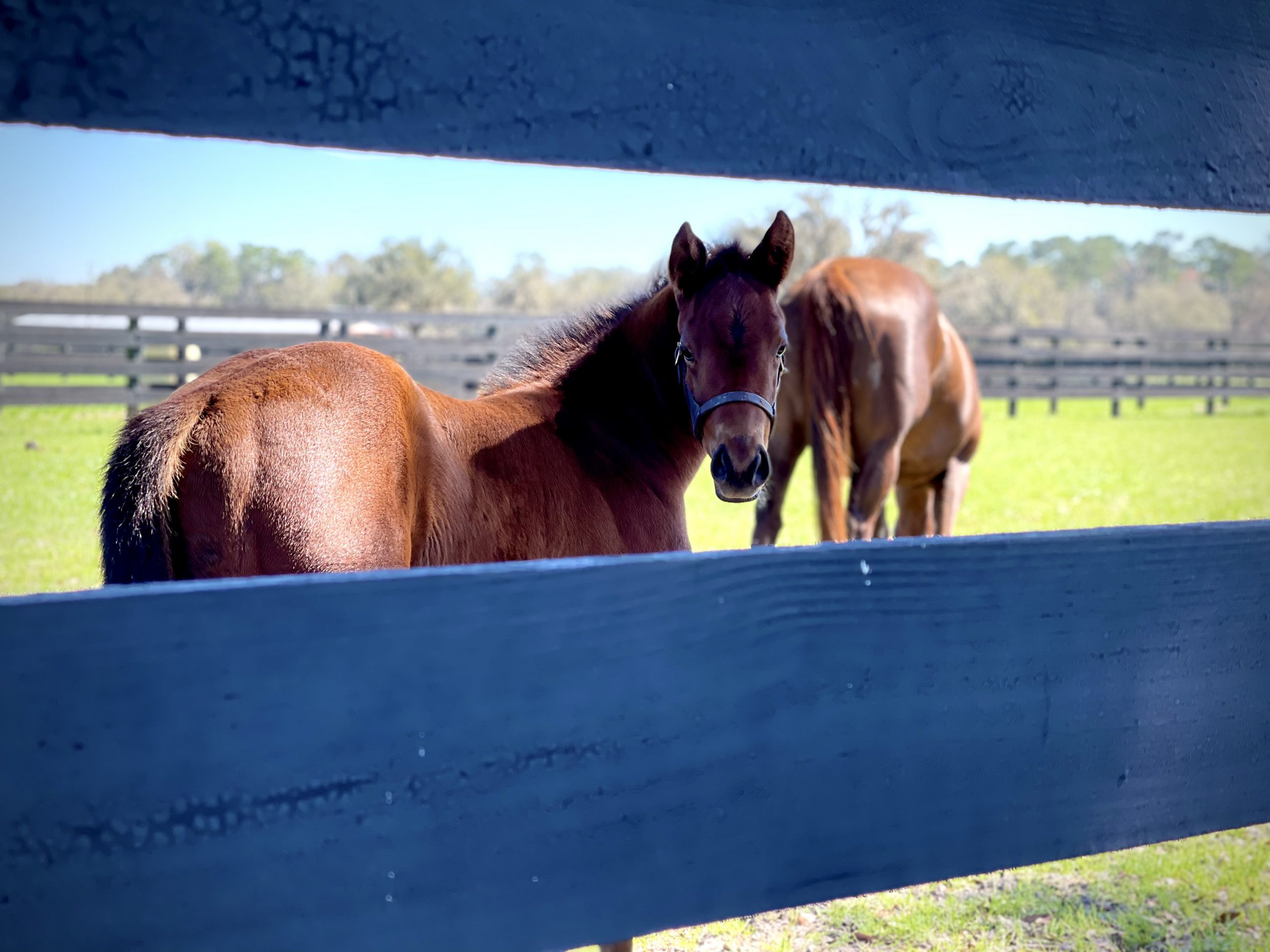 New to the Herd

We welcome you!
Jamie Wallace – Friend
Who Belongs to Horse Farms Forever?
Individuals, farms, businesses from all over Marion County who share an appreciation for our farmland and a desire to preserve our open spaces and beautiful places. Visit our interactive map for a bird's eye view.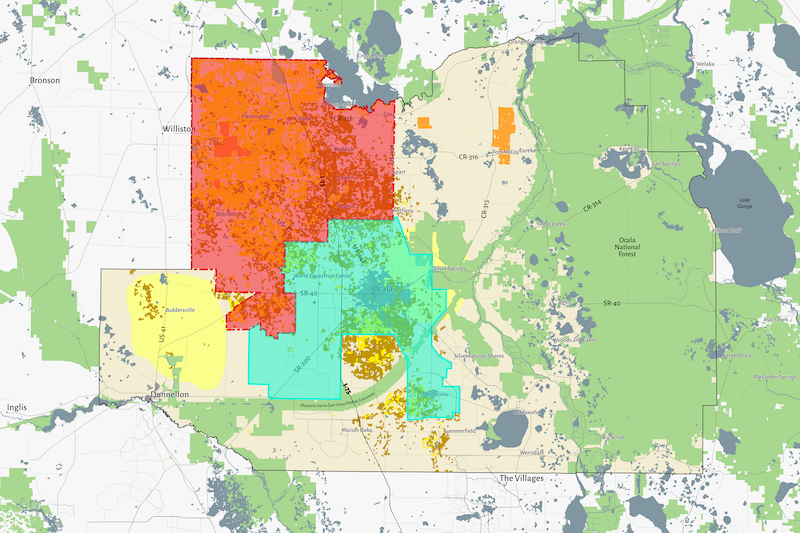 Corporate Membership
Looking for a way to promote your business throughout the equine community? Becoming a Horse Farms Forever Corporate Member gives you access to our members in Ocala/Marion County and beyond.  Donating to Horse Farms Forever, a registered 501(c)3 with the IRS, reaches our members, friends, and subscribers though our newsletters, social media, advertising, and events.  To learn more or to join please contact our Director of Community Affairs,
Sara Fennessy 
Always Watching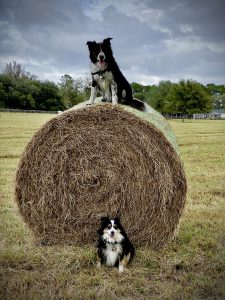 We work hard to keep you informed, and to represent our members' interests in preserving our horse farms, farmland and the unique character and culture of Marion County. Join the herd. Every voice matters.