Farmland Matters
As the year turns over, Horse Farms Forever celebrates the growth of our membership at the grass roots. Although 2020 was a challenging year in many ways, the economy in Ocala/Marion County remained strong. Threats to the integrity of the Farmland Preservation Area did not abate, and there's no sign that they will in the future. More and more farm owners, concerned citizens and businesses have joined us, publicly aligning with our mission to preserve the character and culture that horses and horse farms bring to Ocala/Marion County and protect the Farmland Preservation Area. Here are our new Individual and Corporate members from the last 2 months: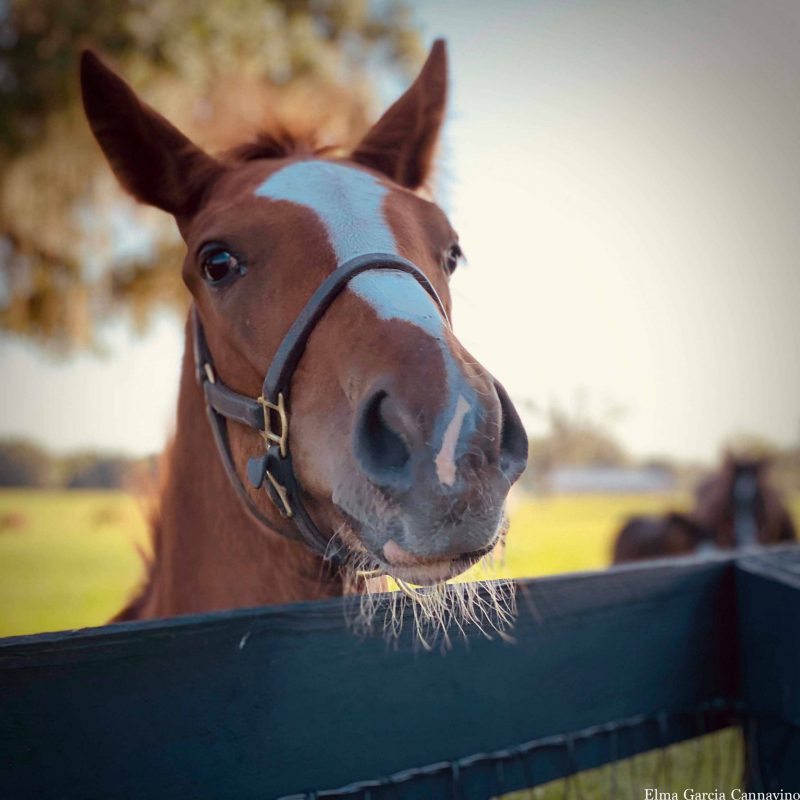 Welcome to the Herd!
Leader
Jessin Blossom
Partner
Jill Norair
Friends
Lura Bergh
Victoria Conway
Ann Cottongim
Janice Garvin
James Henningsen
Leyla Hook
Ellen Seavey Oman
Alyssa Pascucci
Corinne Zellner
Flourishing at the Grass Roots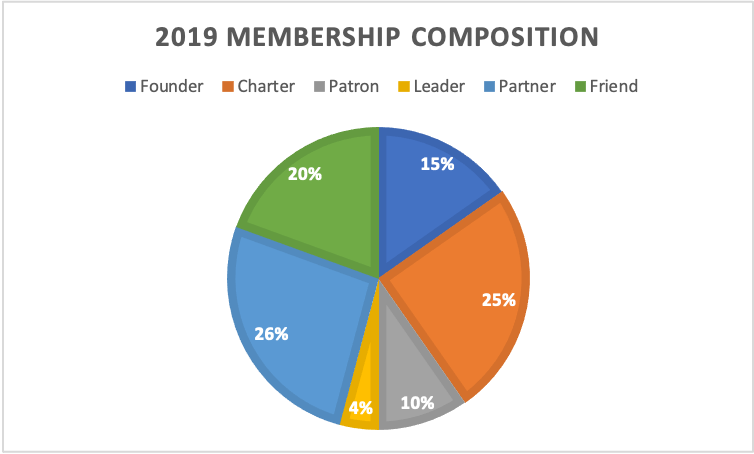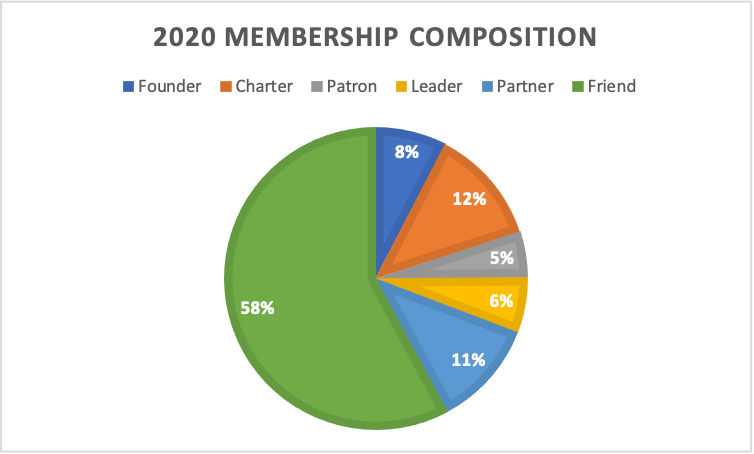 In 2020, we welcomed hundreds of new members. Our growth at the grass roots (Friend) level shows growing support for our mission in the community-at-large.

Serving the Suncoast since 1953. Icard Merrill has been named to U.S. News and World Report's Best Law Firms List for eleven years running.
All the info. All the pages. All the time. The Equine Chronicle brings Ocala's equine community together with features, events, and training tips.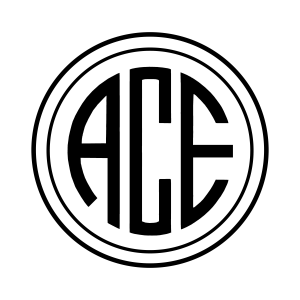 ACE Equestrian offers top quality durable elastic equestrian belts and accessories. Proudly celebrate the equestrian and sporting lifestyles.
Why Support Horse Farms Forever?
Horse Farms Forever was born in 2018 to fight the State's plans to build a toll road through the Farmland Preservation Area. A small group of farms, businesses and individuals came together with the County, and successfully convinced the State to respect our iconic farmland. In two short years, Horse Farms Forever (HFF) has become a lightning rod, attracting and gathering the voices in Marion County who care about protecting the character and culture created by horses and horse farms. HFF is now an effective 501c3 nonprofit organization with a clear mission to:
Protect the Farmland Preservation Area,
Promote the equestrian culture and character of Marion County,
Preserve farmland for future generations, and
Plan collaboratively with government and community stakeholders to ensure that open spaces and beautiful places remain forever.
Since our inception, we have steadily added members, both Individual and Corporate. Member support fuels our Threat Reserve Fund – this critical resource enables us to quickly ramp up our activity when our watchdog efforts uncover a new development or roadway threat to the FPA.
If you have been following us lately, you have seen us tackle two such threats in rapid succession. As we have raised awareness in the community, new friends and supporters have emerged and joined us. Our new members are individuals and businesses who share a deep regard for farmland and want play a part in keeping our area healthy, beautiful and worthy of being called the Horse Capital of the World®. It is not necessary to be in the horse business or to even own a horse to appreciate how horses and horse farms create a special sense of place that is worth preserving. We want to represent everyone who cares about the Farmland Preservation Area and protecting it for future generations. Thank you, new and renewing members, for your support. We are stronger together.