The Farmland Preservation area must be protected from unchecked development. We thank Manuden Farm, Eclipse Training Center and de Meric Stables and Sales for standing with us as we defend the Farmland Preservation Area from roadway and development threats. Here is Nick deMeric's letter:
---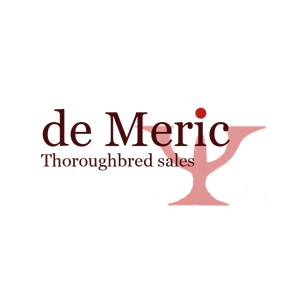 To Whom It May Concern:
Ocala has earned its moniker as the Horse Capital of the World® through a strong and diverse equine industry firmly rooted in the rolling farmland of Marion County. It is well known that the area boasts the best back-up services available anywhere, with feed companies, equine clinics, tack stores, blacksmiths, veterinarians, competition facilities and sale companies that are second to none. Most important of all, however, is the outstanding farmland that comprises a large percentage of the county, situated above mineral rich soil and the pristine Floridan Aquifer System. Blessed with a climate that is the envy of the continent, the combination for raising and training horses is unique and unbeatable.
Manuden Farm, Eclipse Training Center and de Meric Stables and Sales strongly support Horse Farms Forever in its quest to preserve our precious farmland for generations to come. There is little doubt that unchecked development has been a hallmark in much of the state. Protecting the Farm Preservation Area from urban growth has become a line in the sand that should not be crossed, a sentiment that has garnered strong support from all factions of the local community. The future strength of our equine industries and the magnetic appeal of our beautiful farmland are dependent on the vision of our elected officials, and we applaud their efforts to defend one of north Florida's greatest assets.
Kind regards,
Nick de Meric, Owner