The County Commissioners report receiving hundreds and hundreds of letters in opposition to the Double Gate ATV Park Land Use and Zoning changes, and Special Use Permit. Thank you for speaking out! As a supporter of the Farmland Preservation Area, you are in strong company.
Take a look at some of these letters: click on the > and < to scroll through.
And here is our letter to the Commissioners: click on the

>

and

<

to scroll through.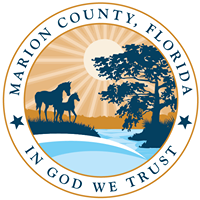 The Hearing is Tomorrow, June 17th, 2pm
You have shown great energy and commitment toward denial of this proposal. The Commissioners have received your input. Let's finish this by turning out. There is no substitute for being there – either in person or through virtual attendance. You will be able to call in or email comments that will be heard by all during the meeting. The link below directs you. The virtual attendance link will appear next to the Agenda five minutes before the meeting starts.
Always Watching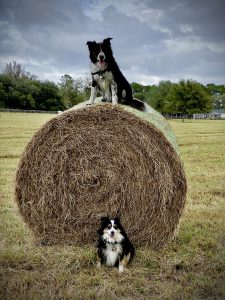 We work hard to keep you informed, and to represent our members' interests in preserving our horse farms, farmland and the unique character and culture of Marion County.
Join the herd. Every voice matters.