In Horse Farms Forever's short history, we have been faithfully supported by a core group of Founders. This week, the following Founders chose once again to affirm their commitment to our mission. Here, they share why, in these times, the need for a watchdog organization is even more relevant than it was during the toll road threat of 2018.
Scroll through to read their words…and join us in thanking them!
Always Watching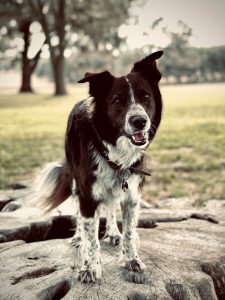 We work hard to keep you informed, and to represent our members' interests in preserving our horse farms, farmland and the unique character and culture of Marion County.
Join the herd. Every voice matters.