The Marion County Board of Commissioners meets today, June 17th at 2pm at the McPherson Governmental Campus Auditorium, 601 SE 25th Ave., Ocala, to consider adoption of the Blitch Plantation (Rudianyn) proposal for Double Gate ATV Park and Recreation. Here is the agenda and full application.
How to Attend and Comment

Attend in Person:
The County will have social distancing practices in place. It would be wise to bring a face mask and expect seating to be limited and spaced out in the auditorium. There will be provision for those who are waiting to come in to watch the meeting outside on screen. As comments are made, speakers will be asked to leave the auditorium so that others wishing to speak can come in.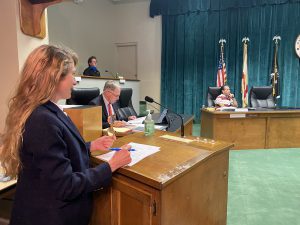 When public comment is opened, walk to the front of the auditorium and stand at either speaker's lectern to be recognized by the board. The lecterns will be sanitized in between speakers. Give your name and address and indicate who you represent. If you are distributing additional back-up material, please provide the county administrator with 10 copies prior to the beginning of the commission meeting. You will have exactly 2 minutes to speak. Be prepared – you will not be given extra time unless the Board asks you a question. Make sure what you have to say adds a new perspective or new information to the Hearing – if you wish to echo another's comments, simply say "I agree with…" and move on to something non-repetitive.
Watch the Meeting Online:
Go to this page. Today's meeting is the first one on the list. You will see the Agenda link in blue. About 5 minutes before the meeting, a second link will appear next to the Agenda. Click that link to join the live stream video of the meeting via WebEx with your computer or mobile device.
This page provides further instructions on how to operate the live stream controls. If you wish to speak, you can use the raise hand icon in the participants panel on your screen and the moderator will call on you during the public comment period. When you speak, be sure to turn the volume down on your video player so that we can hear you free of feedback. Connectivity-related questions? Contact the IT Helpdesk, 352-671-8801.
Call In to Listen and Comment:
The number is 352-671-8808. If you wish to speak, press *9. The moderator will see your request and connect you when it is your turn. Please call from a quiet location and do not use speakerphone.
Public comment-related questions? Dawn Phelps, dawn.phelps@marioncountyfl.org, 352-438-2327.
Further assistance? Any person with a disability requiring assistance, auxiliary aids, and services county government meetings may notify the human resources director: Amanda Tart, amanda.tart@marioncountyfl.org, 352-438-2345.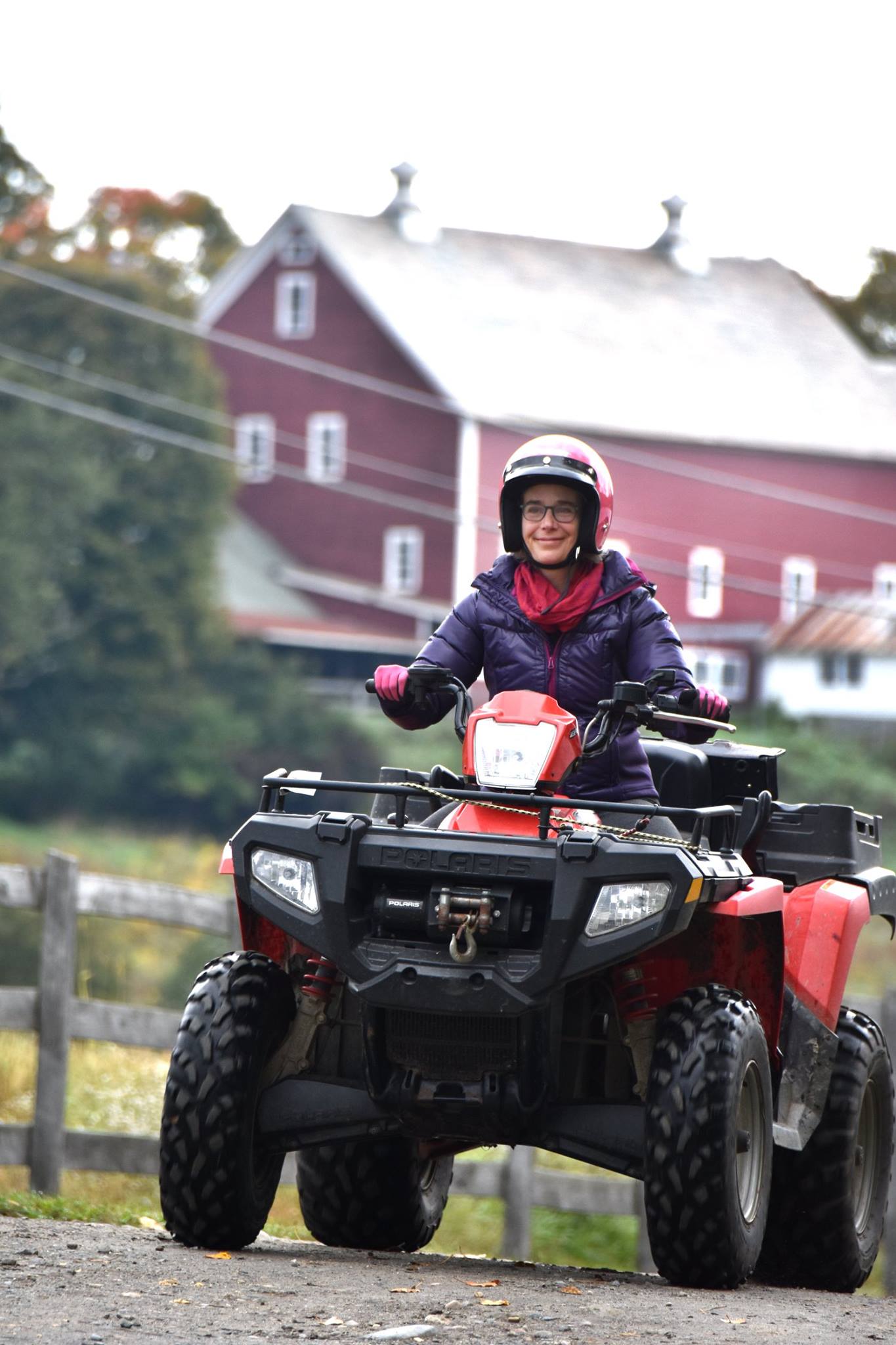 It's Not About ATVs. It's About Location.
We at Horse Farms Forever like ATVs. Many of us own and enjoy them. We support family-oriented outdoor recreation, just like the Double Gate ATV Park applicants. Our concern continues to be about the location of the subject property:
in the Farmland Preservation Area;
in a flood zone and spring protection area;
in a peaceful residential area where noise will be a factor.
Our message continues to be the same as our mission:
We ask that the Farmland Preservation Area be respected and protected. Once it's erased, it can't be replaced.